Capito adamant Williams can win in F1 again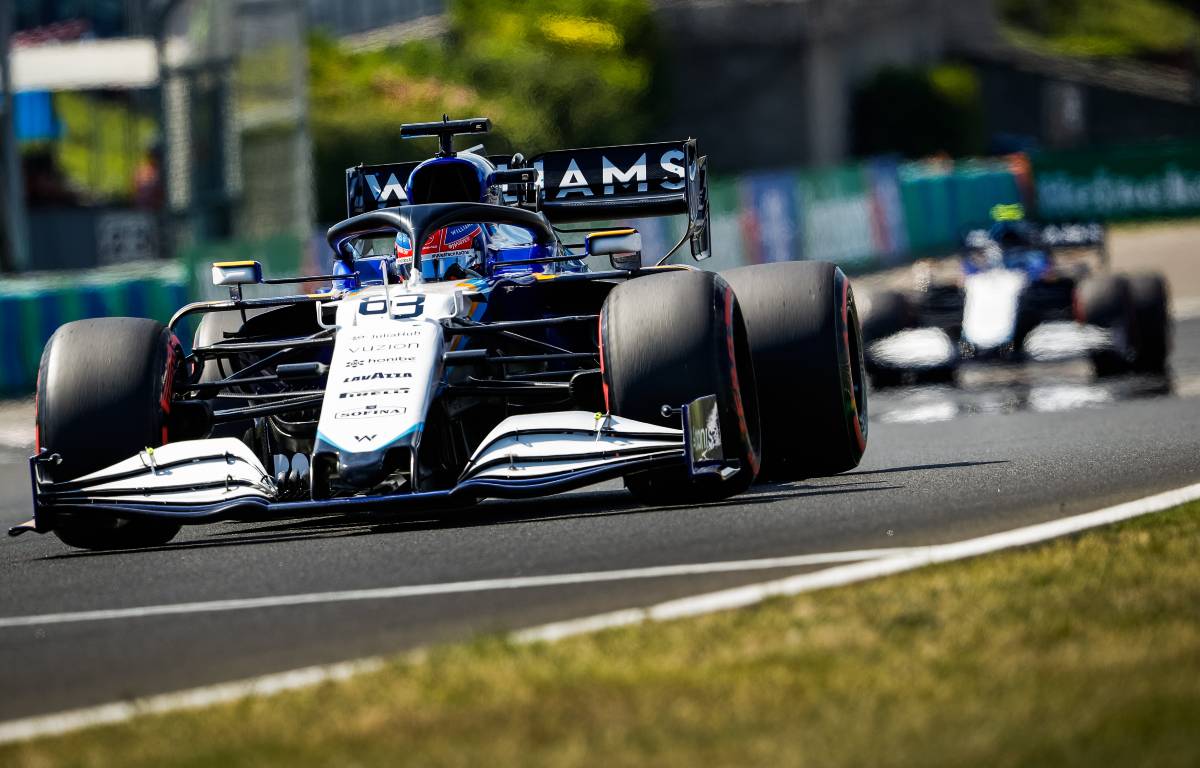 Williams team boss Jost Capito is certain that they can become a race-winning outfit in Formula 1 once again.
Formerly one of the most dominant outfits in the series, Williams are fighting their way back from a deep low which saw them sink to the back of the grid.
2021 has been a major step forward for the team, with 22 points now on the board thanks to back-to-back double-points finishes at the Hungarian and Belgian GPs, while George Russell added a further two at Monza.
There remains a long way to go though until race wins on merit are possible again, but it is a goal which the team have set, and one which Capito is very confident of achieving.
"I absolutely believe we can," said Capito when asked by AutoCar if Williams could win again.
"I would never take a job like this unless I believe it. That's why I declined certain job offers in the past. Now I believe we have a realistic chance."
The first stage though is for Williams to establish themselves in the midfield as they put their funding from new owners Dorilton Capital to work.
And the new regulations for 2022 play a major role in this ambition.
Asked if the 2022 rule changes will deliver on the aim of creating more overtakes, Capito said: "I don't know, what's more, I don't care.
"The regs are the same for everyone; no one should blame them for their bad performance. If the regs mean you can't overtake, you just have to build the fastest car. If you're slow, you just have to do a better job. It's that simple.
"Because our team is running at the back, people ask me whether F1 needs some kind of balance-of-performance system [such as in the World Endurance Championship]. Maybe we need to reverse the grids? I always say no.
"I say we have to do a better job. I wouldn't be in racing if it were just a lottery, where doing the best job meant you still might not win.
"We want to establish ourselves as a midfield runner. This season, AlphaTauri is a midfield team: they have 68 points. This time next year, we want to have 65 to 70.
"We still won't feel the full benefit of the investing we've done in the late part of this year. As well as owning it, we have to make the new plant and software work. But I think we can promise a good step for next year."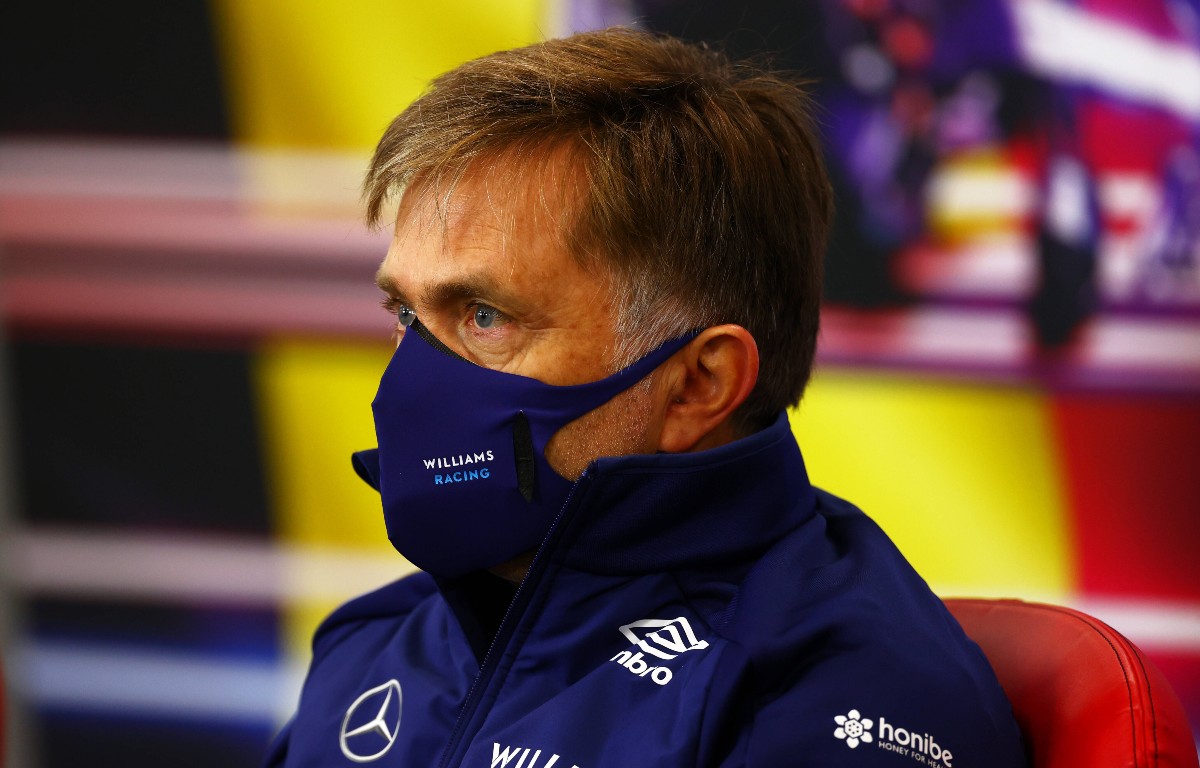 Show your support for Williams with their latest official merchandise collection
Capito was first announced as the new Williams CEO at the end of 2020, later taking over as team principal also in June 2021.
And it was this idea of dragging an iconic team back up the grid which brought him back to the series.
"The long history was a big part of it, and the fact that Williams had been so successful but was now having hard times," he said.
"I like that they had never changed the name and didn't intend to now. I had been a Williams fan since I was five or six.
"For me, the important grand prix teams were always Ferrari, McLaren and Williams. Colin Chapman was the designer, but Lotus was around no more."
The 2021 season will be Russell's final with Williams before switching to Mercedes for 2022, and Capito has said many times that he views the Briton as World Championship material.
Capito sees "raw talent" in Russell very similar to a former World Champion who he once worked with at Sauber, that being Kimi Raikkonen when he was taking his first steps in Formula 1.
"They're very different in many ways, but they have the same raw talent," Capito explained.
"Kimi is a rougher person; maybe he wouldn't make it so easily today. But George has the determination, the professionalism and the focus to make it right to the top. He has just the right amount of ego, too."