'If it happened again, I'd have my leg amputated'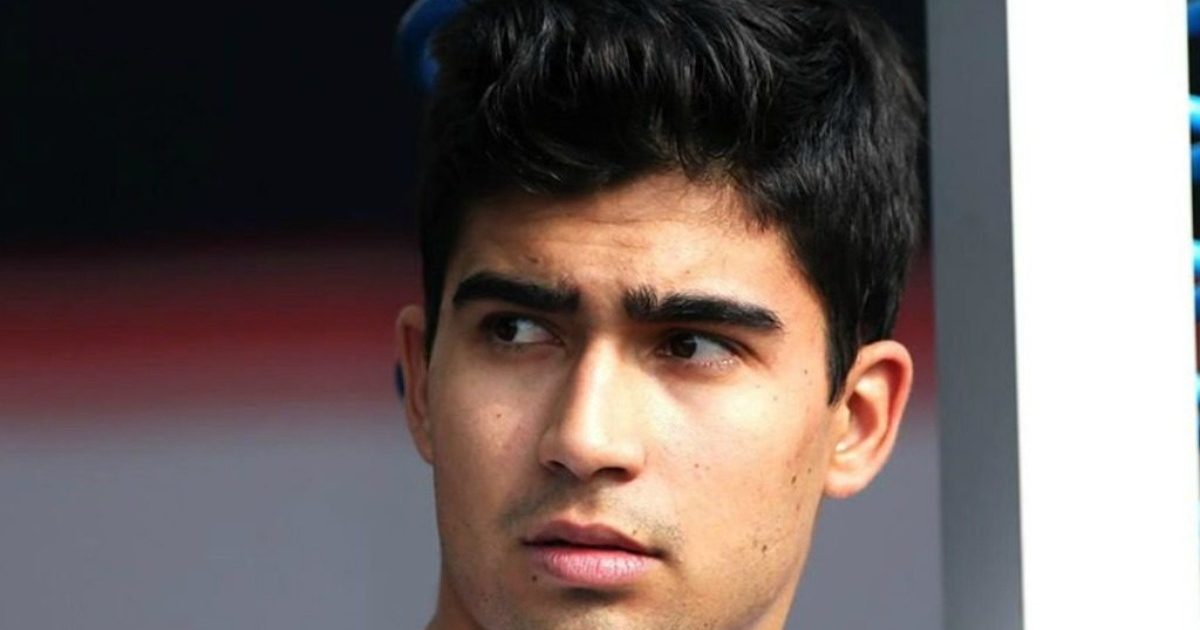 Juan Manuel Correa says the rehabilitation process was so hard that, if his crash happened again, he'd rather have his leg amputated. 
The American suffered life-threatening injuries in the horrific Formula 2 crash that took Anthoine Hubert's life in Spa in 2019.
He ultimately made a recovery and is making his racing return in Formula 3 this season with ART.
However, discussing the rehabilitation process, he said that it was so difficult that, if he faced a similar scenario in the future, he'd rather lose his leg than go through it again.
"Today, if it happened to me again, I think I would choose to amputate my leg," he told mundodeportivo.com.
"It's a whole process. I had open wounds for 14 months, you bleed all day, you can't move your leg, the metal (exoskeleton) move and the skin opens up, you get infections.
"I had to spend 3 or 4 months on antibiotics through an IV directly into the heart with antibiotics all day long for infections and a lot of pain medication, which led to depression. That, combined with those substances, led to a terrible depression."
"The hardest part is the mental part, for sure," he added.
"Also, we didn't know what the prognosis would be. My right ankle was destroyed, we didn't know if I was going to be able to walk again, we didn't know at what point an infection would come and I would have to have my leg amputated anyway.
"A lot of unknown factors. It was a very hard time. And also, being in a wheelchair makes you completely lose your independence. And you have a lot of pain. Constant pain 24/7 is one of the ugliest things a human being could have."
Positive first test. Very decent baseline to work from, and just lovely to be behind the wheel of this beauty! Merci @ARTGP pic.twitter.com/SG0Xnvq3g3

— Juan Manuel Correa (@JMCorrea__) April 4, 2021
Check all the latest 2021 teamwear via the official Formula 1 store
Correa's dream has always been to become a Formula 1 driver, and after being given an F3 seat for 2021, he stated that that was still his goal.
Discussing it, he says that he has become more reserved as a person in order to achieve it as the sport can be "cruel."
"Yes, it is a pretty cruel world in many ways," he said.
"You have to be prepared, not only in F1, but also in other categories, because there is a lot of criticism, in other teams and many times in your own team, from close people. So, you have to know what you want, trust yourself and move forward. The rest is just noise.
"And there is also a very important issue, which is the image. In these categories, when you become an athlete in such a public and recognised sport you have to keep a very clean image. Many of the drivers have learned it by making mistakes when we were young.
"Imagine: you are a 16 or 17 year old living alone in Europe… there are many opportunities to party and meet many women and if you are not careful with that, it can stain you a lot. That has taught me a bit to be reserved when I have to be."
Follow us on Twitter @Planet_F1, like our Facebook page and join us on Instagram!