Fangio's Mercedes retirement gift could make £5m+ at auction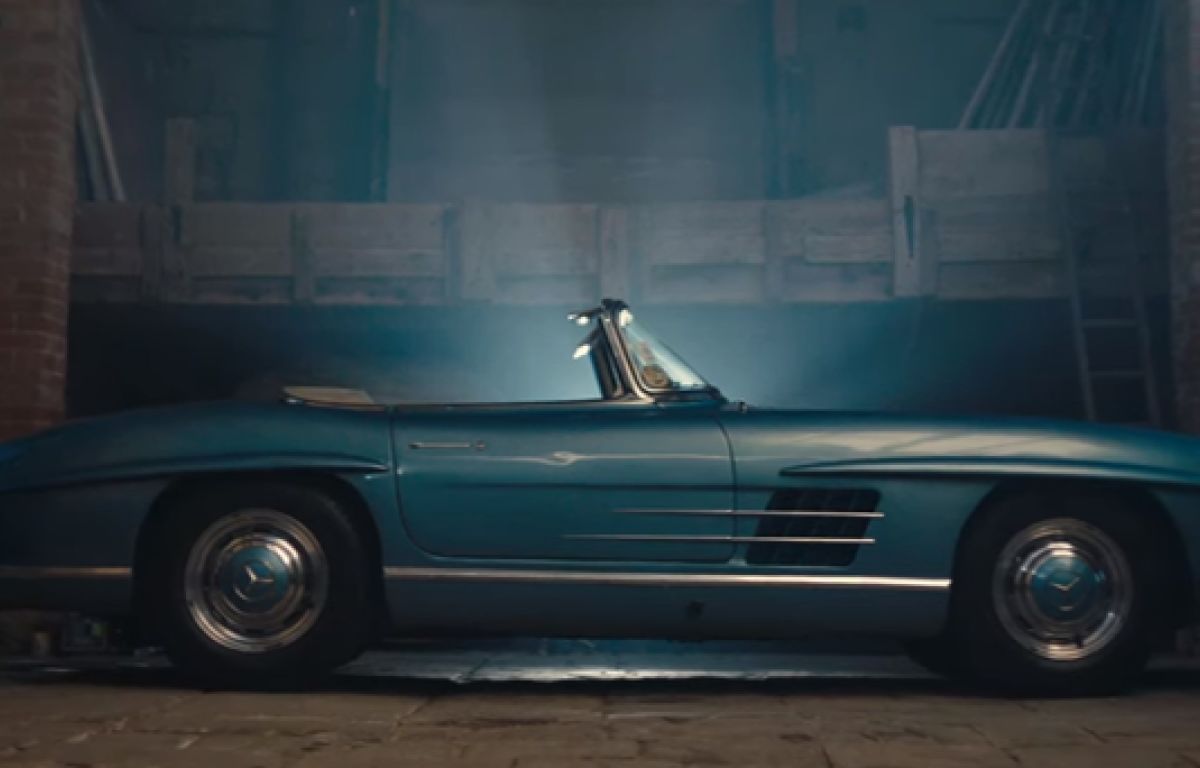 The Mercedes gifted to five-time F1 champion Juan Manuel Fangio is going up for auction – and it may just sell for a fortune.
Fangio will forever be regarded as one of the greatest Formula 1 drivers of all time, winning the World Championship in 1951, 1954, 1955, 1956 and 1957.
His '54 and '55 titles came with Mercedes, so once he hung up the helmet and gloves, the German manufacturer gifted him a Mercedes 300 SL, decked out in a metallic light blue colour scheme and cream leather interior.
On behalf of the family, RM Sotheby's will be auctioning the car between February 28 and March 6.
Motor Sport Magazine estimate the car may well fetch over £5million, noting recently a 300 SL Gullwing sold for almost £5.1m.
Fangio's nephew, Juan Manuel Fangio II, said: "That car marked my childhood. It is a car that awakened special feelings in me.
"That car identified my uncle after his retirement. It occupied a preferential place among all the vehicles he had, not only because of the characteristics it had but also because of the importance it gave having been a gift from Mercedes-Benz."
The car, it is said, racked up 45,000 miles, having been used by Fangio after his retirement throughout Europe and South America, helping to build the Mercedes brand.
Fangio also rolled out the 300 SL at the 1000 Millas endurance race twice, as well to chauffeur the 1978 'Miss World' Silvana Suárez for her parade, before retiring the car to the Juan Manuel Fangio Museum where it was put on display from 1986.