Montoya: Shocking how much nicer F1 is nowadays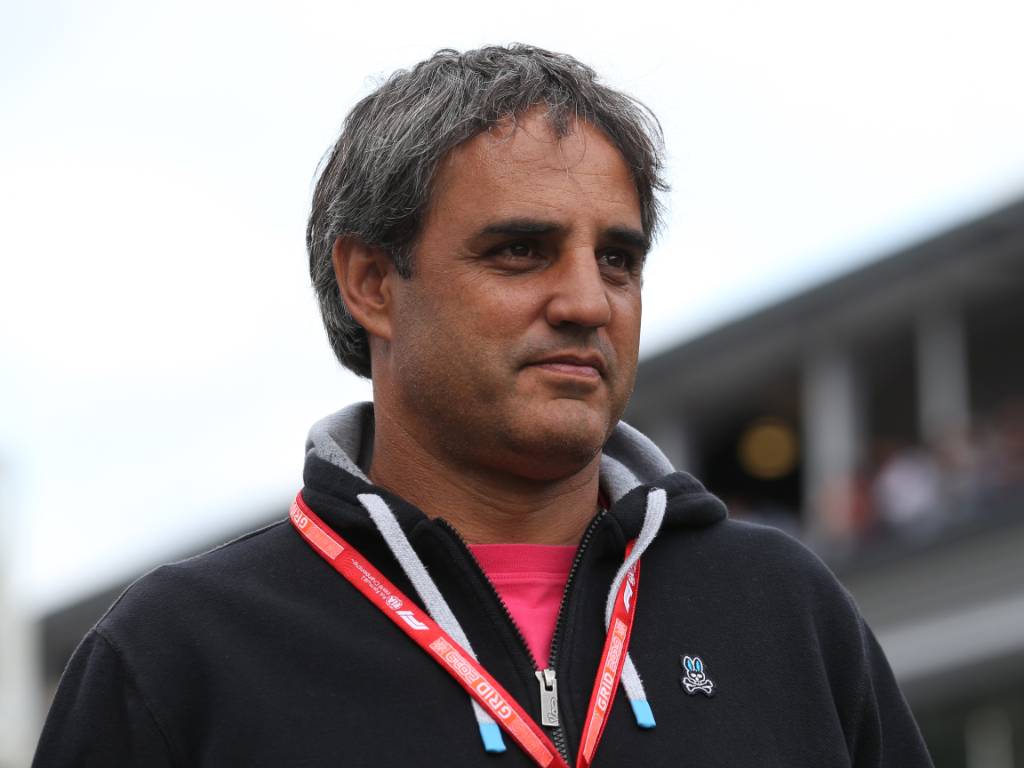 Juan Pablo Montoya says he is shocked by how much nicer the world of Formula 1 is these days compared to when he was driving. 
Montoya was an F1 driver for six seasons from 2001-06, driving for Williams and McLaren. In that time, he won seven races and stood on the podium 30 times.
Since he left, a huge amount has changed in the sport and perhaps the biggest difference was when Chase Carey and Liberty Media took over from Bernie Ecclestone at the top in 2017.
While he has been busy racing in other categories, Montoya has attended a number of F1 races since then and cannot believe how much more pleasant the paddock is.
"Formula 1 has been very interesting since Liberty came in and there have been a lot of changes," he told Motorsport.
"Honestly, when you go to the paddock it's shocking how much nicer it is nowadays than it used to be.
"It's just nicer, people are way friendlier. It's a much nicer place to be."
Check all the latest 2021 teamwear via the official Formula 1 store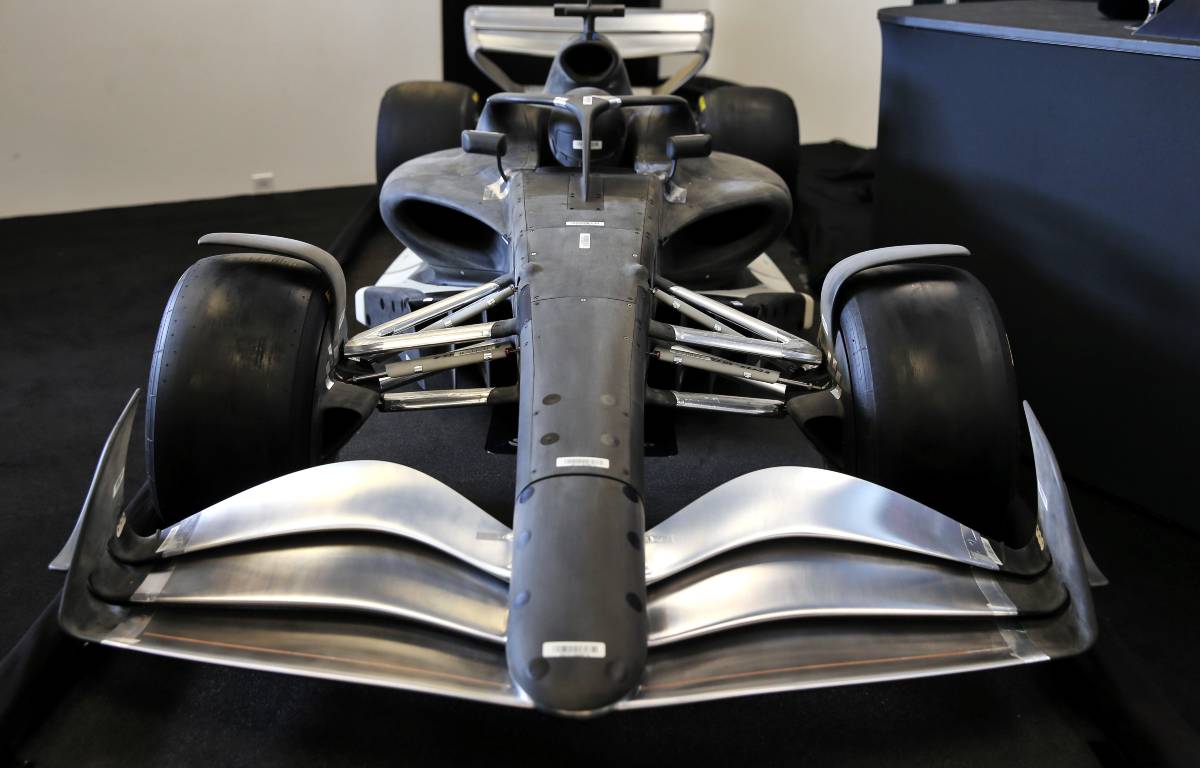 The changes are not just coming off-track either, with huge regulation changes being introduced next season in the hope of bringing the teams closer together.
Montoya expects the big teams to adapt and stay at the top of the pecking order initially, but does think things will become more interesting.
"I'm sure people will find loopholes like always, but as time goes on it will get better," he said.
"The top teams really have no limit, they do whatever they need to do to win. Getting everybody closer together will be better for the show.
"I believe the better teams will still win. The guys with the best ideas, if you give them half of the time they will probably do an even better job, that's the problem!"
Before the new regulations are introduced, F1 will be making another big change with sprint races set to be tested this season – and the Colombian thinks they are the way forward for the sport.
"You will start realising the attention span of people gets smaller, so you can't hope people sit down and watch one race on TV for two hours," he added.
"People like us that love the sport, we do it. The younger generations will struggle.
"I think what F1 is talking about is sprint races and this is the way forward."
Follow us on Twitter @Planet_F1, like our Facebook page and join us on Instagram!