Russell's arrival a 'nice twist to the Mercedes fight'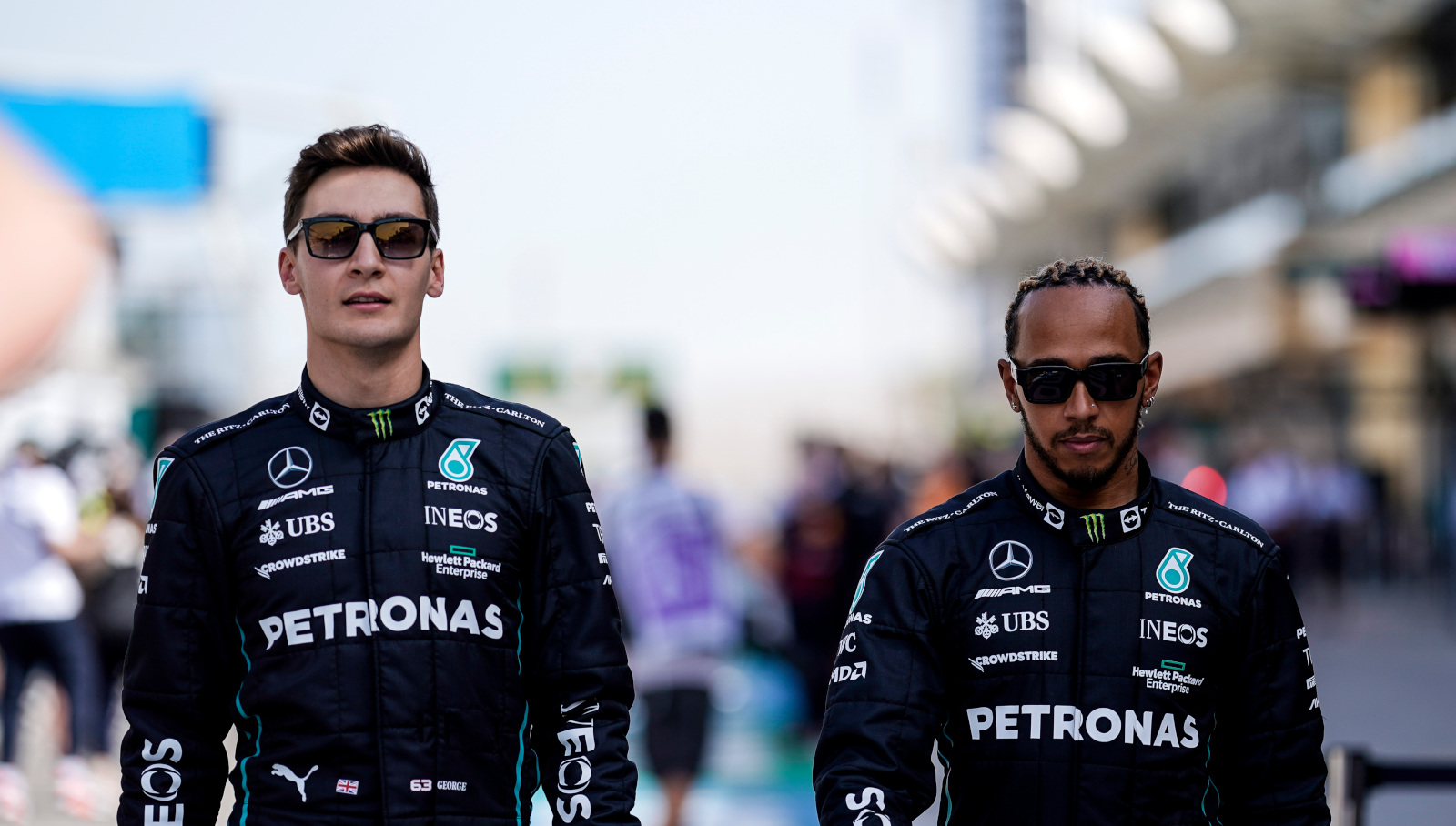 With three years of "non-pressure experience" under his belt at Williams, Juan Pablo Montoya believes George Russell is ready for the challenge that is Lewis Hamilton.
This season, Hamilton has a new team-mate for the first time since 2017.
His perfect 'wingman', Valtteri Bottas, has left for Alfa Romeo and in his place is Russell, the young pretender to the throne wanting to make a name for himself.
Having spent three years at Williams where, before 2021, he was almost always at the back of the field, Russell has had the opportunity to hone his skills without any pressure.
Montoya believes he is primed for the challenge that awaits him this season.
He told Vegasinsider: "On one side Lewis wants revenge, but I think having George as a team-mate and with the experience George already has, I think for a lot of people when they see George Russell they will go 'that's the guy that's replaced Lewis a year ago and he did a decent job', but they don't realise he has been in Formula 1 for a few years already.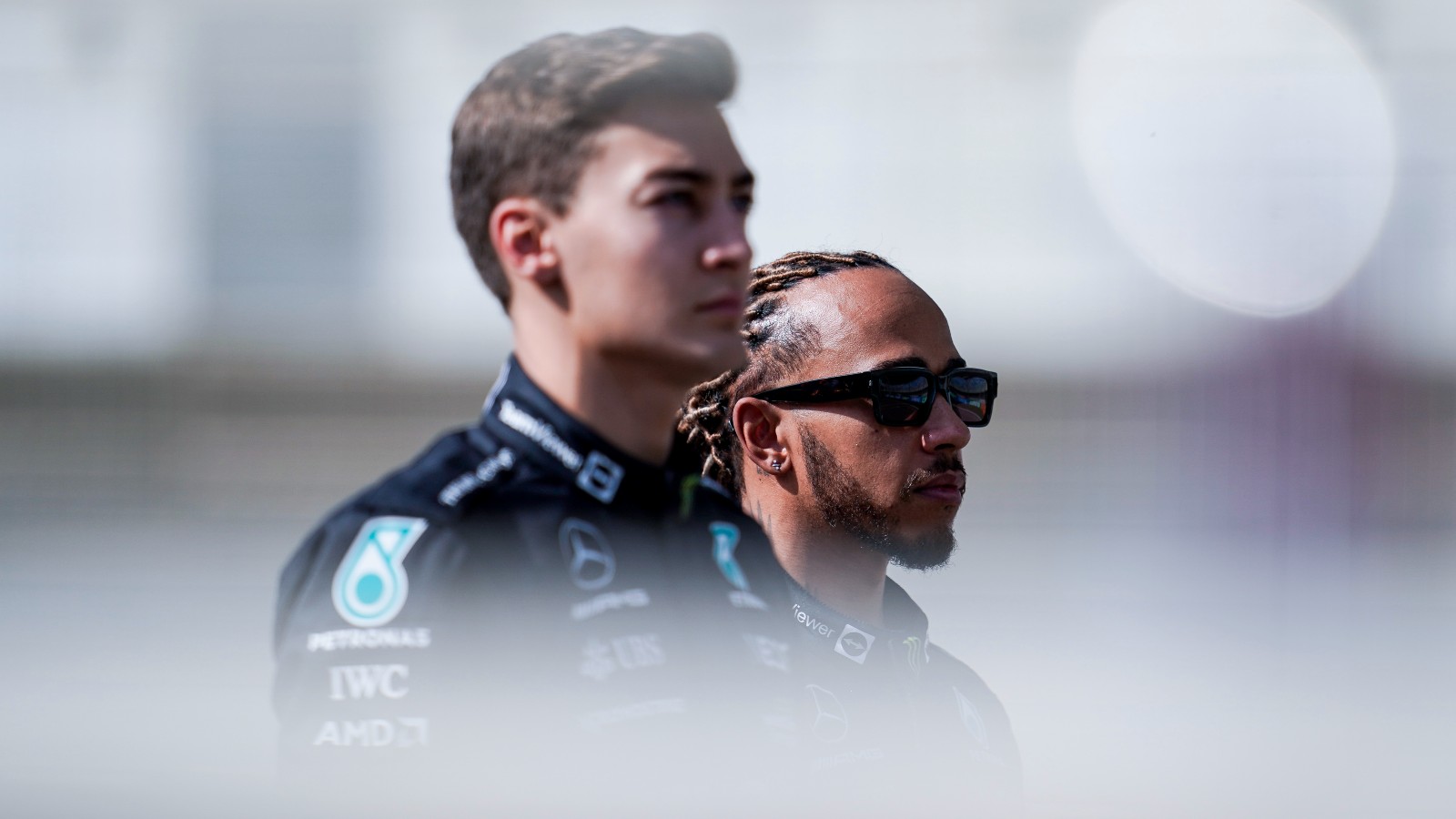 "So he's got a lot of non-pressure experience. I think being in the environment he's now in will be a lot harder, and having Lewis as a team-mate will be hard, but at the same time he's fast. He knows the tracks and has worked with Mercedes before.
"That for me will bring a really nice twist to the Mercedes fight. Who will be ahead between those two?"
Mercedes, though, are asking themselves right now if they will even be in the fight.
Pre-season testing did not go to plan, the Brackley squad said to be paying a price for their zero-pods which are having an impact on their floor that has led to extreme 'porpoising'.
Montoya is confident Mercedes will get it right and could blow away their rivals with their slimmed-down car at Formula 1's high-speed circuits.
"You look at, for example, the Mercedes, it's probably having very little drag being such a small car," he said. "So if you go to a really fast track, they will maybe be miles ahead of everybody."
But as Formula 1 gears up for the season-opening Bahrain Grand Prix, Montoya admits it is anyone's guess how this season will play out.
"There are so many unknowns," he said. "It's really cool. It's cool because you are gonna watch it from a different point of view.
"When you watched F1 last year, you knew it would be Max or Lewis and that was it. Checo was too far back and Valtteri was even further back, and that was the race. It was like 'who will be third?' Will it be Checo, maybe Valtteri? Will they have issues and someone else be on the podium?
"I think this year, the mid-pack will be crazy tight."