Montoya: 'Too aggressive' Verstappen 'got away with it'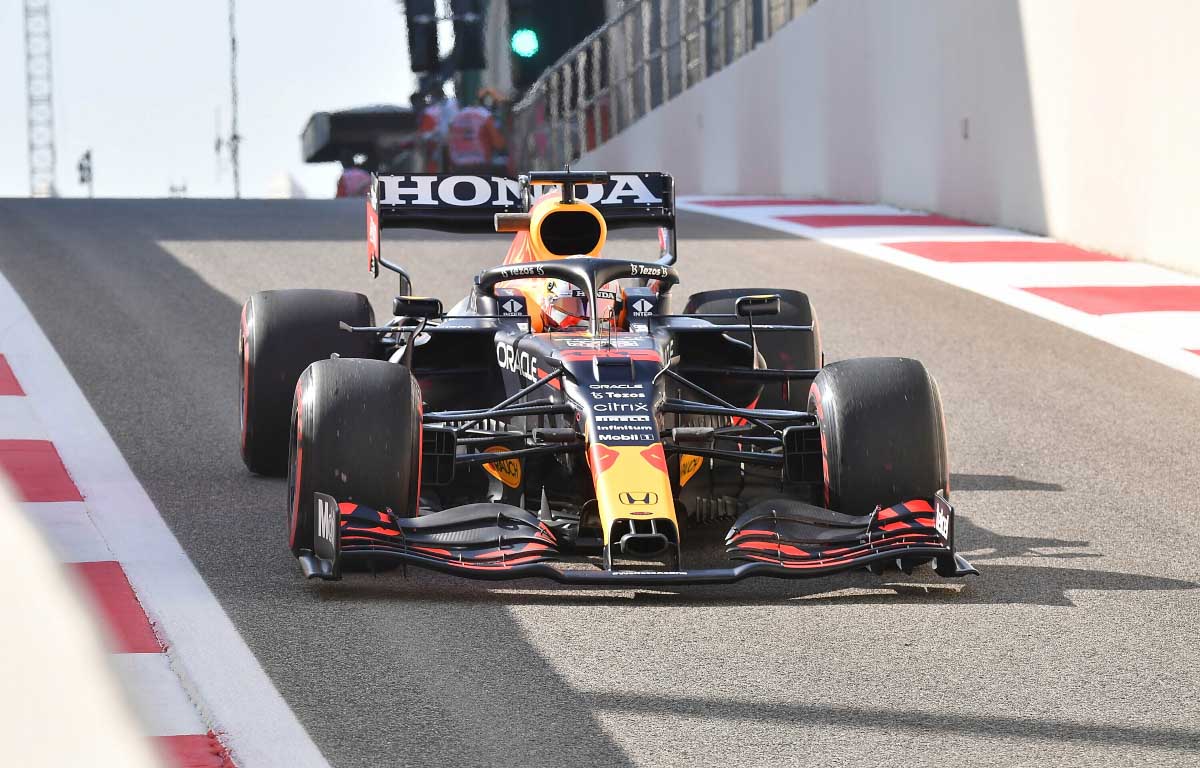 Ex-F1 driver Juan Pablo Montoya feels the chance was missed to tame Max Verstappen's aggressive driving early in the season.
On his way to the 2021 World Championship, Verstappen and title rival Lewis Hamilton were at several times involved in on-track controversy, with the aggressor in any such situation more commonly proving to be Verstappen.
Track limits became the main topic of debate, with the races in Brazil and Saudi Arabia proving the most controversial as Verstappen got his elbows out and tested the policing of where the race track ends.
Verstappen did not receive a penalty in Brazil after guiding himself and Hamilton off the track to keep the lead, but in Saudi Arabia he was ordered to yield position to Hamilton several times and received a five-second time penalty.
Montoya feels the 'let them race' approach went too far, leaving the stewards with their hands tied over how to react to the Dutchman's driving style and Verstappen confused as to what was acceptable.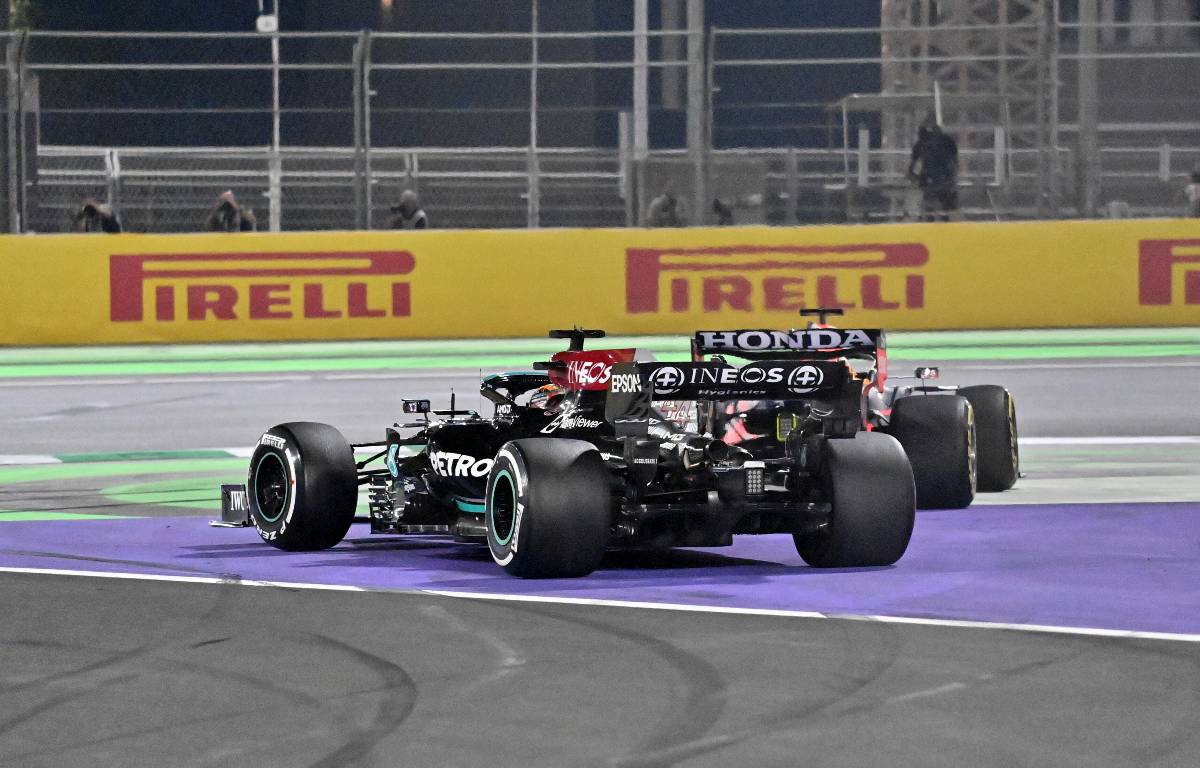 Speaking to Motorsport.tv, Montoya said: "I think Max was super-aggressive at the end of the year and in my opinion maybe a little too aggressive. And he got away with it.
"When you start getting away with it, you start questioning when you get a penalty for something, like 'why am I getting penalised for this if what I did before was okay?'
"I think the stewards put themselves in that position by not being more aggressive with him earlier in the year."
At the final race in Abu Dhabi it was Hamilton who took advantage of the run-off areas though, leaving the track as Verstappen attempted a pass down the inside and rejoining still as the leader.
The stewards did not launch an investigation, stating Hamilton had returned the time he had gained.
But Montoya felt Verstappen had left Hamilton with nowhere to go with that lunge, and so said it was a "50-50 call".
"I think if Max would have tried to give him a little bit of room, he wouldn't have given Lewis an excuse to miss the corner," Montoya stated.
"He did force Lewis to run wide, he went really deep on the brakes. Lewis tried to avoid it and by trying to avoid it, he could stay ahead.
"He had nowhere else to go, but that was a 50-50 call for me."
Hamilton and Verstappen went into their Abu Dhabi title decider level on points, and heading into the final stages Hamilton looked to be on his way to an eighth World Championship.
A late Safety Car changed all of that though, with Verstappen then passing Hamilton on the final lap as the track went green, after pitting under the SC for fresh soft tyres.
Montoya felt Hamilton and Mercedes were too conservative, not only during the Safety Car period but also earlier in the race when the Virtual Safety Car was deployed, at which point the same choices were made – Verstappen pitted, Hamilton did not.
"I think Lewis was way too conservative there at the end. He knew he had to finish the race and if they crashed, Max would get the championship," said Montoya.
"At the end of the race, Mercedes were so afraid of getting involved with Red Bull. They made some strategy errors there.
"It's very easy to judge from the outside but when you had the Virtual Safety Car and Max 'pitted' the first lap, they could have come in the next lap because they were still under VSC.
"If they would have done that, they would have been on better tyres at the end as well."
Palmer: "Hamilton took losing like a champ"
Jolyon Palmer believes that Lewis Hamilton took losing the Championship like a champion.