Montoya: Being Schumi's No2 held no appeal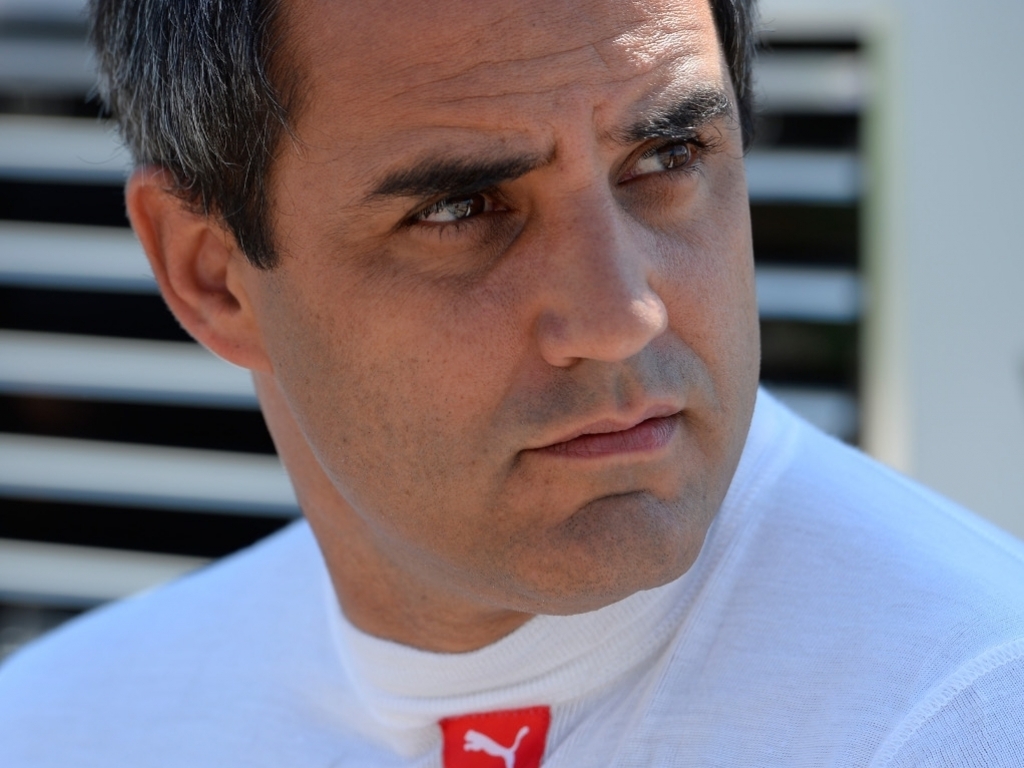 Despite being linked to Ferrari, Juan Pablo Montoya says he never considered signing with the Scuderia as Michael Schumacher was the clear number one.
The Colombian raced in Formula 1 from 2001 until 2006, spending four years with Williams before joining McLaren in 2005.
With seven grand prix wins in his first five seasons, he was at times linked to a move to Ferrari.
That, though, never materialised as Montoya says he wasn't open to being Schumacher's number two.
Throughout his time at Ferrari, Schumacher was handed number one billing to the detriment of whoever was his team-mate.
"If Michael Schumacher had not been there, surely I would have considered it because Ferrari is a great team and still is," Montoya told Antena.
"At that time, Schumacher was number one of that team and going there to be a second was not appealing to me."
The driver walked away from Formula 1 midway through the 2006 season after his relationship with McLaren broke down.
He instead opted to move to America's NASCAR series, signing a deal with Chip Ganassi Racing to drive the No.42.
Then F1 supremo Bernie Ecclestone tried to persuade Montoya to stay in Formula 1.
Montoya explained: "When I left, the issue was already defined because I told Chip Ganassi and signed a five-year contract for NASCAR, since there was nothing good in Formula 1.
"After Bernie Ecclestone called, but I didn't want to go back to Europe.
"He said 'ah, ok, thanks.'"
Follow us on Twitter @Planet_F1 and like our Facebook page.