Montoya on Mick's challenge against 'wash-out' K-Mag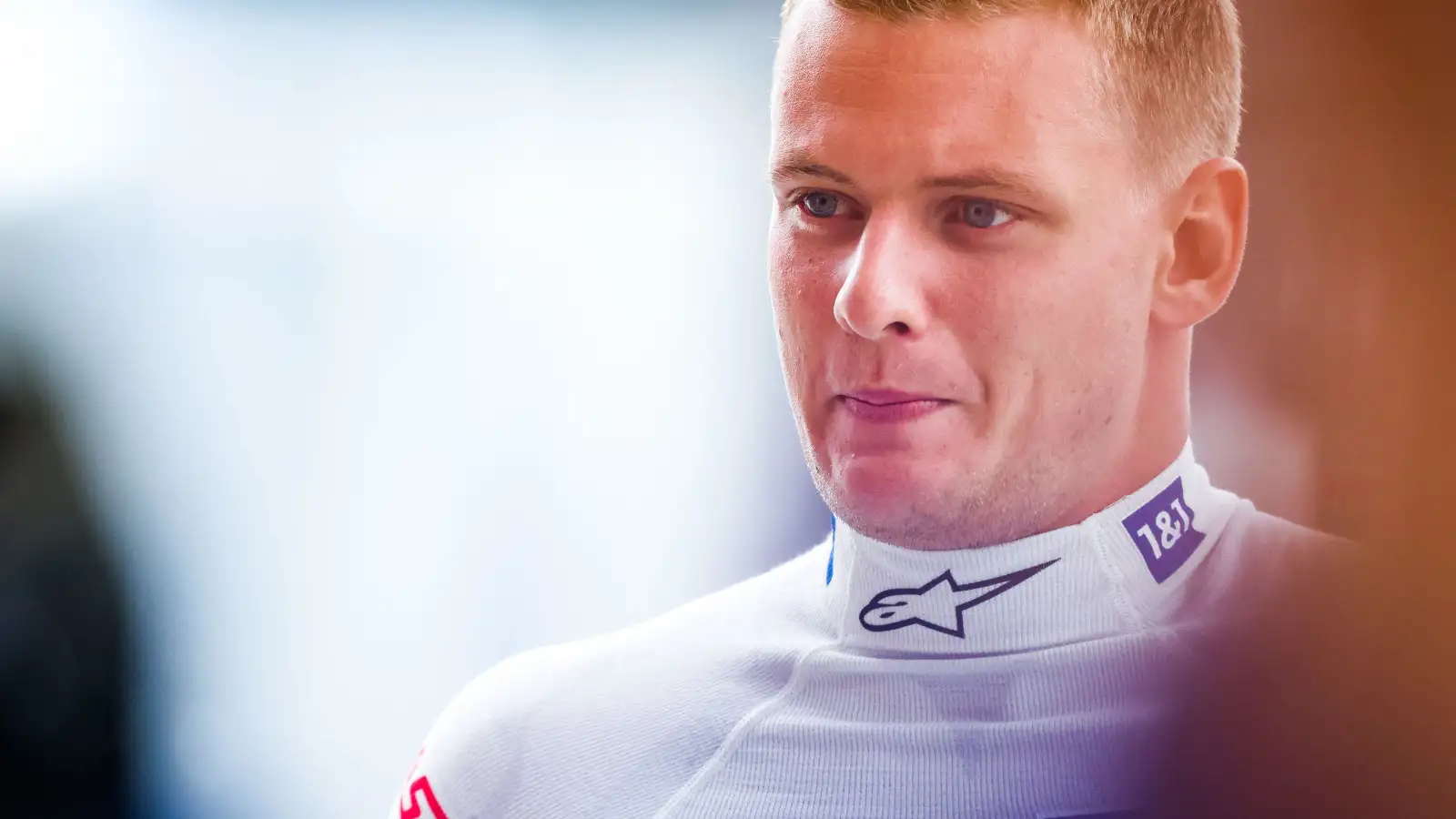 While Juan Pablo Montoya feels Mick Schumacher "needs more time" to prove himself on the big stage, he says the German can't expect the media to give him a free ride.
Although Schumacher finally broke his duck at the British Grand Prix, the driver eighth on the day, already it is being suggested he needs another top-ten showing before heading into the summer break and his contract talks with Haas.
Spending the first part of the season climbing the rung for the most race starts without a point, his efforts were not been helped by two huge crashes this season, Schumacher's repair bill said to be standing at the $2 million mark.
Sebastian Vettel, Schumacher's mentor, urged the media to back off after his Monaco crash, saying they are putting undue pressure on the youngster.
Former F1 driver Montoya disagrees especially as Schumacher is losing his "wash-out" team-mate Kevin Magnussen.
"Does he need more time?" he said to vegasinsider.com. "Yes, he needs more time!
"The media needs to lay off? It's difficult because, so when Magnussen comes in being out of a car for a year and straight to the first race and beats him, how do you expect the media to back off?
"You can't. It's Mick, you know, it's the son of seven-time World Champion Michael Schumacher. You know, he won every younger series, won F3, won F2, you know what I mean.
"And then you got this guy Magnussen that is supposed to be a wash-out and he's beating him every week."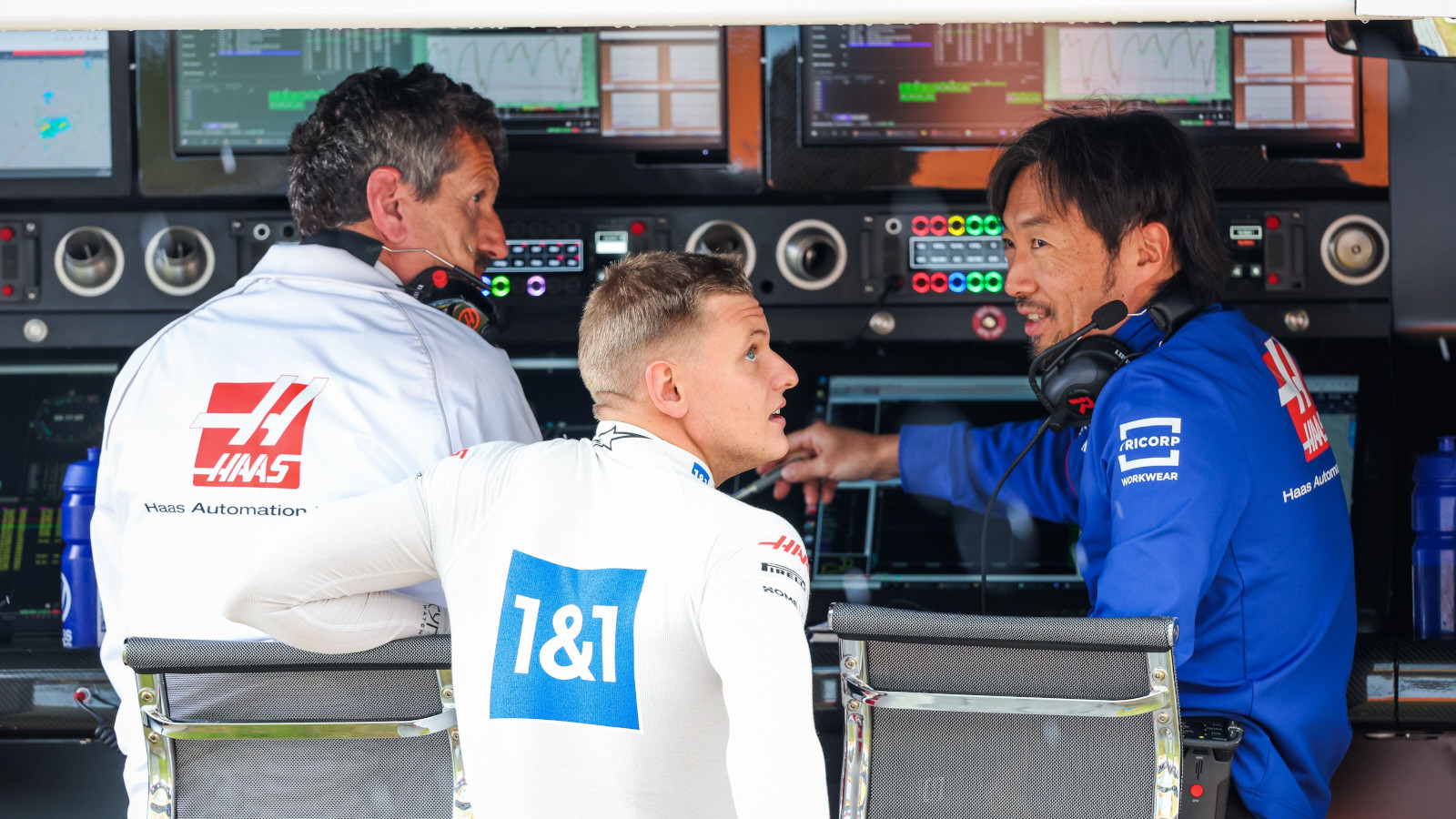 The Colombian, though, concedes that for Magnussen there is absolutely no pressure given that six months ago he wasn't being considered for a Formula 1 race seat.
"So, the other thing you got to remember for Magnussen, there's no downside for him right now.
"He got a second opportunity and he's gonna do the most of it, but he doesn't really care whether things go great or not and I think it takes a lot of pressure off and by getting rid of the pressure and the performance comes a lot easier."
As for Schumacher's two big crashes, the former McLaren driver says he should just shrug those off.
"It's a shame he's had a couple of big crashes but it's what it is," he said. "It's not like he's crashing on purpose but where it hurts is that you delay how new parts come in.
"And I remember, I was really aggressive at passing people and I used to damage a lot of floors and side parts and small things on the car, not big crashes. And they would come and they would go: Dude, you need to understand that it's like every time you do this you're hurting yourself. But, you go 'okay'."
That's not to say, though, that having to build new parts every time there is a crash isn't have an impact on Haas' overall form.
"The big question for Haas is have they lost time on the development, building spare parts?" Montoya added.
"That's, I don't think it's a question of money. Yes, money, they're gonna lose a little bit of money here or there, but it is more a question of how do we, because you got to remember, every time you build something and you're working on something new and the car crashes, that project needs to stop because we need parts for, you know, the next race.
"We need a new gearbox, we need new suspension, new floor, new rear wing, new front wing, and those are hours and hundreds of hundreds of hours building parts that are delaying for one of the races, the new parts.
"So, it's delaying the performance, new performance of the car. That's where the teams really get mad at."
Torquing Point: Driver market will be active
July will be a busy month, not just on the circuit but off it, too. Henry and Sam discuss what could be happening in the way of the driver market.