JP hopes for future Montoya/Verstappen F1 battle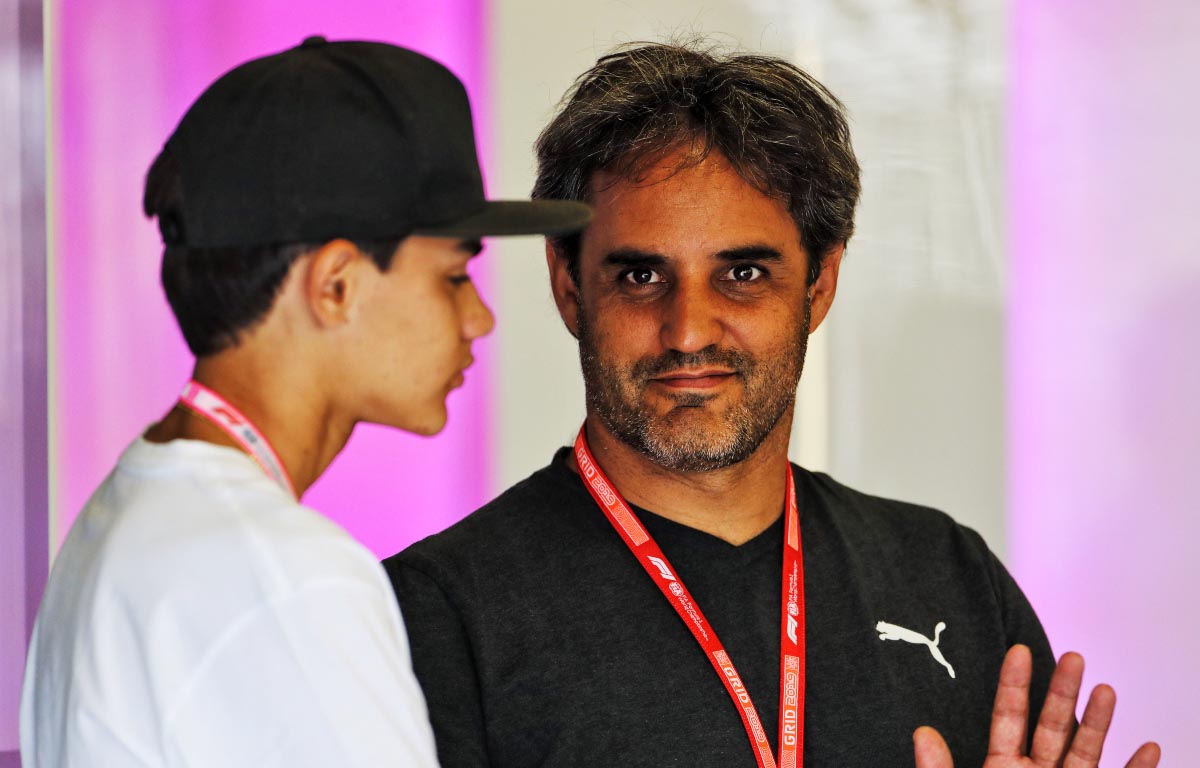 Now son Sebastian is progressing in junior racing categories, Juan Pablo Montoya thinks it would be "cool" to see him one day race against Max Verstappen.
Montoya Jr is currently second in the ADAC Formula 4 standings and the 16-year-old is making his own way in motorsport, and could eventually be another motorsporting son to make his way into Formula 1 one day – with Verstappen and Mick Schumacher currently at Red Bull and Haas respectively.
Former McLaren and Williams driver Montoya shared the grid with Verstappen's father Jos and, while they didn't come across each other very often while competing at opposite ends of the field, the Colombian would love to see Sebastian go up against the talented Dutchman eventually.
"That would be cool! You never know. We'll see," Montoya told the Dutch edition of Motorsport. "Max and Sebastian are a bit alike. They are both real racers.
"They want to overtake people, they don't sit around waiting, and they do whatever it takes to get the job done."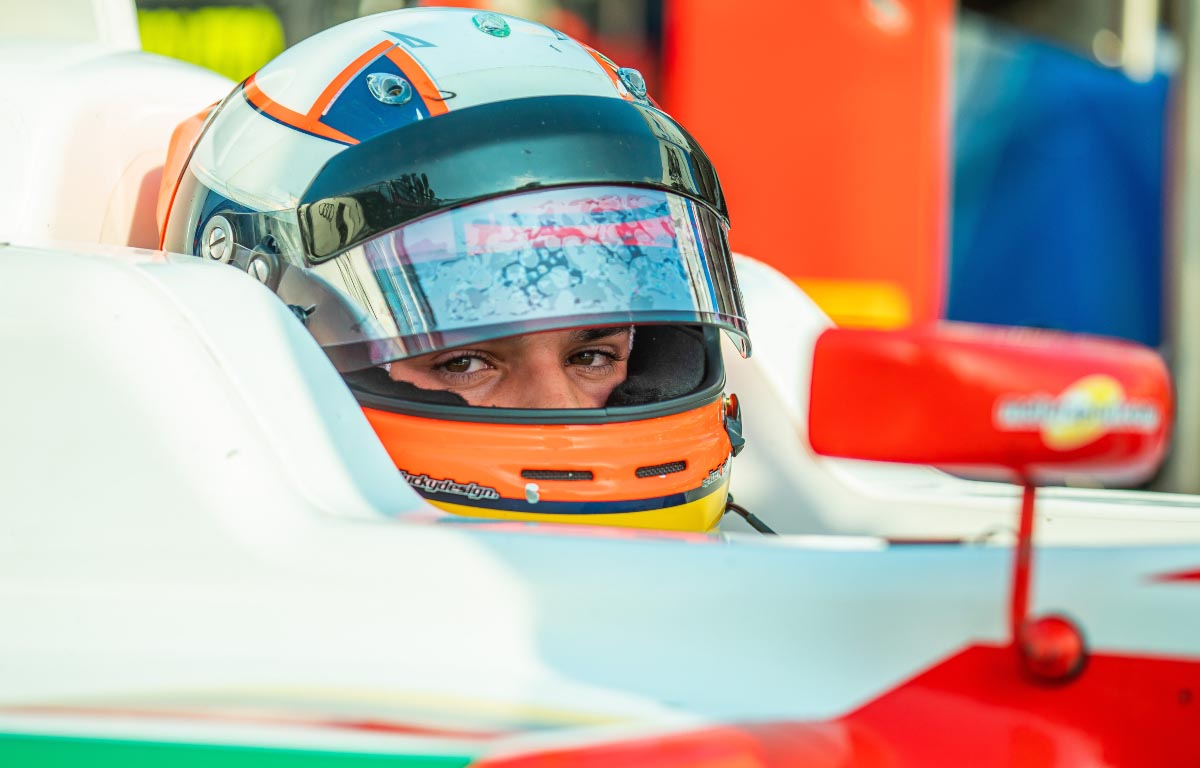 Check all the latest 2021 teamwear via the official Formula 1 store
Montoya Sr is still an active racer himself at 45 years old, having come home P9 in this year's Indy 500 and raced in the LMP2 class in the Le Mans 24 Hours at the weekend.
While he's still competing in different motorsport categories, the seven-time grand prix winner still keeps a keen interest in how his son is progressing on his own journey.
"I try to be at as many races as possible," he said. "Sometimes that's not easy, because some races coincide with my own races and other things I do.
"But although I try to be there for him a lot, I also think it's important that he manages without me and can solve problems without me.
"If he needs something from me, then of course I am there for him. But in the end, he's the one who has to do it. We'll see how far he gets. But he's extremely fast and very talented."
"He does a lot of things better than me, and he is much smarter than me, which by the way is not that hard!"
"But he is a really good racer. He is very good at defending and overtaking. His racing skill is unbelievable. I am very proud."
"We are mainly focusing on what we are doing now. If an opportunity comes along [to join a Formula 1 junior academy], then that's great, but for now it's not something that has our priority. Sebastian has a championship to run."