Montoya: Ralf, not Kimi, my toughest team-mate
Juan Pablo Montoya has said that Ralf Schumacher was the team-mate he struggled going up against the most in Formula 1.
Montoya was on the F1 grid from 2001 to 2006, driving for Williams and McLaren and tasting victory on seven occasions, finishing on the podium a total of 30 times.
Over the course of his time in the sport, Schumacher and Kimi Raikkonen were the drivers he spent the longest time being team-mates with.
He beat the German in three of their four seasons together, while the Finn out-scored him in their one full season at McLaren and was ahead before Montoya left midway through 2006.
Despite this, the Colombian says he found going up against Schumacher harder.
"Kimi and Ralf were both very strong, but Ralf was the guy that made my life most miserable," he said when speaking to Zak Brown on the official McLaren website.
"Kimi was very, very good, but what made it difficult for me when I went up against Ralf was that I really hated the car. I was really uncomfortable in it, so that made my life even harder.
"When I joined Williams, I would drive the car as fast as I could and then Ralf would go out and he was like seven-tenths quicker. I had nothing.
"You're left wondering what to do next: you can either sit down and cry or get on with the programme and figure it out."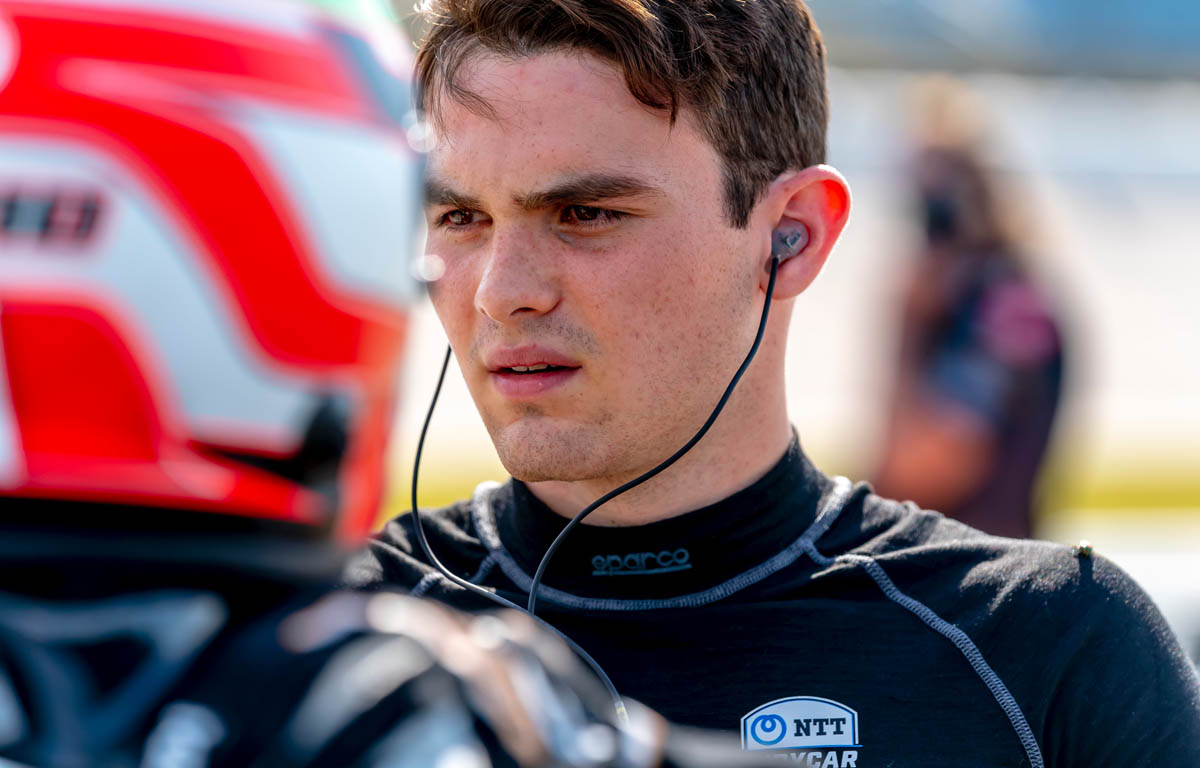 Stand out from the crowd with McLaren merchandise via the official Formula 1 store
Montoya has returned to McLaren for the Indy 500 and is team-mates with highly-rated youngster Pato O'Ward, who will be testing the team's F1 car at the end of the season.
He says that, in terms of the intra-team battle, the Mexican reminds him of Schumacher.
"It's bit a similar now with Pato as my team-mate," he added.
"He can adapt to whatever. You could put the wheels on backwards and he'd still run the same freakin' lap time. I'm more about making sure the car is doing what it needs to be doing first and then the lap time comes.
"I think that's something that comes more with age. When you're young, you just drive the car and if it gets sideways it doesn't matter. I don't mind getting it sideways, but why get sideways if you can drive it straight?"
Follow us on Twitter @Planet_F1, like our Facebook page and join us on Instagram!