Bianchi deserved Ferrari seat 'probably more than me'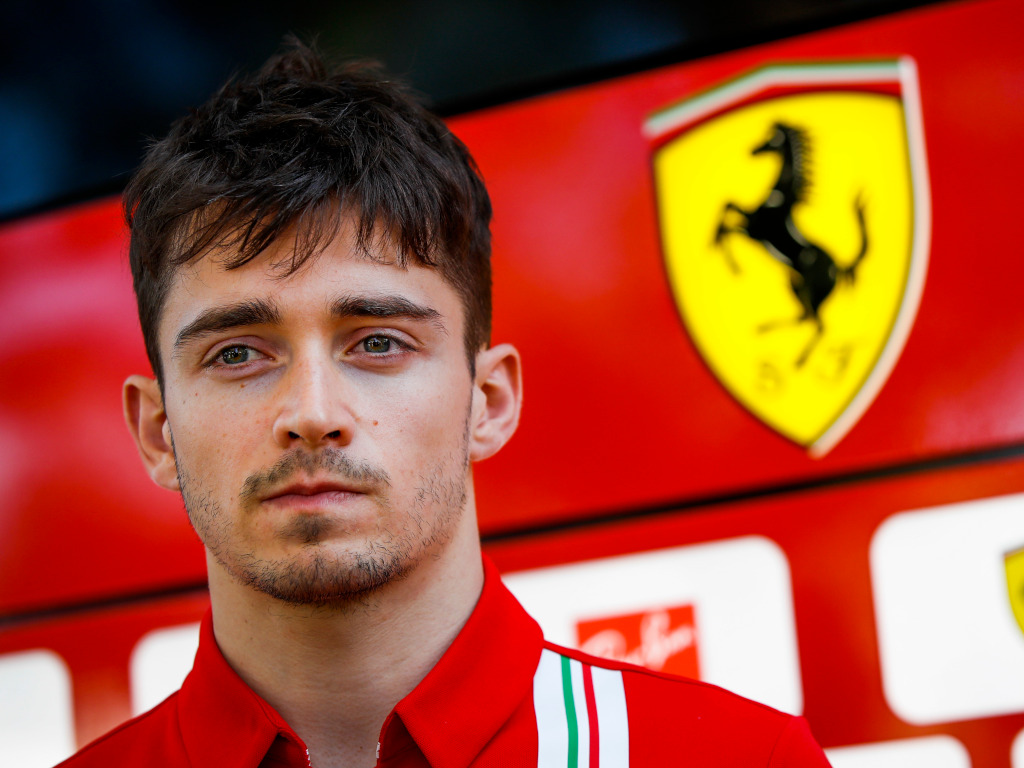 Charles Leclerc thinks the late Jules Bianchi "definitely deserved" an F1 seat and probably deserved the Ferrari seat more than him.
Leclerc lost his close friend and godfather when Bianchi succumbed to the injuries he sustained following a collision with a recovery vehicle at 2014 Japanese Grand Prix.
Bianchi's name was included in Daniel Ricciardo's recent list of five underrated drivers he had had raced against and Leclerc has the same feeling as the Aussie in that Bianchi was sadly never able to realise his full potential.
"The father of Jules and my father always joked that we had very similar careers," Leclerc said in a recent online press conference.
"And strangely when he was racing and I was racing every time there was a weekend he had a very bad race, the same weekend I had a very bad race too. They were always joking [about] this.
"With our careers, obviously they are quite similar because with also Nicolas [Todt], my manager, he took more or less the same road for both of us.
"I'm pretty sure Jules had shown what he had to show in Formula 1. There was definitely a lot more to come.
"I think results like in Monaco when he was in Marussia was telling a lot about his talent.
"So he definitely deserved the F1 seat, probably the Ferrari seat even more than I did. But things decided others for him unfortunately.
"I'm pretty sure he would have shown probably even more than what I do. He was extremely talented."
Follow us on Twitter @Planet_F1 and like our Facebook page.