Jumbo to keep sponsoring Max Verstappen despite money laundering investigation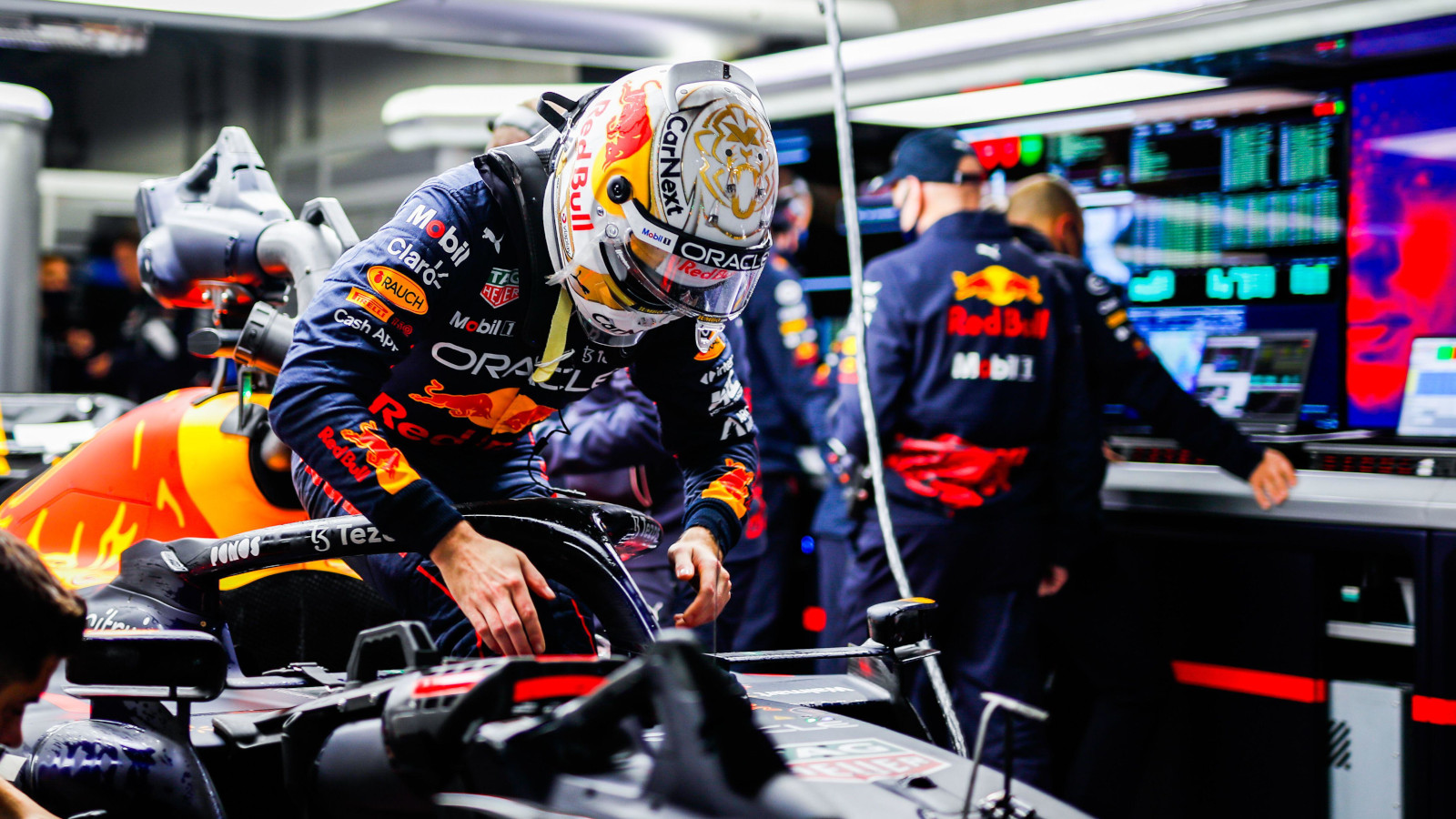 Dutch-Belgian supermarket chain Jumbo is set to reduce its sporting sponsorship activities in 2023, but will continue backing Max Verstappen as their contract together remains ongoing.
Jumbo chief executive Frits van Eerd stepped down from his role last year when he was reported as a suspect in a money laundering investigation, and its sponsorship activities within motorsport were put on hold.
And a report from Algemeen Dagblad in the Netherlands has revealed that Jumbo's sporting sponsorships will be hit as a result of the investigation into Van Eerd.
Jumbo themselves commissioned a report into the company and found they are 'not involved in anything nationwide' and no irregularities were found within the company.
But their marketing activities are still likely to change for the year ahead by fazing out and ultimately removing their sponsorships for motorsport on two wheels, namely in motocross, though their contracted agreement with long-term partner Verstappen will continue as planned.
"Motorsport did come to us in a special light," Jumbo's acting CEO Ton van Veen told AD. "That also affects our sponsorship in motorsport. We will not continue with that for long.
"We will look critically at our activities in motorsport in the same way. An exception is the contract with Max Verstappen."
Van Eerd owns his own team in the World Endurance Championship, Racing Team Netherlands, and has previously raced in LMP2, debuting at Le Mans alongside former Formula 1 drivers Rubens Barrichello and Jan Lammers in 2017.
But regarding Jumbo's sponsorship of the team, acting CEO Van Veen was non-committal, saying: "The question is whether we should continue this sponsorship from within the company.
"Our reputation has affected us. On the other hand, we see that our customers have mostly remained loyal to us.
"Frits as a person is still suspicious, we have to wait and see what the investigation reveals."
Read more: F1 records: The drivers with the longest points-scoring streaks in history