JV: Hamilton is 'thinking about Ferrari' move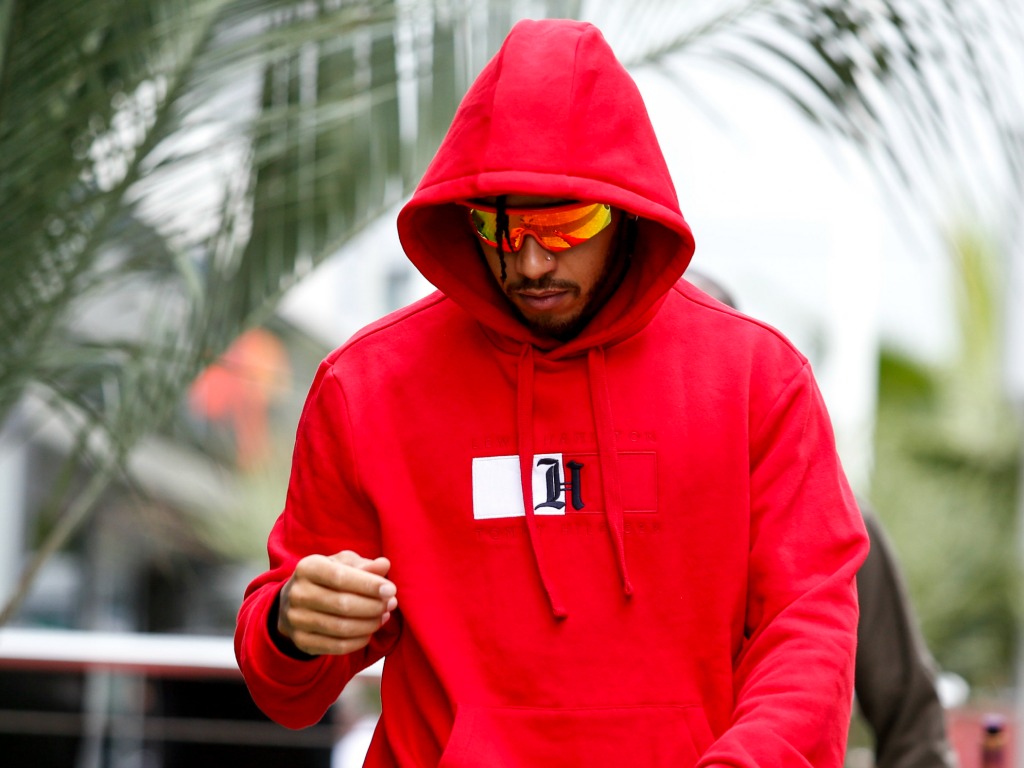 Jacques Villeneuve believes Lewis Hamilton will be thinking about moving to Ferrari before he retires from Formula 1.
Hamilton to Ferrari has been one of the long-standing rumours to be discussed around the paddock and the wider Formula 1 community.
But, after clinching a sixth World Championship with a second place finish at the United States Grand Prix, the speculation and discussion over what is left for Hamilton in the sport has resurfaced.
Hamilton himself has given the impression that one of the main aspects he has to think about is his loyalty to Mercedes, something that was discussed in one our latest features about the Brit.
Mercedes boss Toto Wolff recently told Sky Sports in Italy that he would not be surprised if Hamilton was to be tempted by Ferrari in the near future and Villeneuve is of the same opinion.
"Lewis wants all the records and then winning with Ferrari would be the final step. I reckon he is thinking about it," Villeneuve also told Sky Sports in Italy.
Interestingly, one of the most vocal in their praise and adulation of Hamilton in recent months has been the Italian press, where it appears they would welcome him to Ferrari with open arms.
For example, two of the leading newspapers in Italy described Hamilton's recent win in Mexico as a "masterpiece", whilst also being described as a "giant" and an "extraordinary driver".
As Hamilton moves to within one World Championship of Michael Schumacher, comparisons between the two most decorated champions in Formula 1 history are being made once again. The question remains whether Hamilton will follow in Schumacher's footsteps in more ways than one.
Eddie Irvine feels Hamilton has already surpassed Schumacher and, although ex-Ferrari team principal Stefano Domenicali would presumably never go that far, he too is another Italian voice that recognises Hamilton's greatness.
"Well it's always difficult to compare two drivers, with two different cars from two different periods," Domenicali told Channel 4.
"But for sure I can see that Lewis [Hamilton] has fight, has changed, has grown year on year on his achievements.
"For me, Michael is Michael, but what Lewis is doing, on top of his titles in Formula 1, is incredible. He is a great ambassador and we need him most for the challenges in the future.
He added via Gazzetta dello Sport:  "I don't know if he will always stay in Mercedes. These drivers [like Hamilton] want to prove that they win because they are good and not just because of the car."
Follow us on Twitter @Planet_F1 and like our Facebook page.