Villeneuve criticises Leclerc for team radio behaviour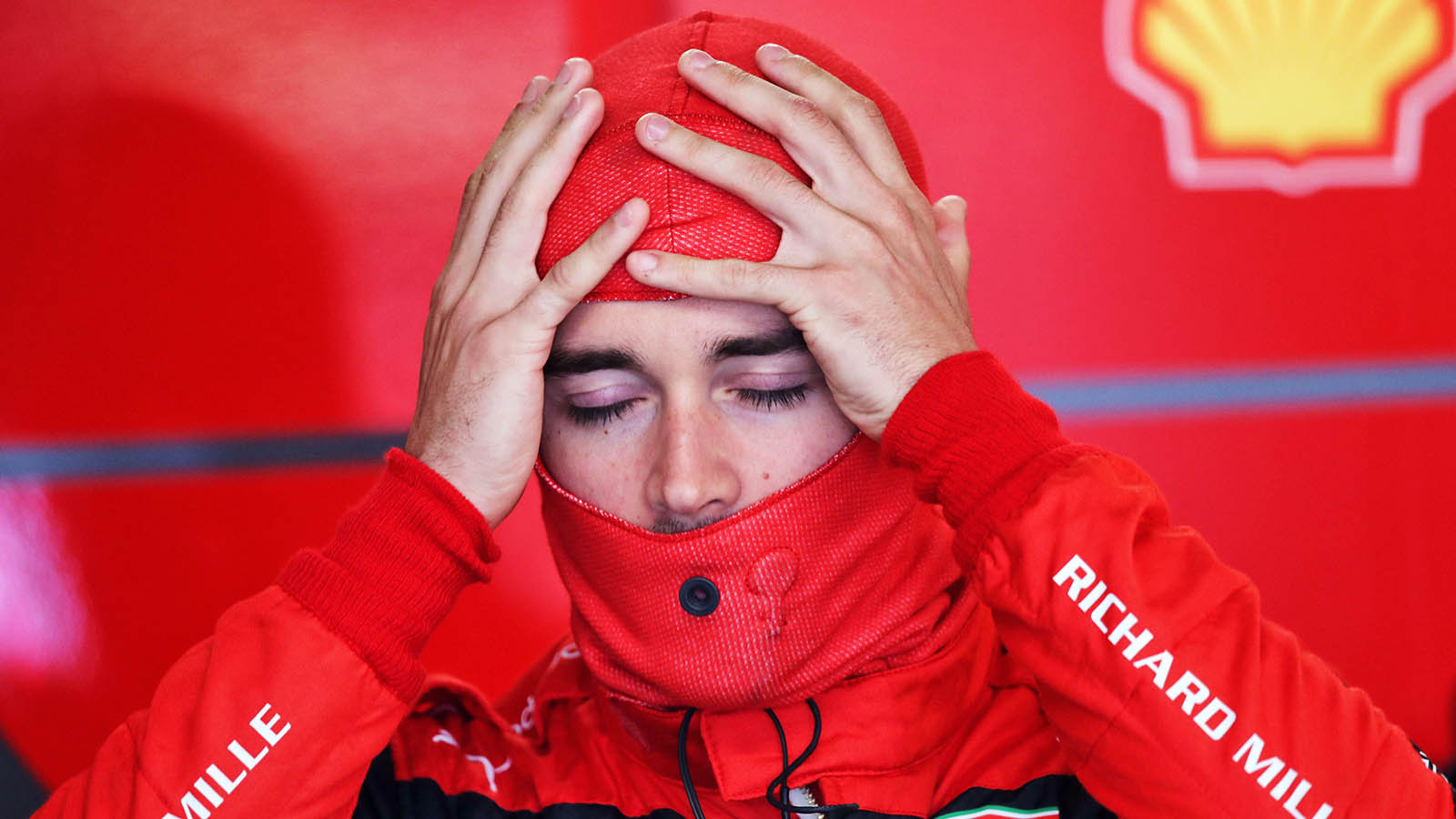 Jacques Villeneuve, the 1997 World Champion, says Charles Leclerc was acting like he is already Ferrari's lead driver over the team radio at Silverstone.
With Max Verstappen sustaining bodywork damage to his car and dropping out of the fight for victory, Ferrari had a golden opportunity to score a one-two finish, a result that would have put Leclerc back into the Drivers' Championship mix while boosting Ferrari's push in the Constructors'.
As Leclerc harried Sainz though, even with a broken front wing after earlier contact with Sergio Perez, and asked the team to allow him through, Ferrari were reluctant to impose team orders.
Eventually they did when Sainz could not hit the target lap time he had been set.
But when the Safety Car came out later in the race, Ferrari decided not to pit Leclerc, leaving him a sitting duck for the final laps as he went from leading to finishing P4, sparking further frustration.
Villeneuve felt Leclerc was behaving as though he is Ferrari's defined lead driver, which is not the case, so despite further strategical errors from the team, he feels Leclerc needs to learn such behaviour on the radio does very little good.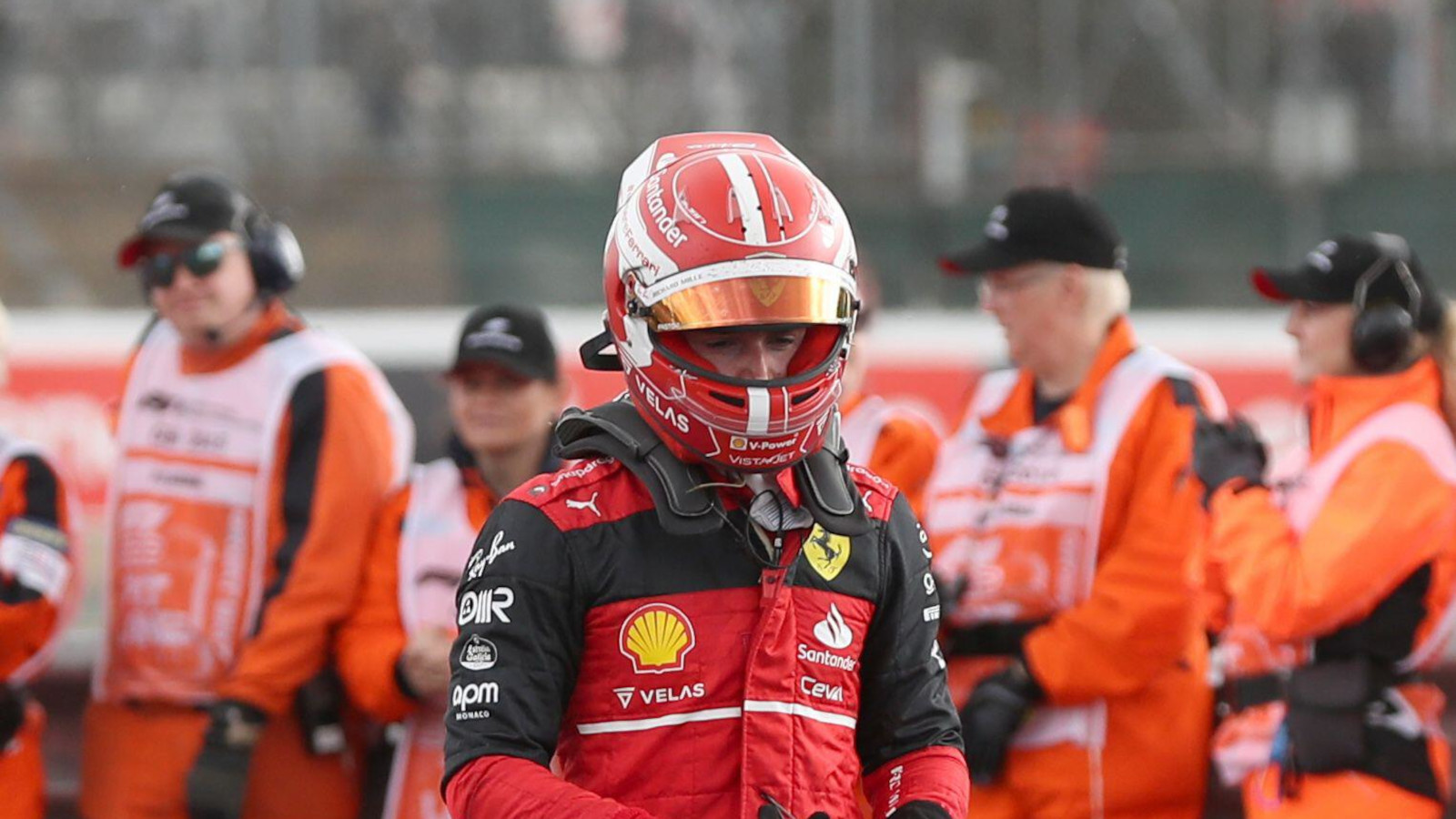 "I have to talk about Ferrari," Villeneuve wrote in his column for Formule1.nl. "What I liked about Leclerc's race was how fast he was with a damaged front wing. Maybe they should take another look at the design because the car seemed to do just fine.
"But there was no logic behind the decision to let him continue on the hard tyres after the Safety Car in the final phase – they gave away a one-two there. And I keep seeing Ferrari making mistakes like this all the time.
"Perhaps they hoped Sainz would stop [Lewis] Hamilton or were afraid Hamilton would not stop if Leclerc did come in. I understand Leclerc's anger after the race. This is another example of a conservative strategy.
"What he needs to work on is his communication with the team. Sure, Sainz was slower, but a one-two was definitely on. The moment they made the tyre change made sense otherwise because they were losing the race at that moment. But that was not the case in the previous phase.
"Then Leclerc spoke as if he had already definitively been declared lead driver and he is not, including contractually. It's too early for that – Sainz still has a chance.
"So I think Ferrari will not be very happy with the tone on the radio. Leclerc asked for a decision and it came 'Sainz has been told to pick up the pace'. That should be enough, and then the radio messages should also stop. Banging on about it is useless – everything is broadcast and that's not good for Ferrari either. Do that behind closed doors after the race."
Where does Leclerc go from here?
Things haven't gone for Charles Leclerc in the past few races, so how can he get back into the battle at the front?