JV: Hamilton, Schumi only won with best car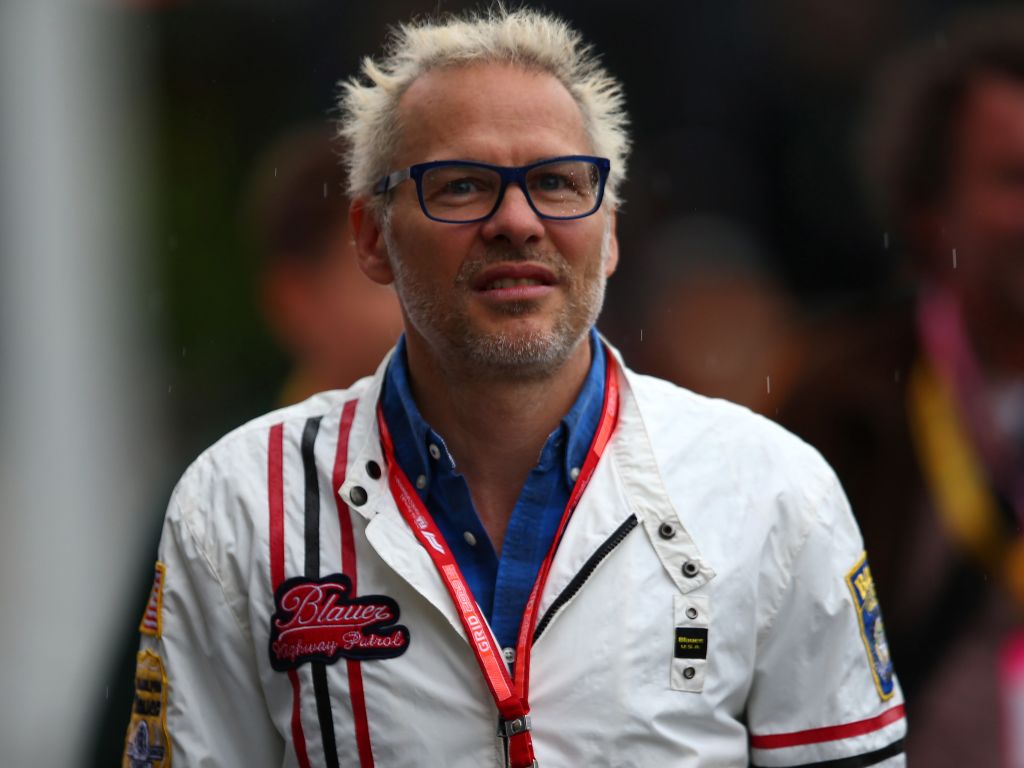 Jacques Villeneuve has said that Lewis Hamilton and Michael Schumacher only ever won when they had the best car at their disposal.
Hamilton and Schumacher currently have 12 World Championship titles between, soon to be 13 when Hamilton finally seals his sixth crown this season. He currently has a 73-point lead with just five races left in the 2019 campaign.
Villeneuve was asked to compare which driver he thought was better, but had his own unique response.
"These two drivers only won when they had the best car," Villeneuve told Motorsport-Total.com.
"They've always had the best car in their entire career and, if you put Lewis [Hamilton] in a Williams, you do not win.
"He's super good and always makes the right decision as to which team to go to.
"There [at Mercedes] he builds a team around him, that's all, he might not have won in a Ferrari."
Earlier this season, Gerhard Berger said that Hamilton had put himself in "the same league" as Ayrton Senna this year, but Villeneuve finds the comparison a ludicrous one.
"This is the stupidest comment," he added.
"You could also say he's the first one on [Juan Manuel] Fangio's level, how do you compare that? It was a very different time, who knows?
"And also with Senna: He won in the best car. [Alain] Prost too, that's just how it works."
Follow us on Twitter @Planet_F1 and like our Facebook page.