JV hits out 'bad role model' Verstappen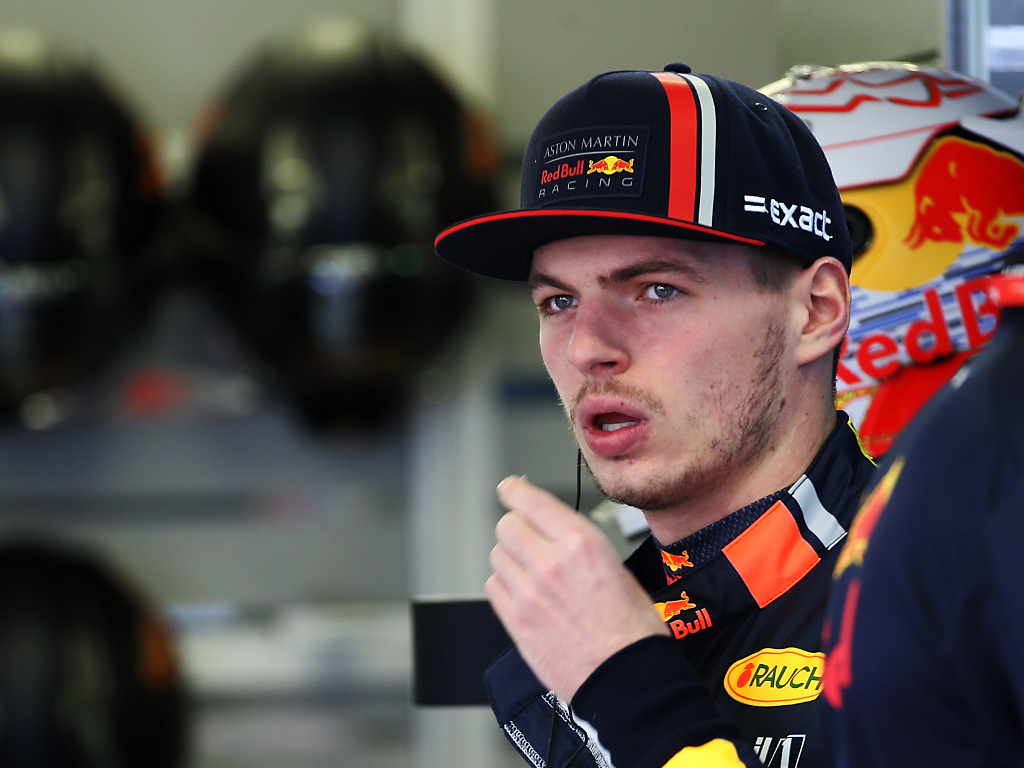 Jacques Villeneuve says Max Verstappen is a "bad role model" as not only did he not adhere to the yellows in Mexico but he "did not think" as he would have had pole had he backed off.
Verstappen put his RB15 up onto provisional pole in Q3 at the Autodromo Hermanos Rodriguez.
On his second run he upped his pace, going purple in the final sector to secure what he thought was his second career pole position.
Hours later he was stripped of it for ignoring waved yellow flags for Valtteri Bottas' final corner crash.
Verstappen was slapped with a three-place grid penalty with only himself to blame as had he backed off for the yellows, he still would have had pole based on his first lap time.
Villeneuve says that wasn't very bright.
The 1997 World Champion told Motorsport-Magazin.com: "I think he's a bad role model.
"He was on pole, he did not think and that was not very clever."
The Canadian added that the stewards had to penalise Verstappen otherwise "that would be really bad for Formula One" and the lessons it is teaching the juniors.
He added: "The driver should never be allowed to decide whether it's safe or not, because there could be something else behind the corner that he does not know about."
Helder.😅#F1 pic.twitter.com/dmu9du1YKc

— Patrick Moeke (@PatrickMoeke) October 26, 2019
But while JV believes Verstappen had a brain fade, Red Bull advisor Helmut Marko is pointing the finger at everything but his driver.
"The moment he saw the accident, it was already over, so why go off the gas?" Marko told Motorsport-Magazin.com.
He blamed the FIA, saying they didn't put the yellow on the lights soon enough despite clear images showing a yellow flag was ahead of Verstappen on the track before he reached the scene of Bottas' crash.
Marko insisted: "The FIA missed putting yellow on the display, and as soon as the engineer sees yellow, he warns the driver and he relies on it.
"The drivers rely on that – if you're on a qualifying lap, you're not looking for a flag post."
Onboard with Max Verstappen as he passes the yellow flag waved at the end of Q3 👀

The race stewards handed him a three-place grid penalty for Sunday's race for failing to slow down – dropping him from P1 to P4#MexicoGP 🇲🇽 #F1 pic.twitter.com/3m9seD5e8V

— Formula 1 (@F1) October 26, 2019
Follow all the action from the Mexican Grand Prix with the PlanetF1 live centre