JV suggests Bottas to Aston, Stroll to Mercedes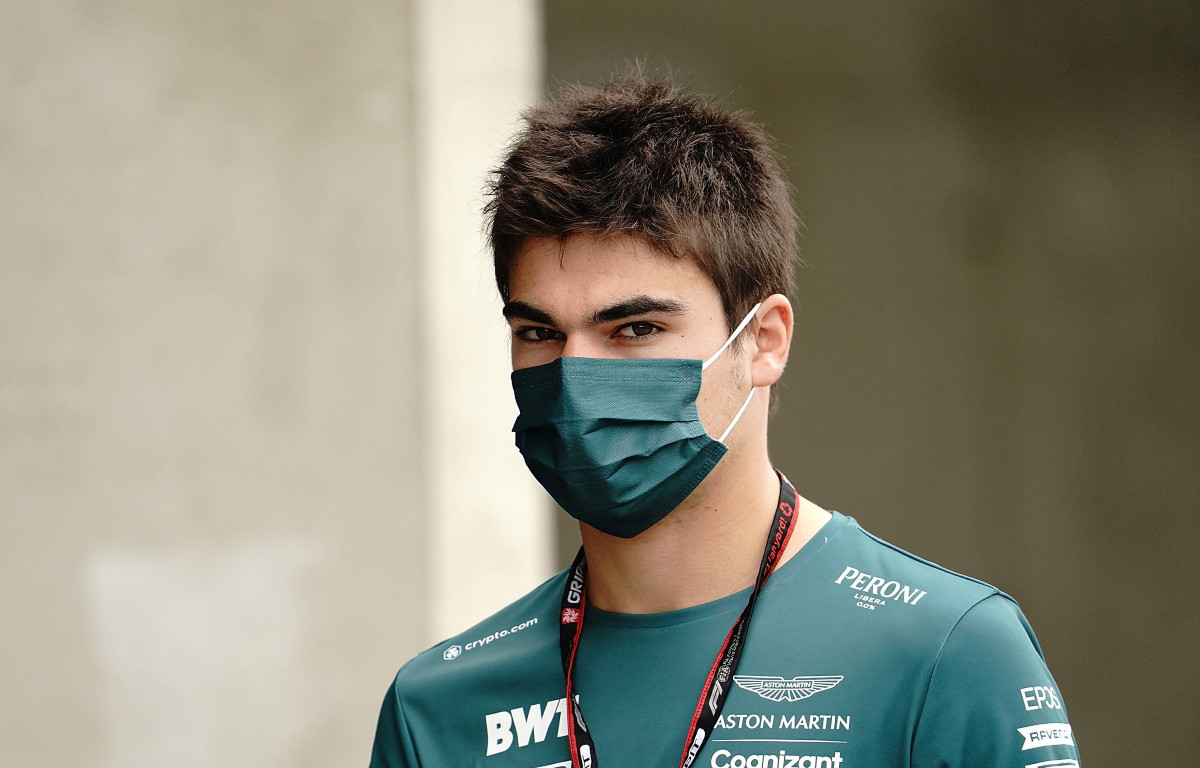 1997 F1 champ Jacques Villeneuve had an interesting suggestion for the driver market which would see Lance Stroll join Mercedes for 2022.
With Formula 1 entering its three-week summer break, some teams and drivers will now have the opportunity to sit down and discuss contracts for 2022.
One of the most appealing seats potentially up for grabs is Valtteri Bottas' over at Mercedes, with team boss Toto Wolff currently weighing up whether to retain the Finn, or give the nod to their junior driver George Russell, who is coming to the end of a three-year Williams deal.
But, how about neither?
Wolff is a friend and business partner of Lawrence Stroll, owner of the Aston Martin team, where his son Lance forms half of the lineup alongside Sebastian Vettel.
So, Villeneuve suggests that Stroll could use that connection to land his son a Mercedes seat, while then offering Bottas a place at Aston Martin.
Wolff has said before that should he replace Bottas, then it would be his responsibility to ensure that he secured a great future for the nine-time race winner.
"For me he [Bottas] could move to Aston Martin in place of Lance Stroll, who would go to Mercedes," said Villeneuve in an interview with Italian publication Libero Quotidiano.
"Stroll senior's dream, very close to Toto Wolff, is to see his son winning Championships. And Toto needs a place for Valtteri.
"For sure Hamilton doesn't like Russell as a team-mate. Better someone like Bottas, who doesn't bother him."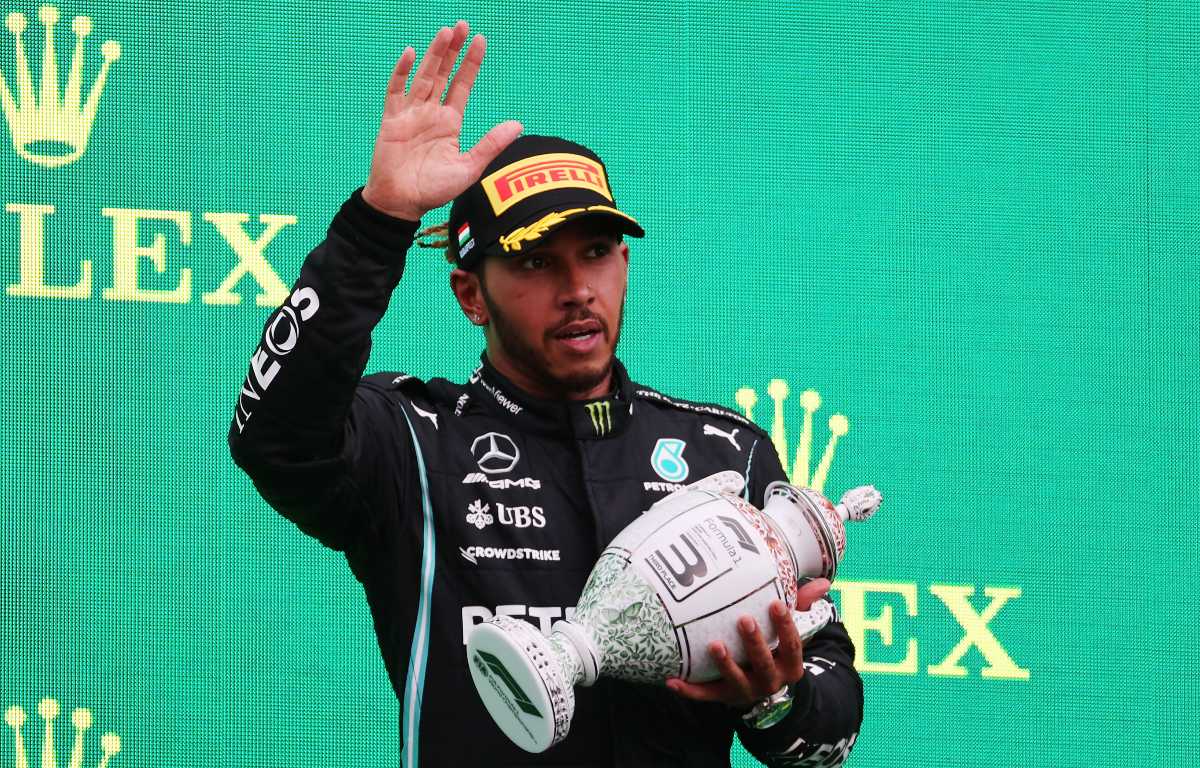 Check out all the latest Mercedes merchandise via the official Formula 1 store
At the Hungarian Grand Prix Hamilton wrestled back control in the Drivers' Championship with a P2 finish, and now heads into the summer break with an eight-point lead over Max Verstappen.
But Villeneuve says 2021 is the right time for Verstappen's challenge, explaining how impressed he is with the Dutchman's performances.
"He's in very good shape, Red Bull is geared towards him, he drives the car perfectly," said Villeneuve.
"Whether he wins the Championship or not, it's the right year and he has matured a lot.
"He fights against a Mercedes in great crisis and for the search of the hundredth that makes the difference.
"The same goes for Hamilton: last year he fought with Bottas, today against Verstappen he has to stand up for himself to stay afloat.
"Red Bull took advantage of Verstappen and in his hands the car today is an arrow. No one else will be able to be so comfortable."
As for up and coming talents below this leading pair, Villeneuve picked out Lando Norris from the group of impressive young racers as a driver who has made an impression on him.
"Lando Norris. He destroyed Ricciardo," said Villeneuve when asked who he likes of the new generation.
"He has grown and he's very strong in the races.
"He's a 'daddy's boy' as well, like Stroll, but he shows an impressive hunger, unusual for drivers who did not have to make an effort."