1997 F1 champ Jacques Villeneuve believes Max Verstappen has become a more mature and fair driver on the race track.
When Verstappen burst onto the scene back in 2015 with Toro Rosso, it was clear from the start that the talent was there, but over the following years what the Dutchman lacked at times was consistency.
There were also some controversial incidents along the way, but now aged 23 and challenging for the 2021 Drivers' title, Villeneuve sees this version as a more mature and fair Verstappen.
"He seems to have become fairer," Villeneuve explained to RacingNews365.com.
"In his first season, there was a lot of weaving, you know, in the straights and so on. And he stopped doing that.
"So it seems, he seems to have gotten a much better balance now on what's fair and not fair as a fighter and how to go and when, when to push, when not to push. He seems to be a lot more complete."
Verstappen is up against Lewis Hamilton in the scrap for the title, a driver considered one of Formula 1's most complete racing drivers.
But Villeneuve can now no longer identify any weaknesses in Verstappen either.
"This year? None, really," he responded when asked for an area where he felt Verstappen was lacking.
"Even when he finished second in Bahrain, because he went wide, he took it in his stride. It's like, 'Ok, well, you won', the season is long, so very mature right now.
"He's got the potential, he is always at the front, he is always up there."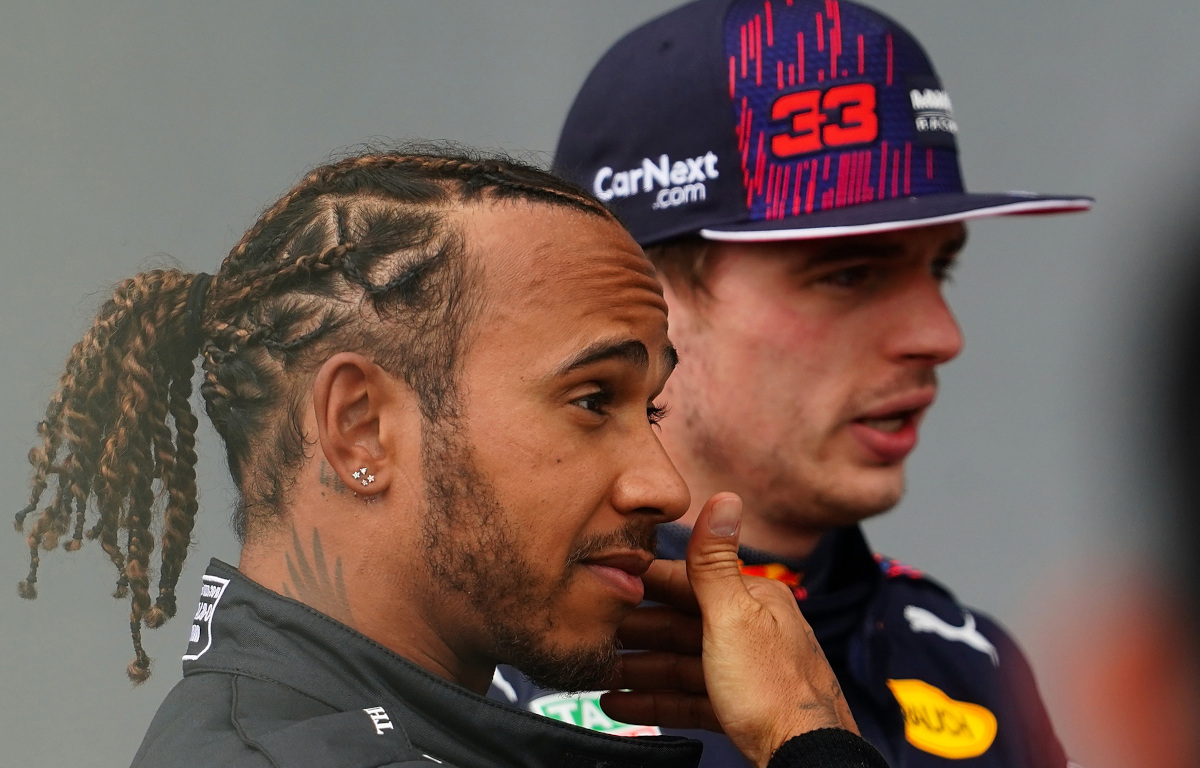 Check out all the latest Max Verstappen merchandise via the official Formula 1 store
Verstappen takes a four-point lead over Hamilton in the Drivers' Championship into the French Grand Prix, as he looks to end the Briton's run of four Drivers' titles in a row.
It is the battle of generations which has been craved for some time, but which of these two stars does Villeneuve believe to be operating on a higher level right now?
"At the moment, I would say Max, because Lewis has had too many years of winning easily," he revealed.
Follow us on Twitter @Planet_F1, like our Facebook page and join us on Instagram!