While Mick Schumacher certainly finds benefits from carrying the famous last name, Jacques Villeneuve feels it also has its downsides.
As the son of seven-time former World Champion Michael Schumacher, the pressure and scrutiny on Mick was always going to be great as he went into the same career his father mastered.
In the early days of junior racing he even raced under his mother's maiden name, just to escape the spotlight somewhat.
Once Schumacher reached Formula 2 the pressure really stepped up a notch, but after a low-key first season, a trait of Schumacher's throughout his fledgling career, he followed that up by sealing the title in 2020.
Haas was chosen as his next destination, which means the Ferrari junior will make his Formula 1 debut in 2021.
There is no doubt having the Schumacher surname helped to open both the doors to Formula 1 and Ferrari's junior ranks for Mick. But 1997 World Champion Villeneuve, who was very familiar with Mick's father Michael, believes the pressure of that surname also has drawbacks for the youngster compared to his racing rivals.
"Mick has been under pressure for years because of his famous name. That's the big difference with his competitors from the same generation," Villeneuve told Sky Italia.
"That surname helps and opens doors that remain closed to others, but it is also accompanied by high expectations and the necessary pressure. People want to see immediate results from you and you get a lot of questions about your father.
"It's hard to answer that, for example when you get the question of who you want to thank after a good race. The press wants to hear you thank your dad, but that's hard for Mick.
"He has done well over the years. But in Formula 1, you start from scratch and have to prove yourself again."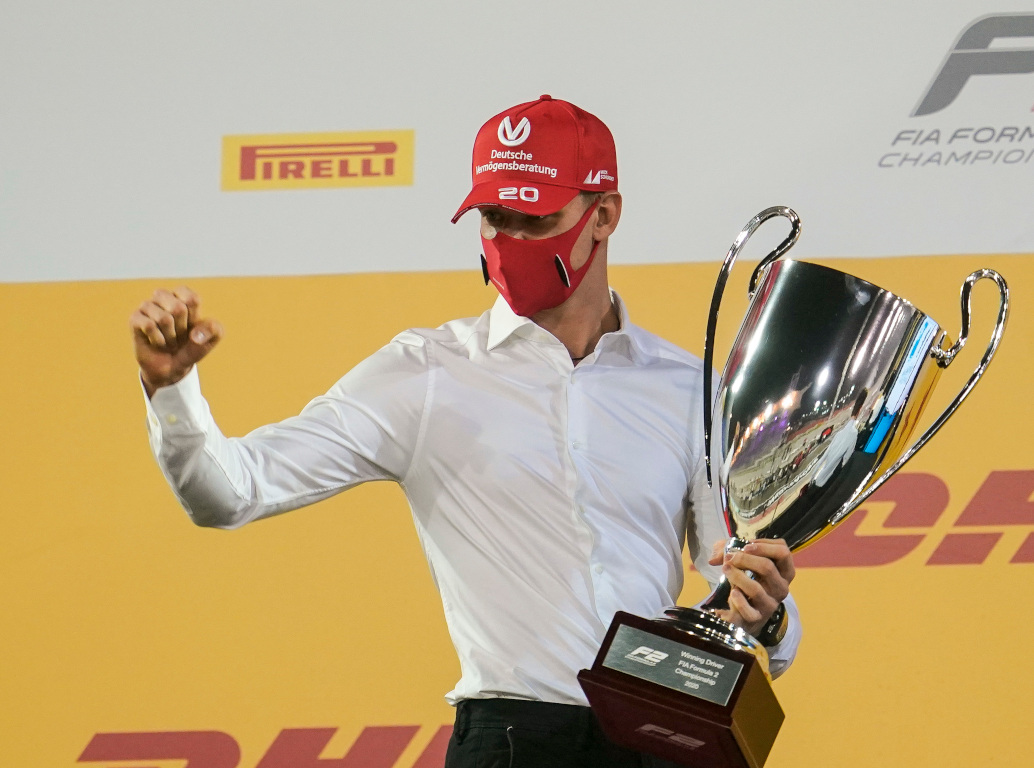 Mick has said in the past he does not see the comparisons to his father as a negative thing.
"I think it's okay, it doesn't bother me at all when I get questions and the comparison," he previously told Bild.
"Of course, I have to go my own way. But my father is, for me, the best there has ever been in the sport. Why would I then want to distance myself from him?"
Follow us on Twitter @Planet_F1, like our Facebook page and join us on Instagram!