JV: Racing Point risk retribution for cheap shot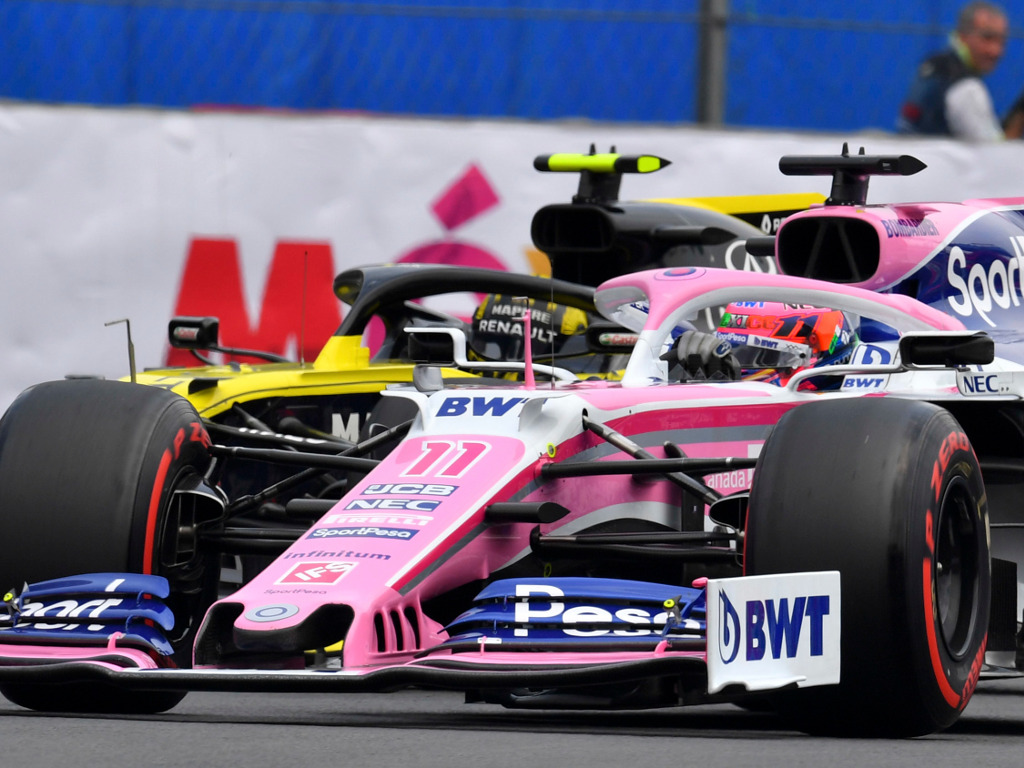 Jacques Villeneuve feels Racing Point have risked retribution for their "cheap" shot at Renault at the Japanese Grand Prix.
Racing Point protested Renault's brake balance system in the wake of the Enstone team's double points-haul at Suzuka.
While the FIA did not agree that it was an automatic pre-set system, they did declare it a driver aid and disqualified Renault.
As such the team lost the 10 points they had scored while Racing Point bagged a few more as Sergio Perez and Lance Stroll were elevated to seventh and eight.
Villeneuve says they may come to regret their protest.
He told grandpx.news: "All the teams have known that the system exists for a long time, so the way Racing Point went looking for points at Suzuka was cheap.
"I think it's going to come back at them, because there are some ways in which the teams don't behave with each other."
The 1997 World Champion also hit out at the stewards' ruling giving that the Renault system was nothing new.
Renault MD Cyril Abiteboul admitted the team was using it as early as last year.
"What I find wrong is how the penalty was managed," Villeneuve added.
"The system has been there for a long time, so if a car is considered legal time and time again, it should not be possible to later say that it is not according to the sporting rules.
"Either it's legal or it's not legal, end of story."
Follow us on Twitter @Planet_F1 and like our Facebook page.