JV: Williams don't deserve budget cap lifeline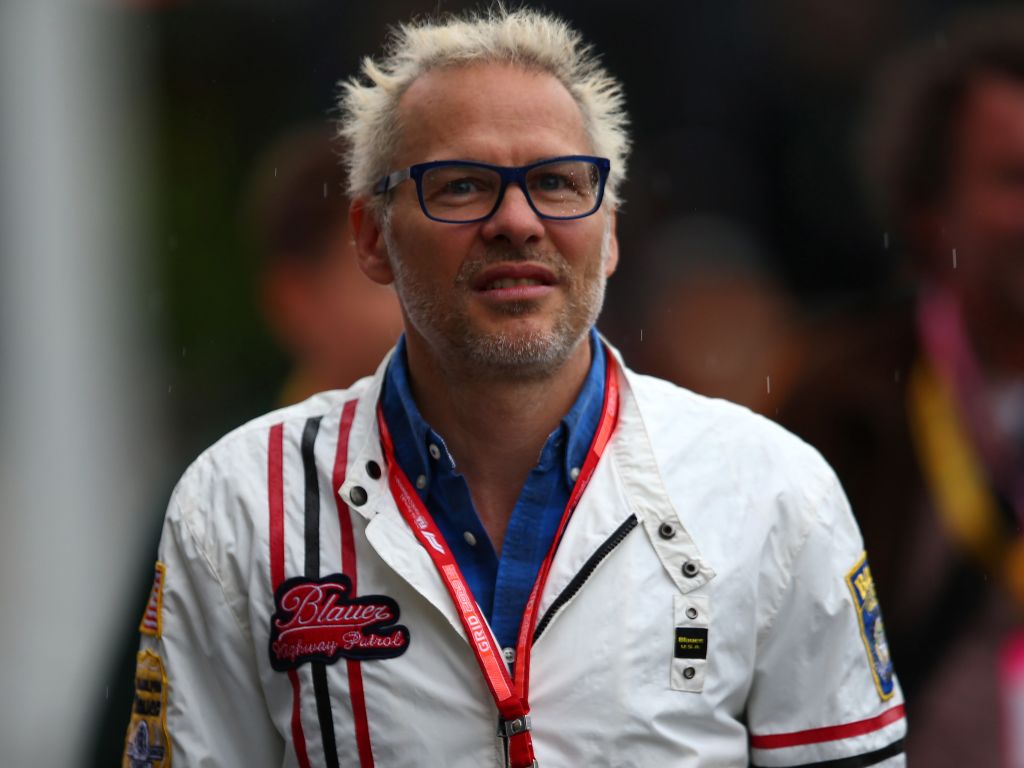 Ex-F1 driver Jacques Villeneuve believes the budget cap coming into the sport from 2021 gives teams like Williams an advantage they don't deserve.
As part of Formula 1's planned major overhaul in 2021, a $175m-per-season budget cap will be imposed on all teams, though some costs, such as driver salaries, will be exempt from the cap.
It's hoped that by limiting spending the grid will come closer together, but Villeneuve believes teams like Williams, with whom he won the 1997 Drivers' Championship but have trailed at the back for the past two seasons, don't deserve the chance to compete with an outfit like "Mercedes" or "Ferrari".
"What's the idea with helping the small teams who don't deserve it?" he told Le Journal de Montreal.
"Does an organisation like Williams have the right to be as fast as Mercedes or Ferrari? The answer is obviously no.
"Frankly, the way they have working for a few years now, they're not even in the same category."
Villeneuve also slammed the "socialist" approach by F1 to distribute revenue more equally across the teams under the new Concorde Agreement.
"To me, it's pure socialism," Villeneuve vented. "F1 deserves better than that.
"Only the top three teams will spend the $175 million. Williams put about $16 million in its pocket last year while finishing last. So the management and the shareholders are happy.
"Even if the cap was $50 million, Williams would spend 20 and stay at the bottom. So it's a joke. Nobody wins."
The new cars in 2021 are expected to be around 3-3.5s a lap slower than the current generation, but it isn't the loss of performance that bothers Villeneuve, it's how easy he thinks they will be to drive.
"We don't care if they are slower," said the Canadian. "All they need to do is design cars that are hard to drive.
"But now they'll be 25kg heavier. The heavier they are, the more stable they are. It will not help.
"We will have a show when cars are lighter and more nervous. That will not be the case. Speed has nothing to do with the quality of the races.
"But it's not even the show that needs improving, as they claim. We must improve the sport. In particular, we need to give the teams more freedom."
Follow us on Twitter @Planet_F1 and like our Facebook page.