K-Mag: Vettel did 'right thing' to Verstappen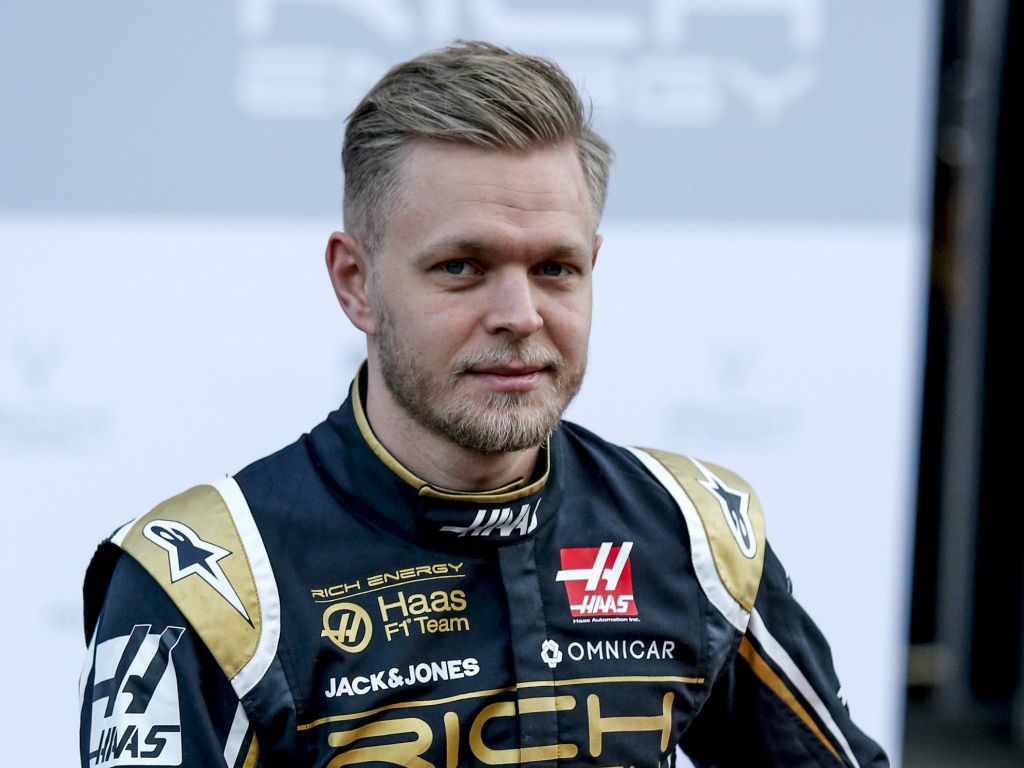 Kevin Magnussen has said Sebastian Vettel "did the right thing" overtaking Max Verstappen in qualifying as he got his lap time in.
Tensions rose during in Q3 with Verstappen going mad with Vettel and the two Renault cars after they overtook him in qualifying and left him caught out by the clock when trying to put a final hot lap together.
Verstappen was fuming back in the paddock and vowed to start ruining other qualifying sessions for drivers in future, while Vettel defended his decision to get past the Dutchman.
Magnussen, who along with team-mate Romain Grosjean was also affected by traffic issues in Q3, said Vettel's call proved to be the right one as he managed to get a second lap posted.
"In the end, if they got the lap, then they did the right thing," Magnussen said when asked by Motorsport.com whether Verstappen's complaints were justified.
"It was pretty messy so at the end of the lap everyone was trying to, I guess, get started, but also have somebody in front.
"So it ended up being too much and costs a few guys the lap.
"Everyone also went out at exactly the same time out of the pits.
"We were following each other and towards the end of the lap you didn't know whether to try and overtake people, which in that case they are going to defend and it was messy."
Magnussen saw the funny side of the whole incident, saying he probably would not take the same action as Vettel because he would feel that he would compromising his own lap.
We've secured top 10 qualifying spots at all three races in 2019 👊

Mercedes and Ferrari are the only other teams with the same record. #HaasF1 pic.twitter.com/pufGhHMteK

— Haas F1 Team (@HaasF1Team) April 13, 2019
"I didn't want to be an asshole," Magnussen joked.
"You know what I mean. We are racing.
"I didn't attack anyone not because I'm a gentleman, but because I thought my chances would be pretty poor of actually getting past people because people don't want you to get past and it's just messy.
"I don't want to screw anyone. I don't see any point in that. I try to do my own thing and try to do a good qualifying for myself and I would never try to screw anyone just for the hell of it."
Magnussen and Grosjean will line up P9 and P10 respectively for the Chinese Grand Prix.
Follow all the action from the Chinese Grand Prix with the PlanetF1 live centre