K-Mag 'would welcome a lot more street circuits'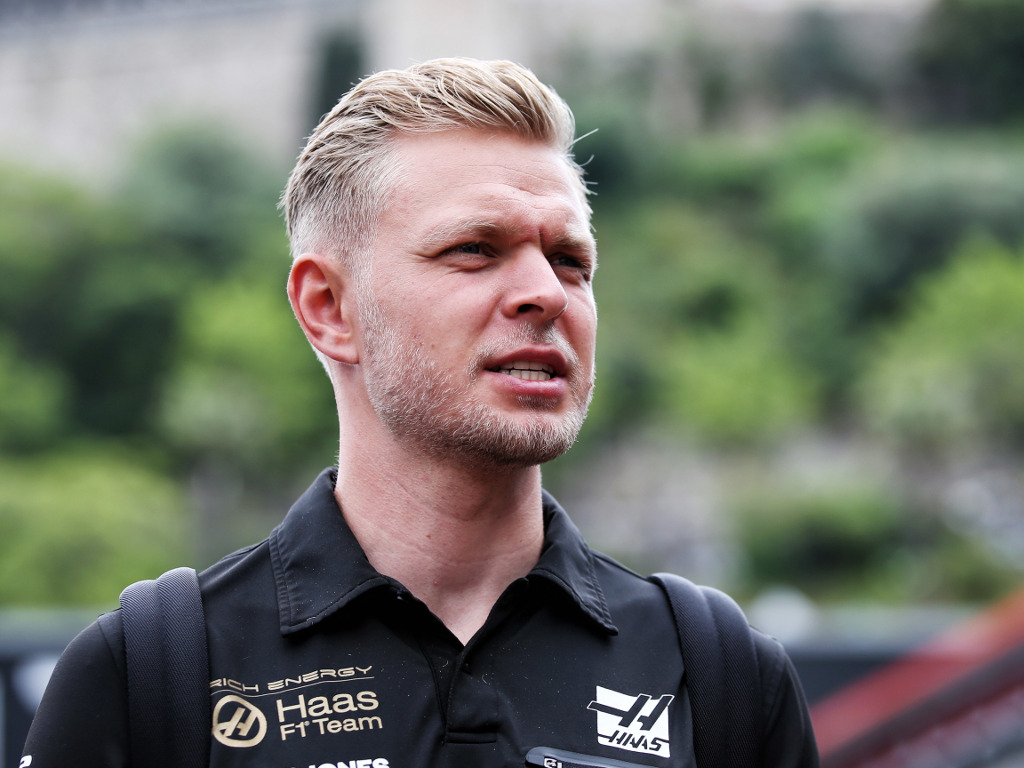 Haas driver Kevin Magnussen has said he would welcome a lot more street circuits to the calendar as opposed to traditional race tracks.
Street circuits have not been the most popular of venues with criticisms varying from boring track layouts to specific locations being devoid of personality and soul which hinder Formula 1's racing heritage.
But, Magnussen is one driver who actually wants to see more street circuits in Formula 1 as he feels they bring a more exciting challenge.
"I personally love street circuits," Magnussen said in Haas' Singapore preview.
"I'd welcome a lot more street circuits on the calendar. I think they're more exciting and more challenging, as well, because the margin for error is smaller.
"I think, generally, the margin for error is lower at any street circuit.
Speaking about the Singapore Grand Prix specifically, he added: "It's really a physical race for a few different reasons.
"One, it's really hot. Two, you don't ever really get any rest on the lap. You're constantly working the steering wheel. There's not a lot of straight line on the track.
"Three, because the average speed of a lap is so low, the race usually goes to the two-hour time limit. It's the most physically demanding race of the year. As for preparation, I just do my normal thing with my fitness training.
"It is mentally exhausting. You need to be fully focused the whole time – maybe even more than a normal race – because you're constantly in a corner around the lap.
"Just with it being more physically demanding, it's more mentally demanding. They go hand-in-hand. It's a tough race, for sure."
Magnussen currently sits in a lowly P16 in the World Championship standings with just three points finishes to his name in what has been a pretty torrid season for Haas.
Follow us on Twitter @Planet_F1 and like our Facebook page.