Chandhok predicts Alfa Romeo-to-Audi 'transition'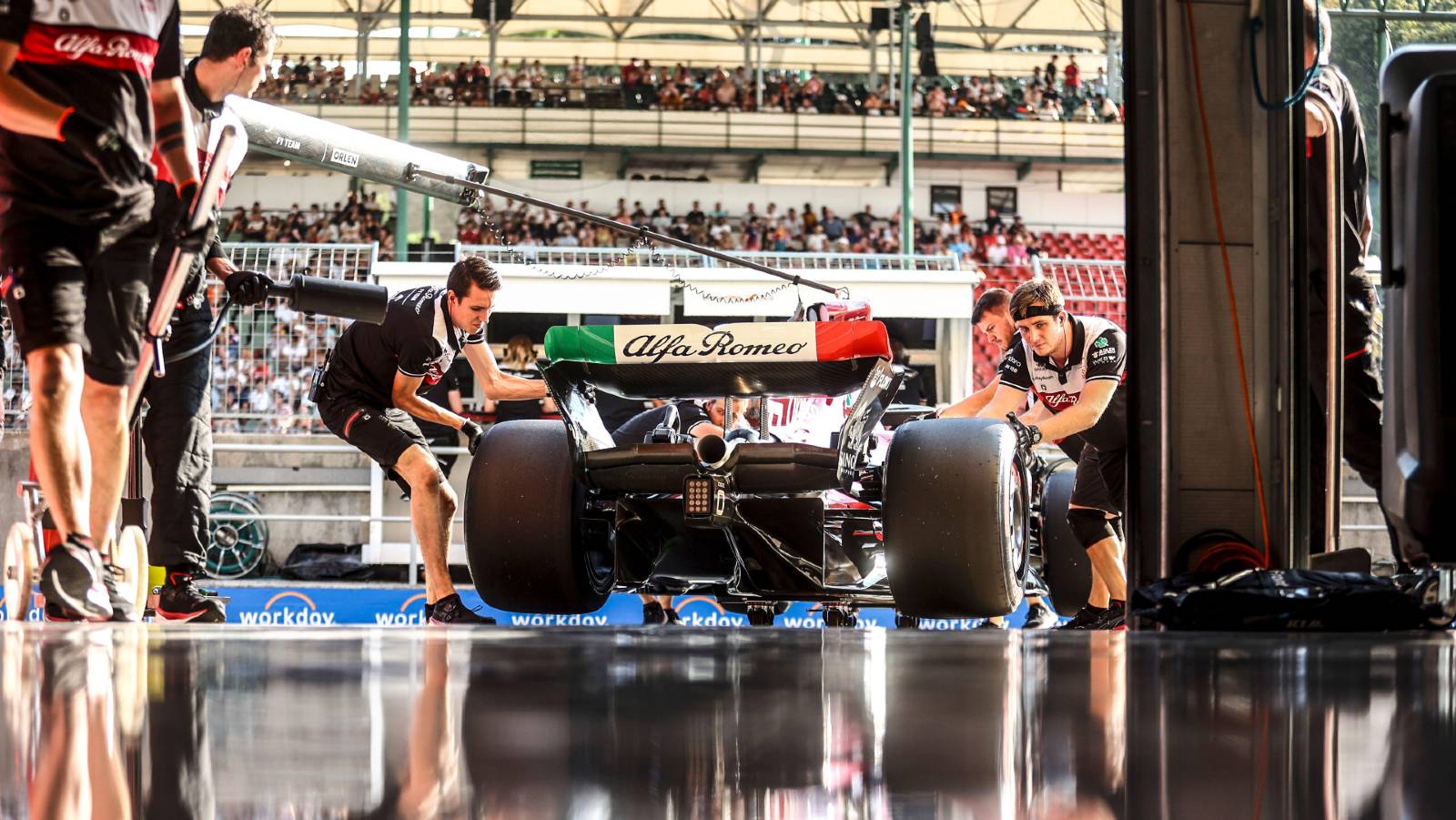 Karun Chandhok has predicted Audi's probable Formula 1 entry in 2026 will take the form of replacing Alfa Romeo at Sauber.
Sauber currently operate the Alfa Romeo team, with reports indicating the Italian car brand are renewing their deal for the 2023 season.
But in the longer term, the Alfa Romeo name could disappear from the sport and be replaced by that of Audi who, along with fellow Volkwagen Group marque Porsche, are expected to arrive in the pit lane from 2026.
That would coincide with the new engine regulations set to be introduced in that year, which are in the process of being finalised and when everything is signed off the arrival of Porsche and Audi is set to be confirmed.
Recent reports have indicated Porsche could be in line to purchase a 50% stake in the Red Bull F1 team and Red Bull Powertrains.
Autosport, meanwhile, have claimed Audi are in talks about purchasing 75% of the shares in Sauber, who last year were nearly taken over by Michael Andretti.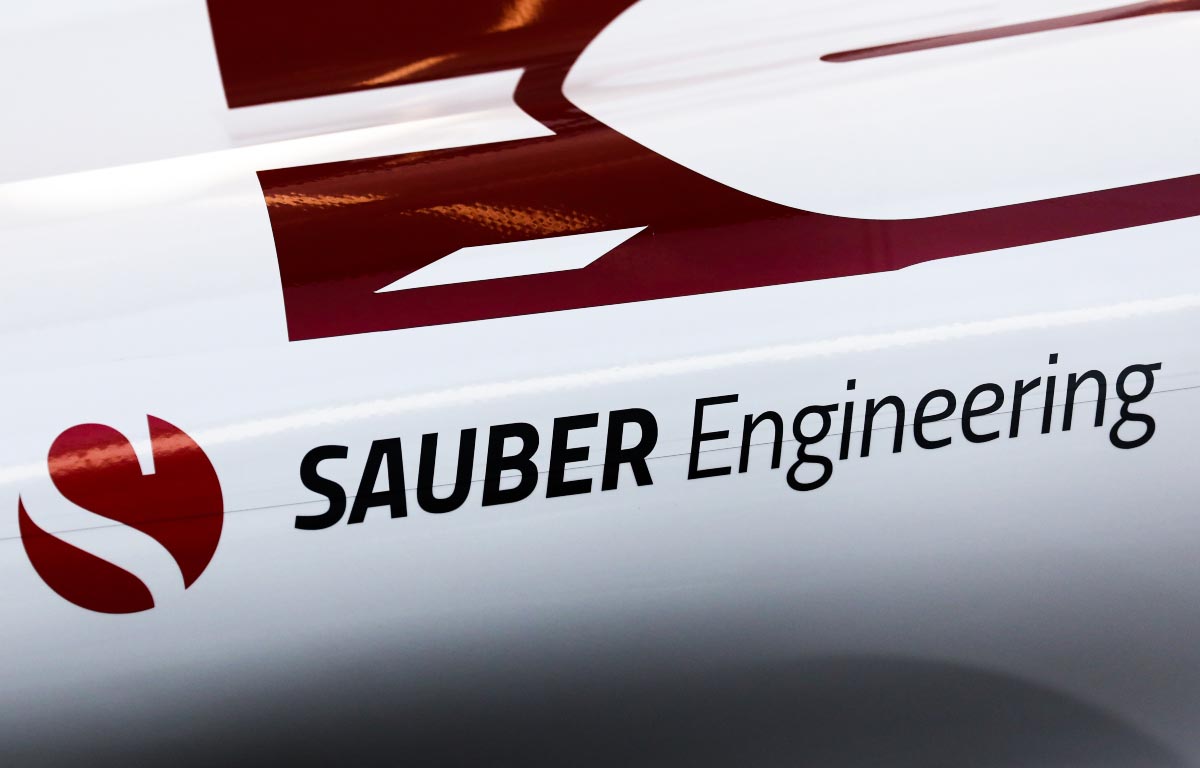 Chandhok, speaking on Sky F1, also expressed awareness that such a deal is in the pipeline, but suggested it would be some time before it is publicly disclosed if it goes through.
"My understanding is they (Audi) are very close to announcing they will come into Formula 1 in 2026," said the ex-F1 driver.
"But initially, although we are expecting it to be with Sauber, they won't announce the fact they will do it with Sauber.
"They will announce they are coming in when we have the new power-unit rules coming in 2026. And then further down the line, they will be, we think, expected to tie up with Sauber, so it sort of makes sense doesn't it?
"Alfa Romeo carries on for a year or two and then the transition happens, and I think it's great."
Although the Alfa Romeo team themselves have not confirmed the news, the company's CEO, Jean-Philippe Imparato, has revealed the partnership with Sauber is to continue for a fifth campaign.
"I have signed the renewal for 2023 this morning," said Imparato on the opening day of the Hungarian Grand Prix weekend.
"Every year in July we assess the situation. If in the future we realise we are not interested any more [in F1] or we don't have returns on our investments, we will see what to do.
"But everything will be done in an orderly way."