Karun Chandhok: Ford got the 'best deal' in what is basically a 'badging exercise'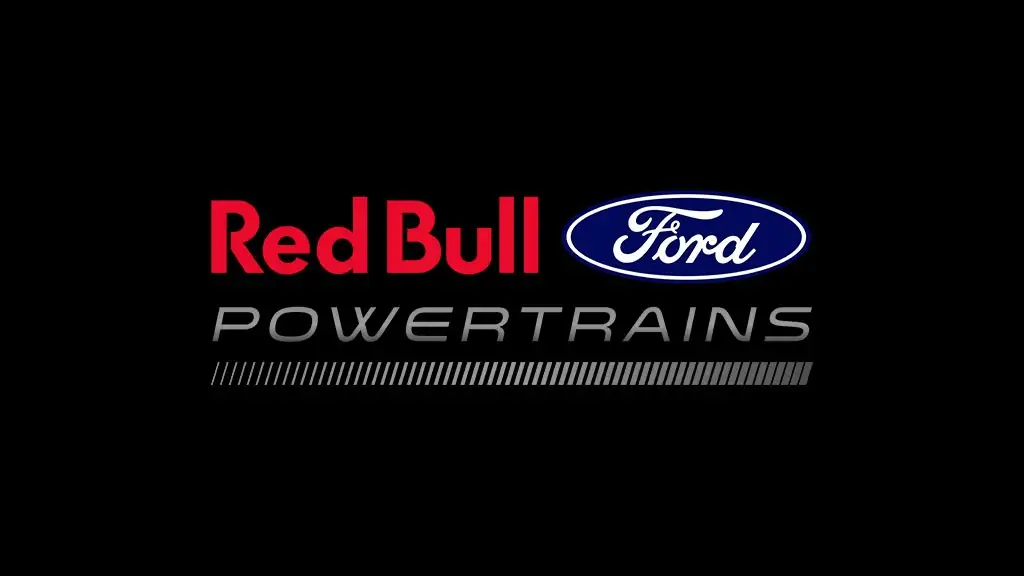 Karun Chandhok believes it is Ford who have got the better deal after the American car manufacturer agreed an engine partnership with Red Bull.
Following weeks of speculation, Red Bull confirmed they had partnered with Ford for their power unit department with the newly created subdivision being rebranded to Red Bull Ford Powertrains.
Following Honda's withdrawal for the sport at the end of 2021, although the Japanese manufacturer has since reversed that decision, Red Bull took the bold step of taking everything in house.
They began constructing a new factory at their Milton Keynes base and in 2022, the RB18 was powered by Red Bull Powertrains.
Although that fact comes with a pretty large asterisk as Honda were still on hand to provide assistance in 2022 with Christian Horner predicting it will not be until midway through 2023 that the first engine entirely built in Milton Keynes will be in a Red Bull car.
Red Bull Powertrains will be one of the confirmed six power unit suppliers for 2026 and they will do so with the backing of Ford as the American manufacturer returns to the sport more than two decades after their departure.
For Red Bull, it represents a significant boost in the investment and manpower behind the endeavour while Ford have their brand back in the sport at the pinnacle of motor racing.
Sky Sports pundit Chandhok reckons it is Ford though who have got the better end of the bargain.
"I think Ford got the best deal here," the former HRT driver said. "Because they don't need to invest the resources that Audi are doing, for example.
PlanetF1 recommends
Exclusive: F1 drivers concerned about burnout over extended calendar
Exclusive: General Motors confirm FIA entry bid, believe their team 'will heighten enthusiasm for F1 racing, globally'
Exclusive: Sebastian Vettel given extra time to decide on future as GPDA director
"By [Audi] coming in as a whole team, it's going to cost them hundreds of millions to get it all up and running for a period of time.
"[With Ford] they're going to walk into an existing race winning, championship winning operation who've got an engine department that's well and truly on their path to the 2026 rules.
"They've heavily recruited a whole bunch of people from Mercedes we know in the last 18 months and for Ford, it's essentially a badging exercise so it's going to cost them a lot less to be involved with the team at the forefront of the sport."
The future could have been much different though had a proposed Red Bull and Porsche partnership not broken down in the final stages. In that instance, the breakdown came as both parties wanted more control but with Ford only investing in the power unit department, there will be less of a fight for supremacy.
"[Ford] have got previous form. When you go back to the 60s, when they arrived with the famous Ford Cosworth DFV, they still had Ford badges on it.
"That was very much the same exercise, Ford spent $100,000 back then, which is the best investment they could have made into the sport and got a whole heap of exposure over three decades.
"I think for them, it's a great deal. Both Christian and Helmut [Marko] didn't want to give up control and that was the limiting factor we believe in the Porsche deal. That's not a problem here with the Ford deal, so I think it's a win-win for both Red Bull and Ford."