'Hamilton lucky, sublime, big psychological bonus'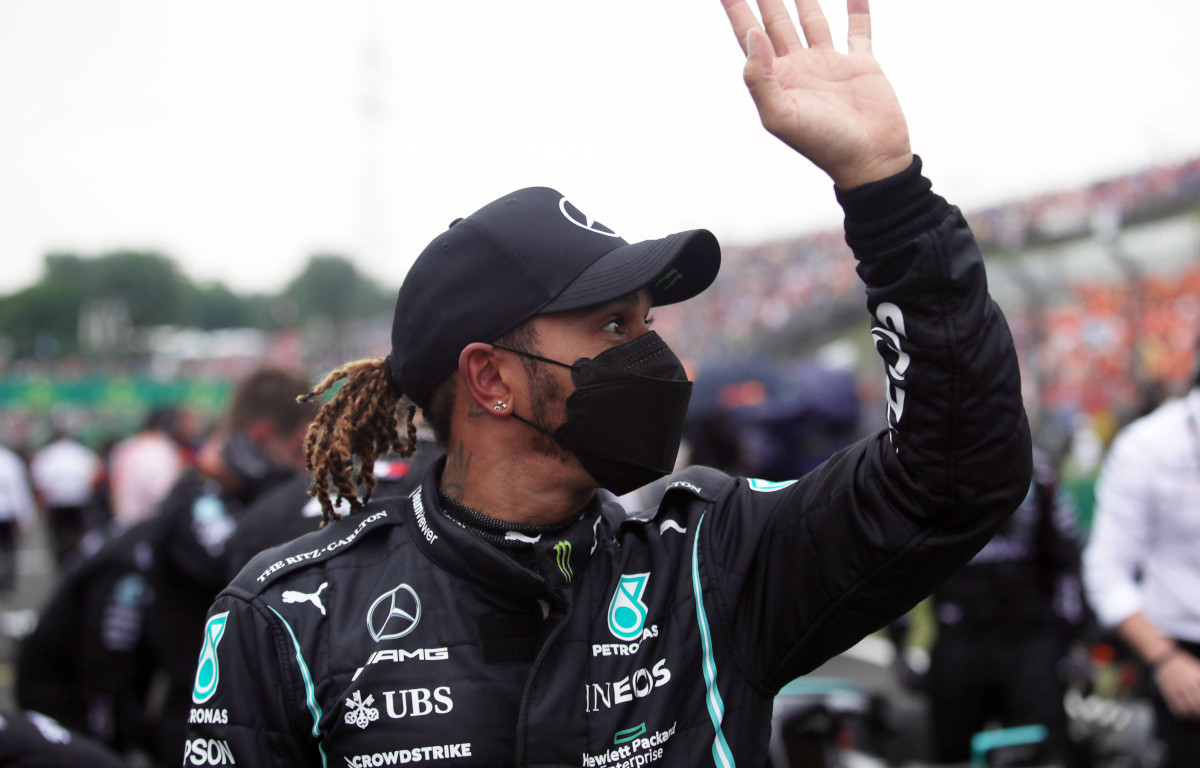 Lewis Hamilton has been "utterly sublime" and also "lucky" on his way to a "big psychological bonus" at the summer break, says Karun Chandhok.
After a strong start to this year's championship, winning three of the opening four races as he once again set about defending his World title, Hamilton went through a five race winless patch.
Although he still managed two podiums, he struggled for pace in Monaco while a mistake at the restart in Azerbaijan saw him fall from second to P15.
It was the first time since the end of 2017 into 2018 that he had gone five races without a win. It looked, briefly, as if the title could be heading to Milton Keynes with Max Verstappen racing out to a 33-point lead.
Hamilton bounced back to win his home race, the British Grand Prix, and followed that up with a P2 in Hungary to take an eight-point lead in the Drivers' Championship.
A lead that former driver turned pundit Chandhok feels has given him a "big psychological" into the summer break.
But while Hamilton is leading the standings, Chandhok says it is Verstappen who deserves an A* rating ahead of the reigning World Champion.
"It has been hard to pick between the two drivers at the top of the table," he told Sky Sports, "but ultimately Lewis' off-form weekend in Monaco and the error on the re-start in Baku were enough for me to put him behind Max.
"The race win in Bahrain was utterly sublime and the final stint was a clear reminder to the whole paddock just why he's the benchmark driver of his generation. Lewis' ability to closely follow Max in the dirty air in Spain was crucial to getting the strategy to work.
"Lewis got lucky in Imola in that the race was red flagged when he was in the gravel, but the great drivers always seem to also have the rub of the green when it matters.
"Leading the World Championship going into the summer break after a weekend where he dominated qualifying will be a big psychological bonus."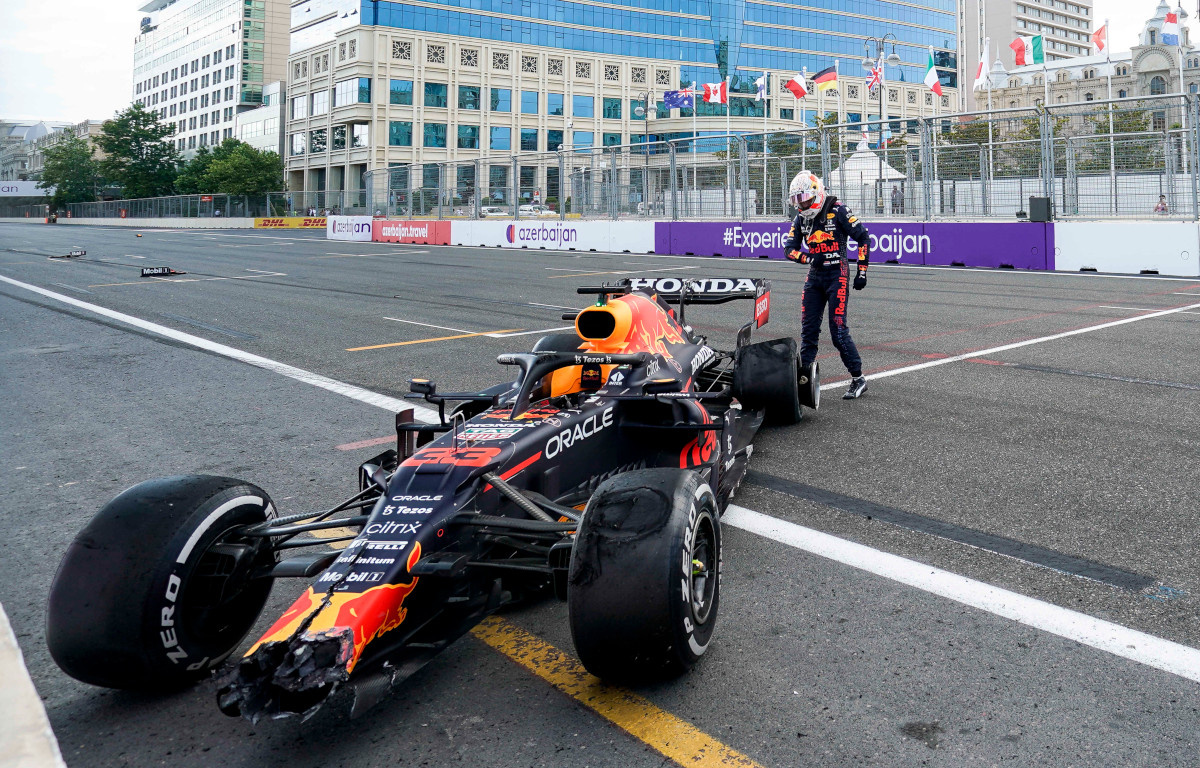 Red Bull merchandise is available to purchase now via the official Formula 1 store
As for Verstappen, Chandhok says it could have been a very different story in the championship had he not made a few mistakes of his own.
His two big losses, though, were Baku and Silverstone, neither of which were the driver's fault.
"It was really hard to choose between Lewis and Max for who to put on top and, to be honest, there's a strong argument to be made for both," he said. "Neither driver has been perfect, though.
"Max made an error in Bahrain by passing Lewis on the outside of the track, and then went wide in Portimao which cost him pole, while I still believe he could have given Lewis a bit more room in that crash at Silverstone.
"But otherwise, he's been superb this season and has maximised the car he has got on every opportunity. Without the tyre blowout in Baku and even assuming he got second in Silverstone, he would be leading the championship by 37 points.
"The Dutchman and the team will be hoping to swing the form back in their favour at the two home races he's got straight after the summer break."