Karun Chandhok left 'confused' over FIA's timeline for F1 cost cap report release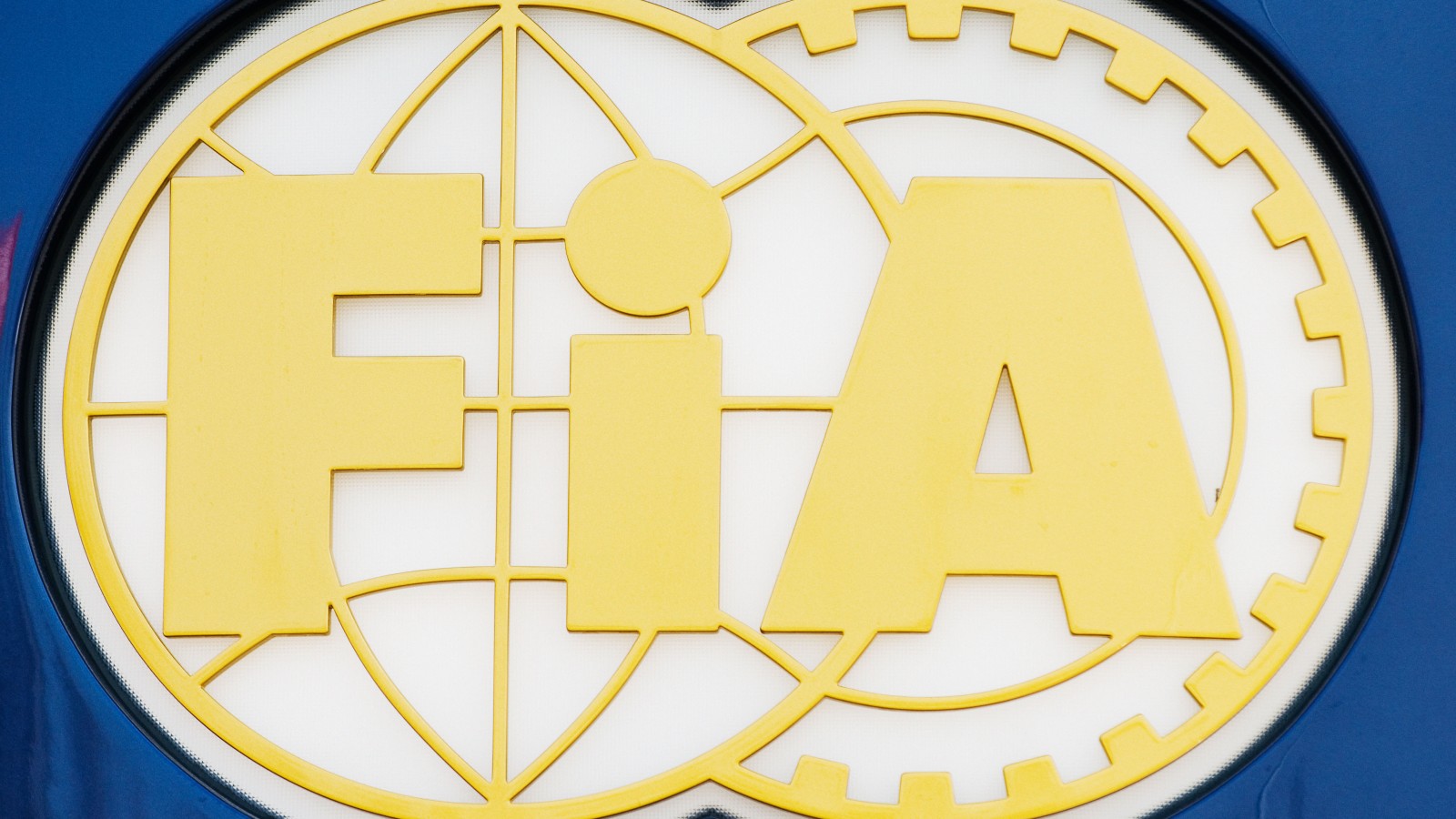 In the midst of all the drama and conjecture over F1's 2021 budget cap report, Karun Chandhok says the FIA's delay in releasing it "reflects badly on them".
Formula 1's rumour mill and the conspiracy theorists have had a full week to speculate about the budget cap report into 2021's spending, with the teams limited to $145million and two teams, Aston Martin and Red Bull, said to have exceeded it.
While initially it was reported Red Bull had overspent by as much as $10m, that number has since dropped to just a million.
That, if it is true, is significant as breaches are divided into 'minor', which is less than 5% of the cap, and 'material', which is anything over that.
The punishment for overspending will be determined by which category it falls into.
Although the teams had until March 31 to give their final submission to the FIA regarding 2021's spending, it has taken motorsport's governing body more than six months to analyse the data.
It is, as Chandhok told Sky Sports F1, a "tremendously complicated subject".
He added: "On the flight coming over here [to Japan] I tried to go through the 54-page document that covers the financial regulations and I ended up with a bit of a headache, if I'm honest.
"It's hugely complicated, as everything in F1 is, and also it's up to the teams really to be looking for every loophole to gain performance.
"So it's the usual story with any set of regulations and I suspect the financial ones are no different. But it's on the FIA, and they have got Deloitte as the auditing partners, it's on them to try and ensure these loopholes get closed."
The FIA was initially scheduled to release the report on Wednesday but that evening they announced it had been delayed until Monday.
Chandhok reckons that has not helped the situation.
"What I'm slightly confused about is why they put themselves into this sort of pigeonhole of timelines," he said. "You know, first it was going to be Wednesday, then delayed to Monday.
"Just leave it open and say at some point in October we'll announce it. That reflects badly on them."
As cost cap talk rages on, Lewis Hamilton has questioned the four upgrades Red Bull were able to introduce after Silverstone 2021. #F1https://t.co/G55MGk0tGF

— PlanetF1 (@Planet_F1) October 6, 2022
With rival teams calling for severe penalties, even questioning whether Max Verstappen should be stripped of the 2021 World title if, and it is a big if, Red Bull are guilty, Johnny Herbert says the ramifications of the report could be huge.
What he does not want to see is F1 coming out looking "stupid" in all of this.
"It will be down to how big over the top a team have gone," he said. "If it's a couple of million, it would be something different. It's up to five, it would be a very different scenario.
"Toto Wolff already mentioned that in Singapore, the difference it can make to the development and then that goes down to lap time as well.
"So that's something they've got to be able to come together, and they had to come together because like Karun said, it's such a complicated thing. They are all involved with this whole scenario.
"What we don't want is to make this sport look stupid.
"And the more these guys work together, hopefully they will be able to sort of get the right result."
Read more: Lewis Hamilton questions Red Bull's 'four upgrades' after Silverstone 2021 race