'Williams mistake was not signing with Honda'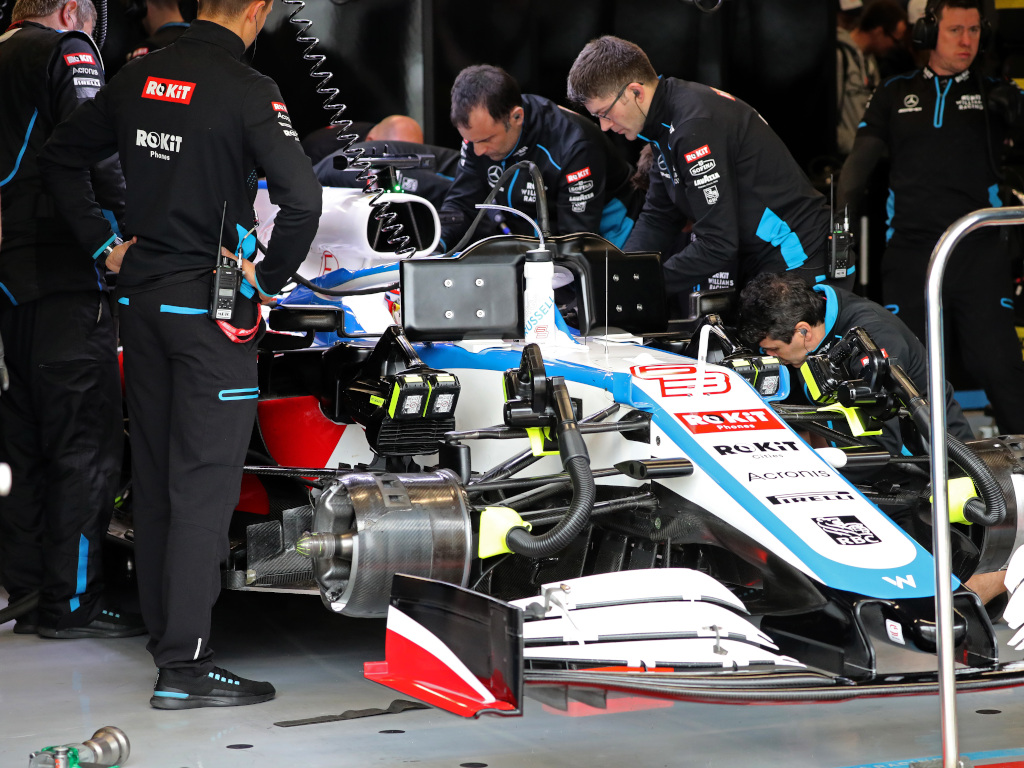 Former F1 driver Karun Chandhok believes Williams would be in much better shape today if they had partnered with Honda in 2018.
With McLaren and Honda on the rocks and set to part ways at the end of the 2017 season, Honda was on the look-out for a new Formula 1 team or two.
Williams, meanwhile, over the years, have swapped to Cosworth, Toyota, back to Cosworth, Renault and finally moved onto Mercedes power in 2014.
The rot, though, had properly set in over the last couple of years, resulting in last month's announcement that the team is for sale.
"It is interesting how many articles I've seen online in recent weeks about various things Williams could have done differently," Chandhok told Sky F1.
"From not letting Adrian Newey go to the BMW relationship breaking down. Things like that.
"But those are all long gone and there are two critical points in recent times.
"Obviously the alignment with one of the major teams and the other is the Honda deal."
That, Chandhok, said could have completely changed the Williams story.
"I think that when they sit back, and they would probably never say this publicly, but when they talk about what they could have done for me I think the Honda deal is the one that was something they should have chased more actively," he added.
"Look at how well it has turned out for Red Bull.
"We all thought Honda would come good at some time. You need to work with them, it is a different culture, it didn't work with McLaren but Red Bull has managed to unlock their potential.
"I know hindsight is 20/20 but you do really wonder if a Williams-Honda combination could have done exactly what they are doing with Red Bull.
"Financially Honda would have invested money into the programme and built that up."
Follow us on Twitter @Planet_F1 and like our Facebook page.