Kevin Magnussen 'doesn't know' if Daniel Ricciardo would improve Haas
Haas' Kevin Magnussen has expressed doubt that Daniel Ricciardo arriving at Haas would help to elevate the team.
Magnussen is not sure whether the Australian would help to carry the Haas team forward, if a deal is struck between the American squad and the ousted McLaren driver.
With Ricciardo on the hunt for a new F1 seat after his 2023 contract was bought out by McLaren, Haas are being touted as a possible destination as rumours swirl about Mick Schumacher's future.
Magnussen is currently signed on a deal that will see him stay on for 2023, and the Danish driver did not seem too fussed about the possibility he could be teamed up with the eight-time grand prix winner.
Magnussen made it clear he has no say in who will be his team-mate for 2023 and said he hopes it's "someone good" that will be confirmed in the second cockpit.
"It's hard to say it doesn't interest me, but I know my role in that process is non-existent," he told media in Zandvoort.
"All I can do is wait patiently to see who will be there. For myself, I hope we will still have someone good in the car next year.
"The focus is we score points and move up as a team so we can grow long term."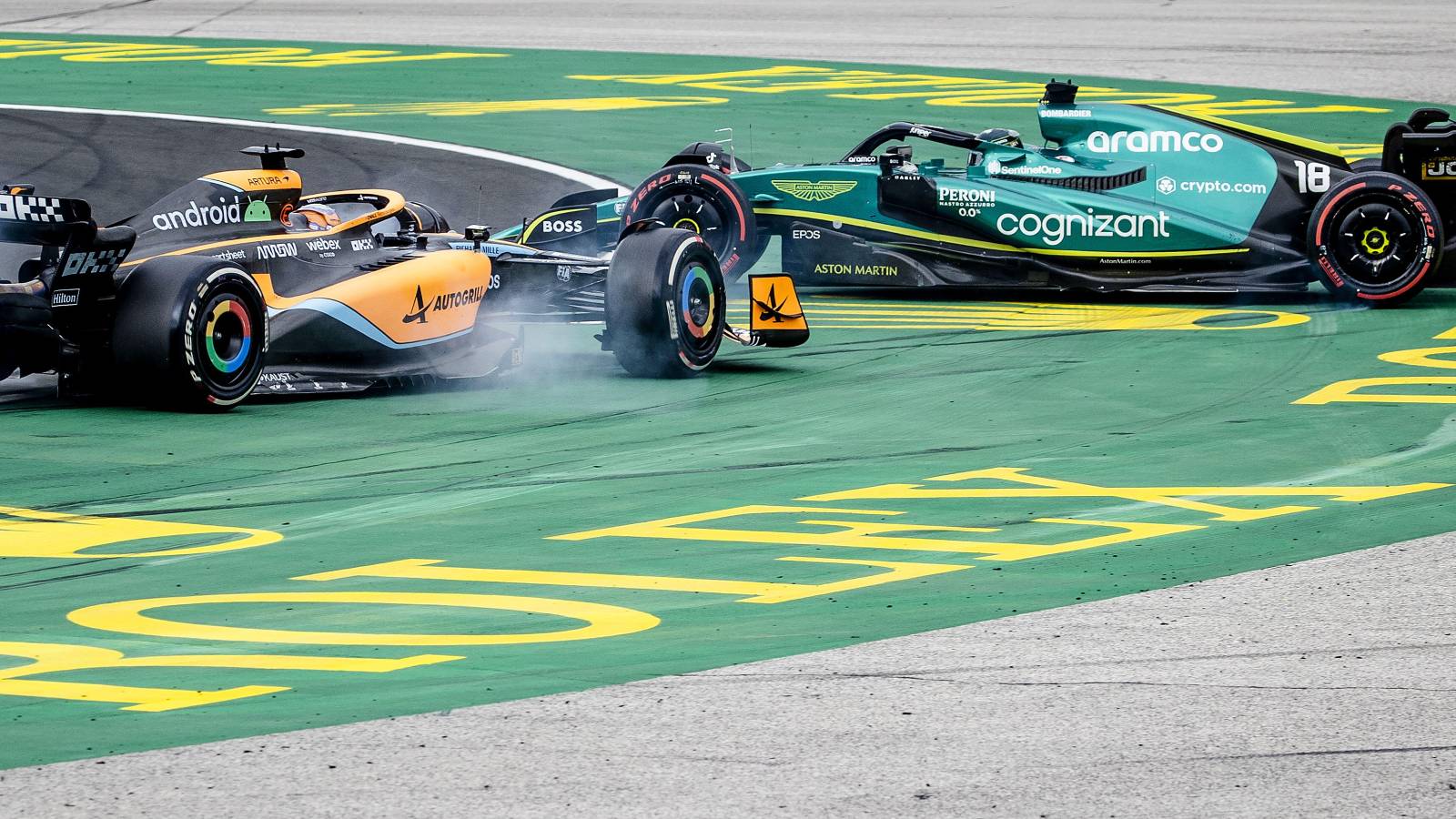 With Ricciardo's reputation taking a battering since joining McLaren ahead of the 2021 season due to his inability to get close to Lando Norris' pace and performance, his arrival onto the driver market has yet to result in him landing a seat.
With Ricciardo failing to set the world alight with McLaren, Magnussen said his opinion of the former Red Bull racer had been shaken by his two off-years.
"I don't know if he could make the team better, I've never raced against him," said Magnussen.
"From the outside, he has always been someone I thought was extremely good, but it's just very hard to judge in reality – how much of that was him being in a good car and how much of that was actually him.
"He obviously went up against Max [Verstappen] and did really well against Max and I'm pretty convinced Max is as good as he looks.
"Who knows? It's not my job to think about these things."