Kevin Magnussen's life away from F1 was 'pretty good' – but he was still left 'hurt'
Kevin Magnussen has admitted it "hurt" last year to think he would not race in Formula 1 again.
But how times have changed for the Dane, even over the last six months.
After six full F1 seasons between 2014 and 2020, the exception being when he missed 2015 having been dropped by McLaren, Magnussen headed off to race endurance cars when his services were no longer required by Haas.
In early March 2022, however, those services were needed again when the American team dispensed with Nikita Mazepin, who was excluded from racing due to a ban on drivers of his nationality.
Being away from F1 was certainly not a dreadful experience for Magnussen, but there were aspects he missed before what has proven to be an excellent return – he has already scored 22 points in a big improvement shown by Haas compared to the past couple of seasons.
In response to a question based on Sebastian Vettel, who will retire from F1 at the end of this year, Magnussen explained how it felt to have become detached from the sport.
"Last year kind of showed what that life is like – it was pretty good," the 29-year-old told reporters.
"I think it showed, I came out of Formula 1 and had a lot of things going on. I was very happy I had kept a life going outside of Formula 1 while I was in Formula 1 last time.
"I still raced. I raced a lot of things. I did Le Mans with my dad as a team-mate, that was a lot of fun, raced an IndyCar, raced at Daytona in sportscars and I had a lot of fun, for sure, and didn't feel like I was missing out on Formula 1."
Read more: Haas' miserable 2021 campaign is a gamble that has paid off in 2022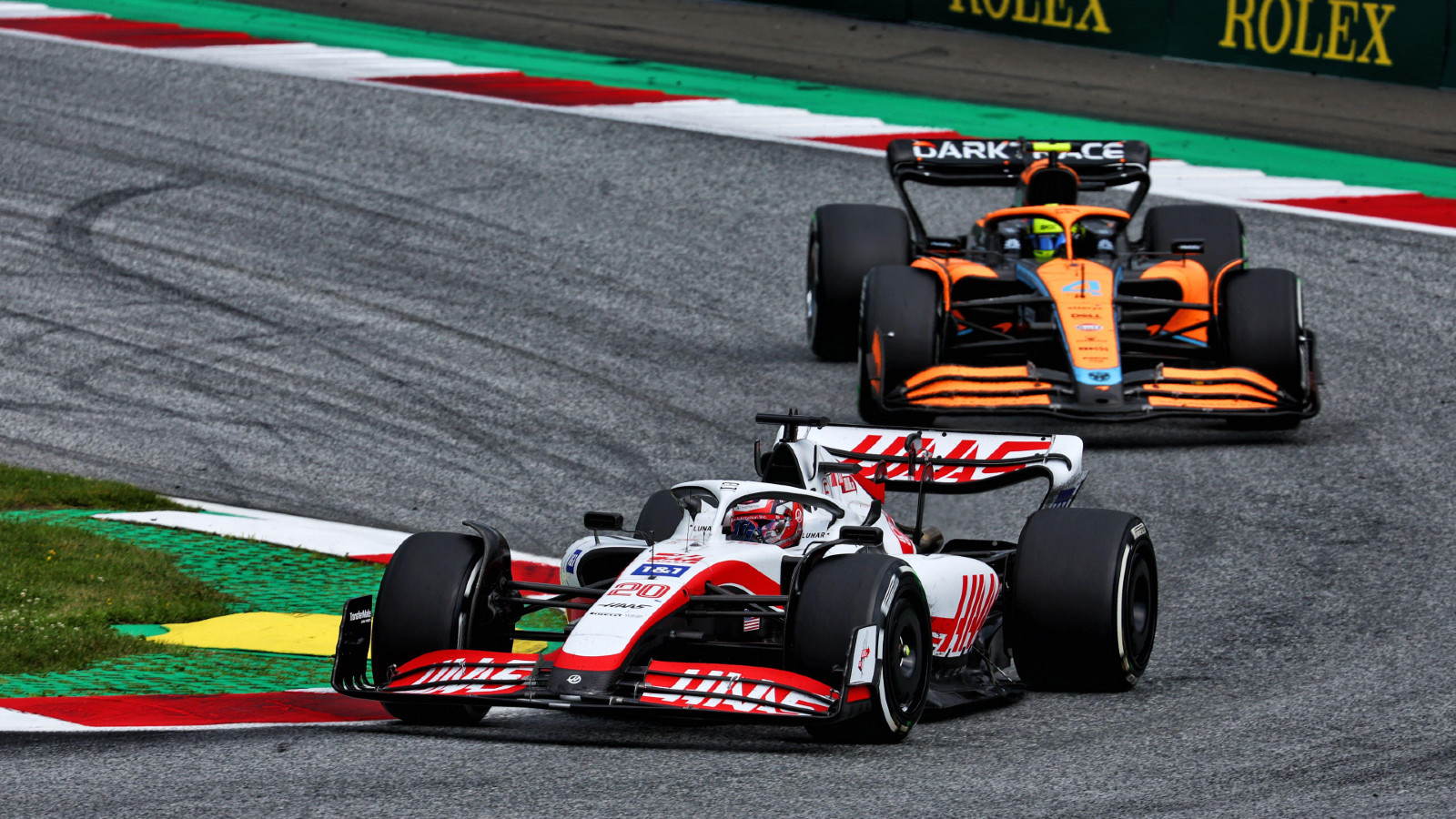 However, for all of that fun, there was clearly still a tinge of regret for Magnussen when it came to the races he was no longer a part of.
"When I watched the races it hurt a little bit that I knew I wasn't going to do that again," he said.
"So I think once I retire for good, I will always miss driving these cars and racing these cars.
"I think it's really a massive privilege and last year kind of showed or highlighted how big a privilege it is.
"Once you kind of lose it and get it back, it's very cool to be a Formula 1 driver."