K-Mag would entertain F1 return on one condition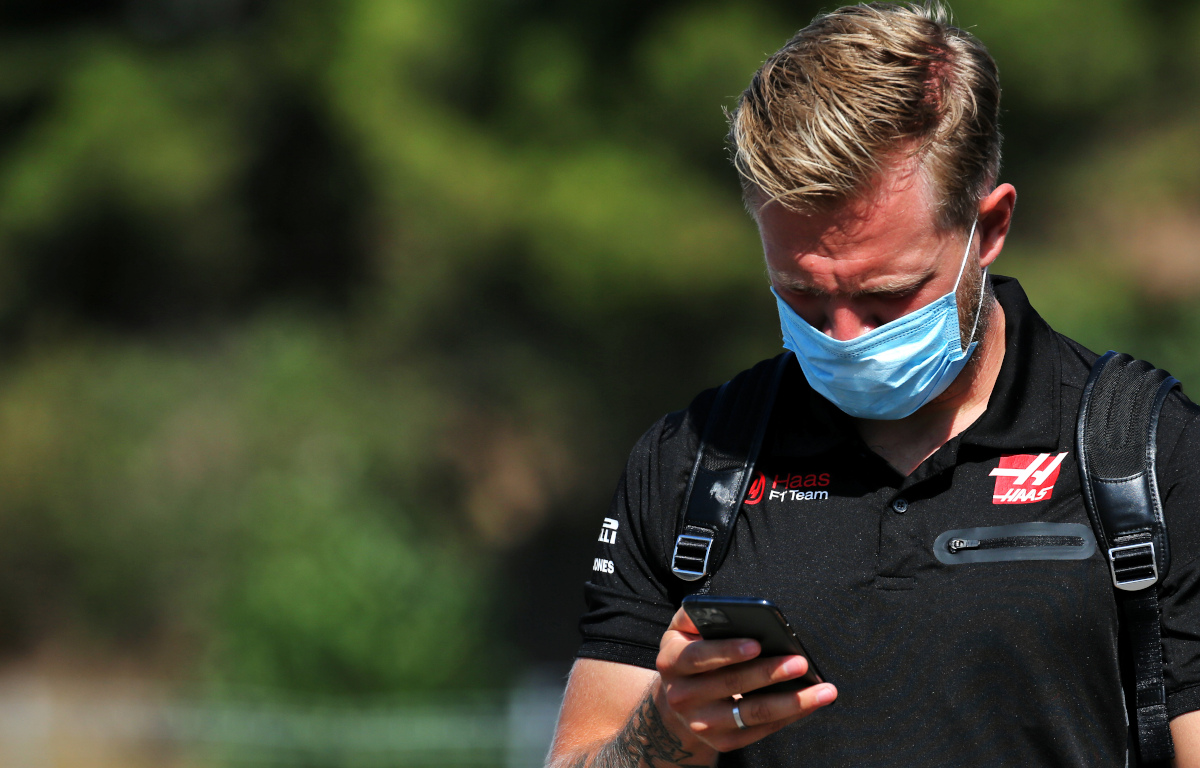 Kevin Magnussen has said he would be open to a return to Formula 1 – but only to drive for Mercedes or Red Bull.
But that is not to say the Danish driver is living in a fantasy world, as he knows how unlikely it is for Mercedes co-owner Toto Wolff or Red Bull boss Christian Horner to be ringing him up.
Instead, Magnussen's comments are more reflective of a driver who is happy to be away from the sport and pursue other opportunities elsewhere, rather than someone who is absolutely desperate to come back.
Here we go! My dad and I are going to be racing in the same team at Le Mans this year in LMP2. It's something we've tried to do for years and truly a dream come true. pic.twitter.com/CfV8YYfs43

— Kevin Magnussen (@KevinMagnussen) April 23, 2021
Check all the latest 2021 teamwear via the official Formula 1 store
"If I had a Mercedes or a Red Bull I wouldn't say no," Magnussen said via AutoWeek.
"I don't think many racing drivers would, but that's not going to happen.
"As I said before, I'm very, very happy with the opportunity that I had in Formula 1. Not many people get to have that many years in Formula 1.
"I'm super happy about that and I had some great experiences. Having said that, I feel fresh motivation, and I feel like it's fun again."
Now an outsider looking in to Formula 1, Magnussen expressed sympathy for his former colleagues at Haas, who continue to be rooted to the back of field.
"I feel for them," he said.
"They're great people. I have many friends and they're kind of like family to me so, I feel for them.
"But I'm sure it's going to get better for them when these new rules come in.
"There will reset basically all the teams. Of course, it's still going to be the big teams at the front, but I hope it's going to be a little closer."
Magnussen caught up with his old Haas team-mate Romain Grosjean this weekend with both of them racing in Detroit.
He spoke of a competitive spirit between the two in their early Haas days, although that gradually turned into a relatable relationship as they both grew tired of being at the back with the American outfit.
"At the beginning we were very competitive," he revealed.
"We were fighting to show ourselves. Formula 1 is a very tough place. You need to beat your team-mate. That is all you can do to go forward and show yourself to bigger teams. It creates a very special environment within the team. It's way more divided [in F1].
"You're just focused on trying to beat your team-mate. It's difficult to be very good friends in that sport. Towards the end, when were both kind of tired of the situation, we stuck together."
Follow us on Twitter @Planet_F1, like our Facebook page and join us on Instagram!