Kevin Magnussen prefers Guenther Steiner's no 'bulls**t' to Renault's 'no problem' problems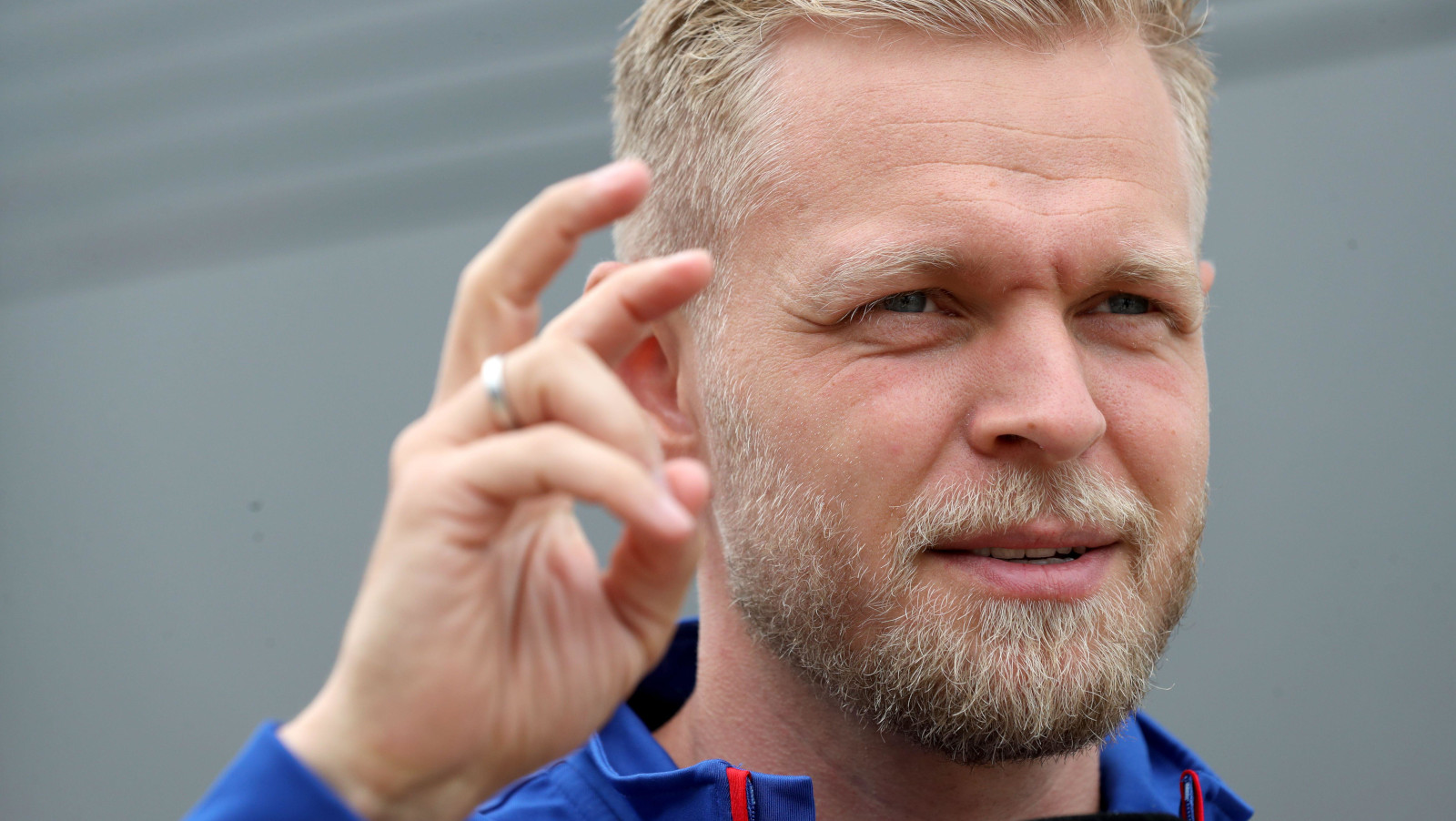 Returning to Haas this season after a year out, Kevin Magnussen says he much prefers Guenther Steiner's "very honest" management to what he experienced elsewhere, the Dane pointing the finger at Renault.
After two years with McLaren, Magnussen joined Renault in 2016 but it was anything but a successful partnership.
Scoring just twice that season, he parted ways with the team and instead joined Haas on a multi-year contract.
Leaving Renault, Magnussen cited the length of the contact that the team offered him – said to be just one year – as his main reason for looking elsewhere.
But it seems there might be more to the story.
Speaking about his Haas team boss Steiner's at times blunt management style, Motorsport.com quotes the 30-year-old as having told GP Racing magazine: "Guenther is very honest. He can be trusted in good times and bad.
"I'll never forget when they told me they didn't have a seat for me after 2020, he was extremely open and honest about the big picture.
"He wasn't bullshitting. He just explained things.
"[Elsewhere] I was always told such and such a thing then [the team] acting in a completely different way.
"Back in the Renault days they would say 'No, no problem' and everything, and I would see the agents and the fathers of other drivers coming to see the team up and go 'Hey, I know what's going on, so why don't you tell me so I can predict something else?'"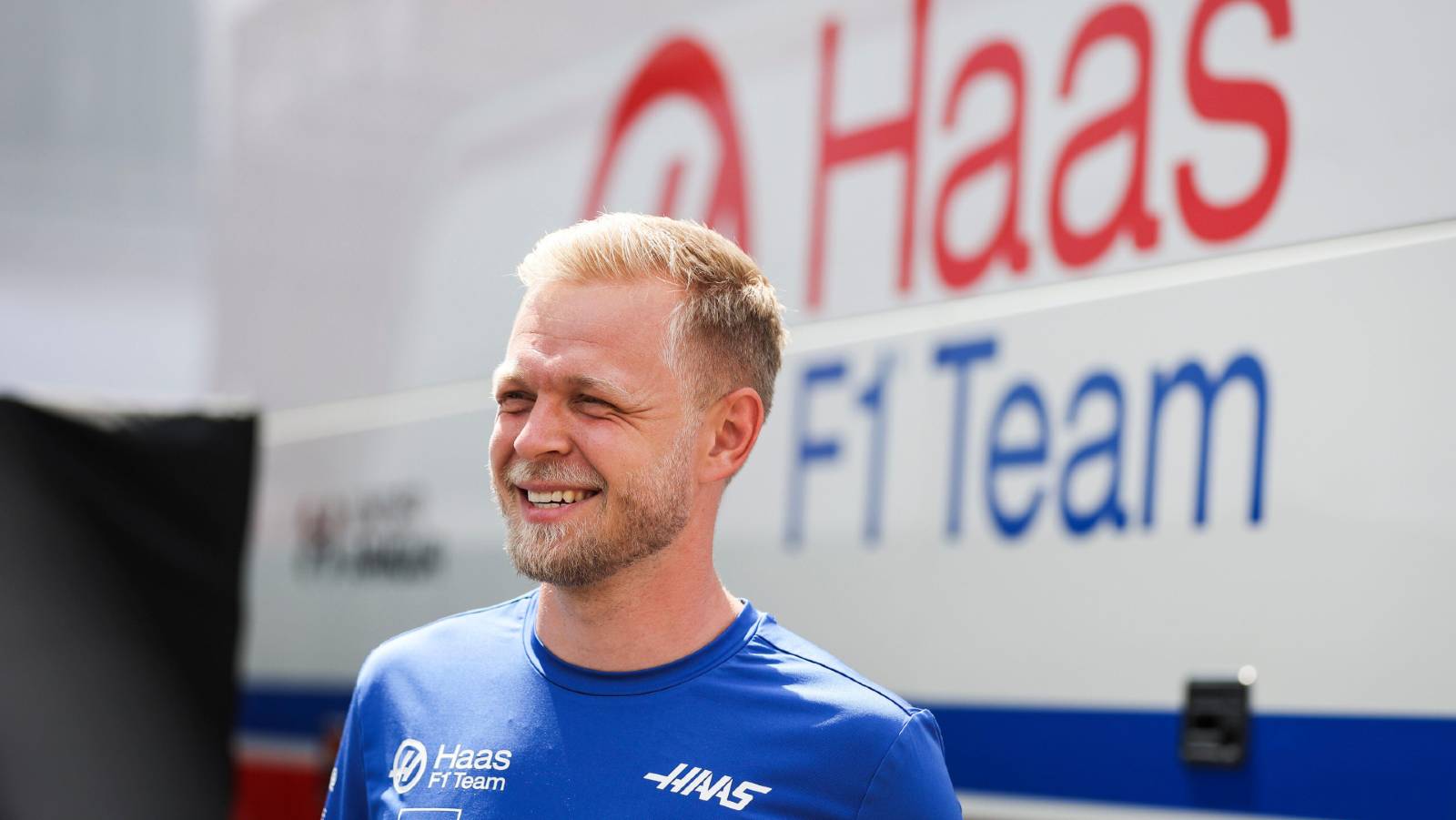 Magnussen was dropped by Haas at the end of 2020, the team opting for an all-new line up based in part on finances.
The Dane did not enjoy his year out.
"I suffered a lot that year, because I wanted to race and, you know, I was still there watching these guys drive what I thought was my car," he said.
"I felt super bad. I didn't know if I was going to come back… I was promised things, but they didn't materialise and I had nothing left.
"I was super depressed, stressed, I didn't have any money and I didn't know what I was going to do. This whole year was just shit."
Having vented about Formula 1 at the time of his axing, Magnussen told the world he would not return unless it was with a team that can win races.
But, he admits today: "I really changed my mind during the season I spent out of Formula 1.
"I won races again racing in the United States, and it didn't… You see, although I won, it still wasn't F1. I wasn't crazy about joy as I hoped, simply because it was not Formula 1."
Haas re-signed Magnussen at the beginning of this season after opting to cut ties with Nikita Mazepin. The Dane has scored five times.
What's going on with Renault/Alpine management?
Back in 2016 Renault's F1 chief was Cyril Abiteboul with Frederic Vasseur the team principal. That's undergone a complete overhaul since with Renault F1 rebranded as Alpine, Otmar Szafnauer taking over as team boss and Laurent Rossi the main man in charge.
And yet it seems the same suspect driver management continues.
Back in early August, Alpine had an abundance of riches when it came to drivers – Fernando Alonso, Esteban Ocon and Oscar Piastri on the payroll.
Within the space of 72 hours they were left just one, Alonso off to Aston Martin as he refused to be holding placement for a year and Piastri off to McLaren as he didn't want to wait another year, or spend it at the very back of the grid.
It's still mindboggling to contemplate how wrong Alpine got it but if Magnussen's story from five years prior holds any weight it seems the team has not yet to learn how important honest communication is when dealing with drivers, in fact with anyone.
It's a simple lesson in life. After all Steiner sacked Magnussen and yet the chap still thinks highly of the Haas team boss.