Magnussen: Haas will not spiral down like Williams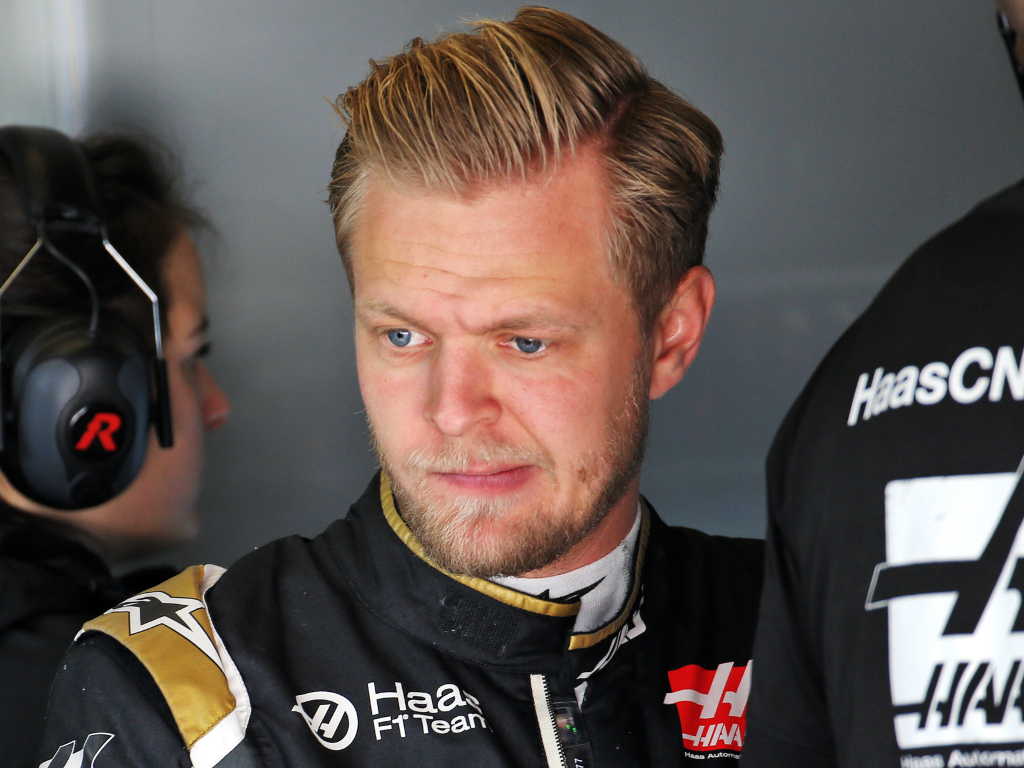 Falling to ninth in 2019, Kevin Magnussen is confident Haas is not at the start of a decline such as the one that has blighted Williams in recent years.
Entering Formula 1 in 2016, Haas were eighth in their first two seasons before rising to P5.
However, last year they were unable to build on that as the VF19 struggled with the Pirelli tyres and Haas lost the plot with their midseason updates.
The team finished a disappointing ninth, only beating Williams.
"The first three years we took big steps forward," Magnussen explained to Motorsport.com.
"Maybe it doesn't look so big, but actually going from P8 in the Constructors' to P5 in three years is pretty good.
"Like Toro Rosso, for example, have never finished in the top five. Never.
"They've won a race. They've got the podium a few times, and they've never been in the top five.
"[Haas'] third year, top five. So that's bloody impressive. And nobody seems to notice this.
"Generally it's just been such as pleasure, you know, getting to a team that was on the rise rather than on the fall.
"It's just a much more positive experience – growing, feeling the growth and the improvements and the excitement that all of this is happening.
"So then this year, we've taken a step back and you get that sense of the same feeling happening, people are starting to doubt themselves.
"But I think there's no reason to.
"It's hard to expect to only go forward all the time."
But while the occasional step backwards is not something to panic over, Magnussen warned against a spiral such as the one that saw McLaren fall out of the top three and as far down as ninth.
Or Williams' in which the team has been bottom of the log the past two years running.
"As long as we don't get into this big negative spiral that some of the big teams have been [in], like McLaren, and Williams," he added.
"They completely lost it and just spent many years going backwards – I don't think that's going to happen here.
"And that's part of that's one of the good things about being such a small and young team.
"We think we can turn the situation quicker and just get back on track. I'm very positive we can do that."
Follow us on Twitter @Planet_F1 and like our Facebook page.