Magnussen has 'no idea' how quick Haas are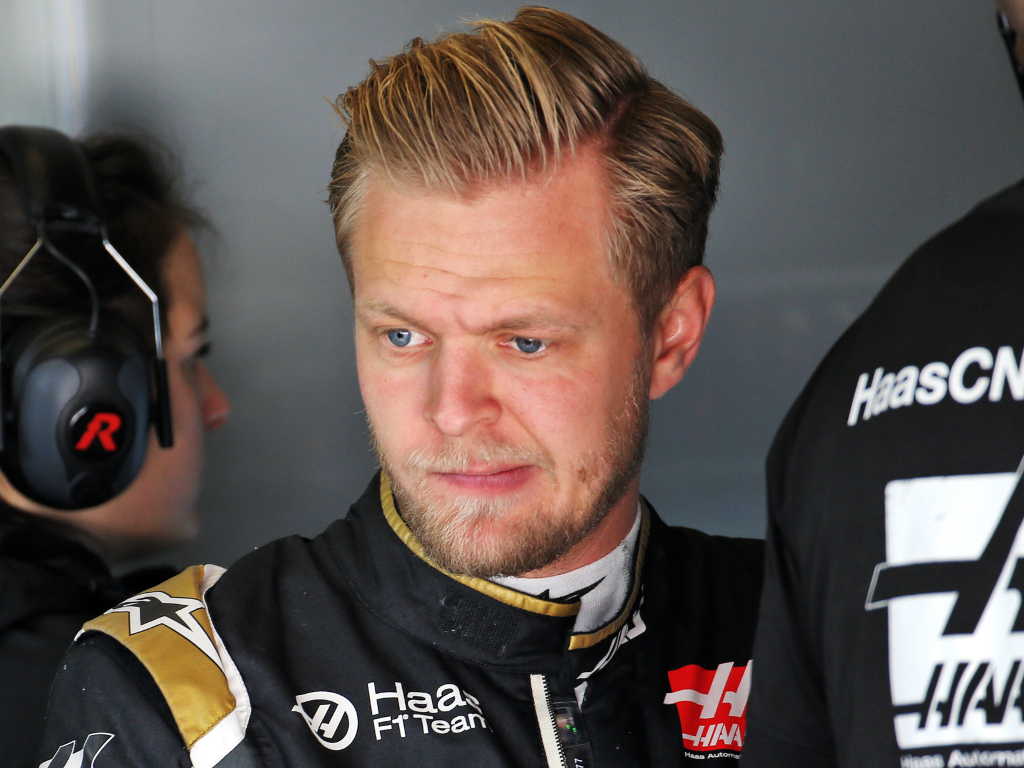 Kevin Magnussen says he has "no idea" what Haas's pace will be like in Austria, but expects answers from the doubleheader.
The American team's car was notoriously temperamental last season. At some races, it would be the best of the rest while at others it was only ahead of the Williams.
The 2020 campaign is going to be hugely different in many ways, and Magnussen says things are as unpredictable as ever.
"It is difficult to say in who it [the changed calendar] benefits," he told Ekstra Bladet.
"I really can't predict it. We also have no idea how good our new car is for this year."
In 2019, the performance of the Haas challenger was hugely affected by external factors such as temperature. The Dane feels that starting with two races at the same track should provide some considerable insights into whether that will be the case again.
"It's going to be exciting to see. You get rock-solid proof of whether performance depends on the track or if other factors are involved," he added.
"You have the feeling that it is very decisive for the speed if the circuit suits the car. We will get clear answers to that. If one weekend is good and the other weekend is not in terms of results and speed, it will give food for thought.
"But I emphatically expect it to be more or less the same. If you are good in the first weekend, you should be good in the second weekend, given that the weather is the same."
Last year, the team struggled to understand their car so much that they ended up reverting back to the original spec model. If they can get on top of things by the end of the doubleheader, they'll undoubtedly be in far better shape.
Follow us on Twitter @Planet_F1 and like our Facebook page.