K-Mag hopes to top midfield with new Haas upgrades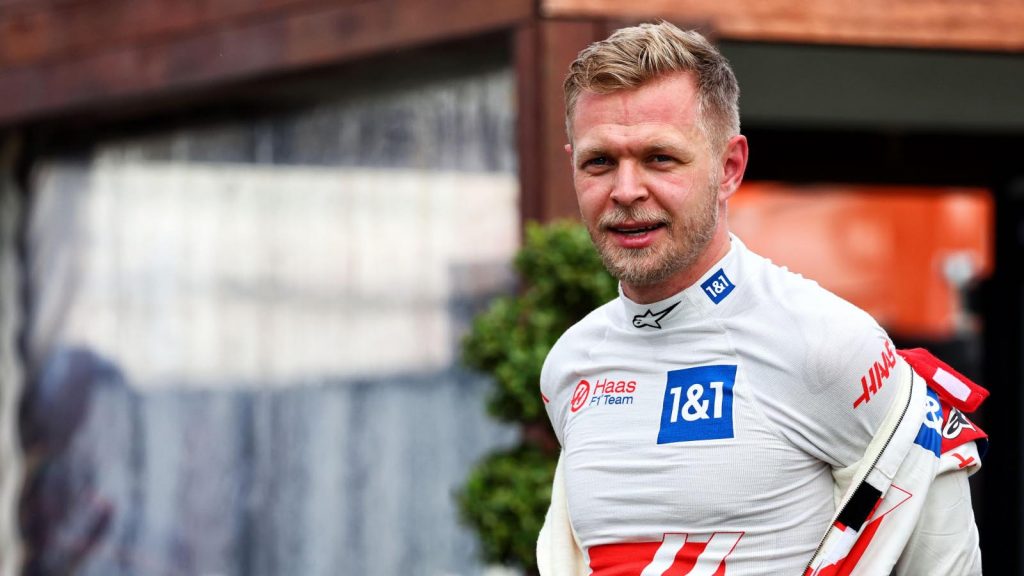 Kevin Magnussen does not expect Haas' upgrades to totally shift the order, but targets a rise to the top of the midfield.
Haas are the only team on the grid to not have upgraded their 2022 challenger at all, the American outfit choosing a cautious approach to be confident that what they add to the VF-22 will trigger a positive step.
The approach stems from their experiences of 2019, where the string of upgrades introduced that season served to only hamper the car, rather than progress it.
But Haas are approaching the point where an upgrade package will be rolled out for the VF-22, that expected to arrive in Hungary, the round which follows the upcoming French Grand Prix.
Despite a lack of upgrades, Haas rebounded from a slip down the pecking order, recording back-to-back double-points finishes at the British and Austrian GPs.
Most recently Magnussen crossed the line P8 in Austria, while team-mate Mick Schumacher finished a career-best P6.
So, Magnussen hopes that the upgraded VF-22 may just establish Haas as the leading midfield outfit.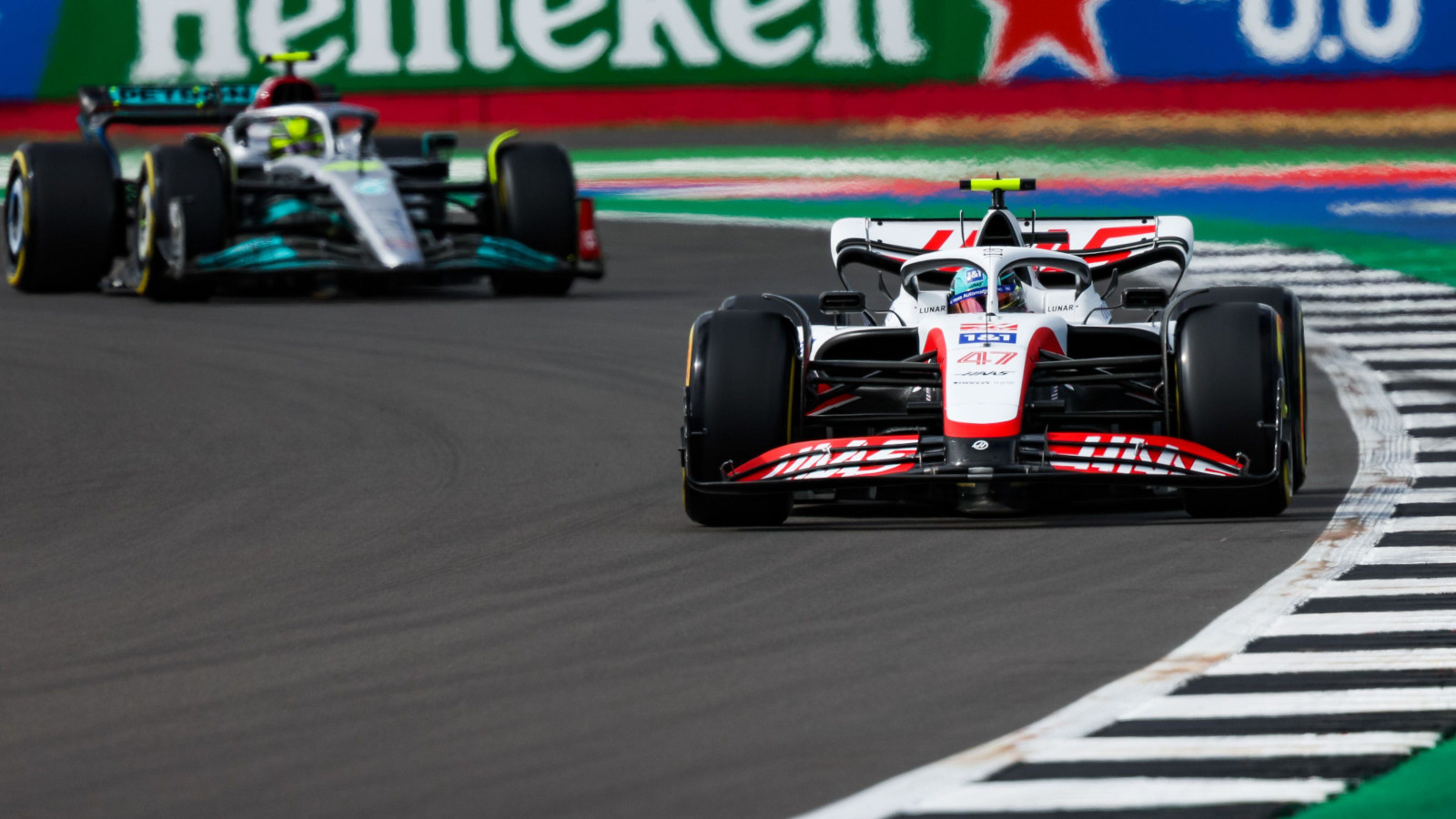 "No one knows what is possible, but certainly [in Austria] we were sort of the fourth, fifth-fastest team," he said, quoted by GPFans.
"Certainly Alpine, McLaren and ourselves looked very strong in that midfield and if we can stick with them that is a massive jump for us.
"We are on par with them now and we don't have an upgrade. So hopefully, when we get that upgrade, it can put us in front of that midfield."
That being said, Magnussen is wary that upgrades do not always deliver the kind of improvement expected.
Looking around Haas' midfield rivals, Magnussen believes that this is indeed true for some teams.
But, he is not holding out for a total shake-up of the pecking order, the Danish racer explaining that a "slight step forward" would be a success.
And considering the ultra-tight nature of the midfield, such slight gains could well make a big difference for Haas.
"It is exciting, but you've got to be careful with these upgrades sometimes," he suggested.
"The other teams don't seem to have found so much with theirs and hopefully, we can find something with ours.
"But it's not like I'm expecting a huge change in the picture. If you can make a slight step forward, that's good."
No reason why Haas can't challenge higher up
After their remarkable turnaround from last season's displays, if Haas can improve their car, could they challenge McLaren and Alpine?