Magnussen thinks Haas upgrades have hit the 'bullseye'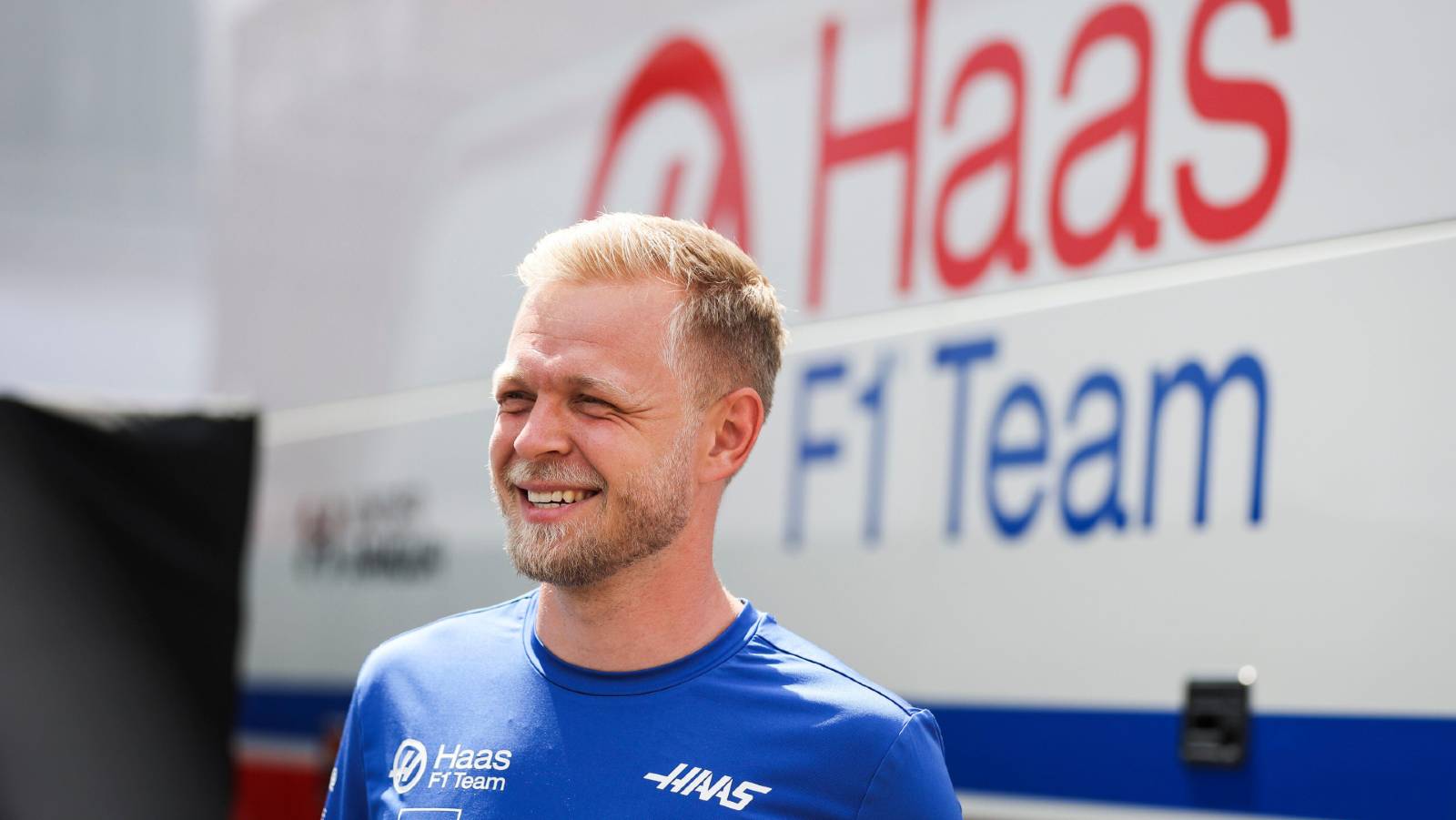 There were no obvious signs in Hungary, but Kevin Magnussen thinks Haas have nailed it with their upgrades to the VF-22.
Haas were the last team to bring significant in-season developments to their car, although they had not been desperately needed as they had achieved back-to-back double points finishes in Britain and Austria during July – the first time that had happened for them since the last two races of 2018.
Magnussen had the upgrades at the Hungarian Grand Prix but his team-mate Mick Schumacher did not, although it was not immediately apparent from their respective performances.
The Dane duly outqualified his colleague but they started 13th and 15th on the grid, but in the race it was Schumacher who ended up ahead as he finished 14th with Magnussen down in 16th.
However, Magnussen's race was compromised by early contact with Daniel Ricciardo and he was shown the black-and-orange flag – which enforces a mandatory pit-stop for repairs – due to what even the team tweeted as "minimal front wing damage", namely a broken endplate.
Nevertheless, to extend his own darts analogy, even though Haas recorded "no score" at the Hungaroring as all of their arrows missed the board, Magnussen felt the upgrades had been a big hit.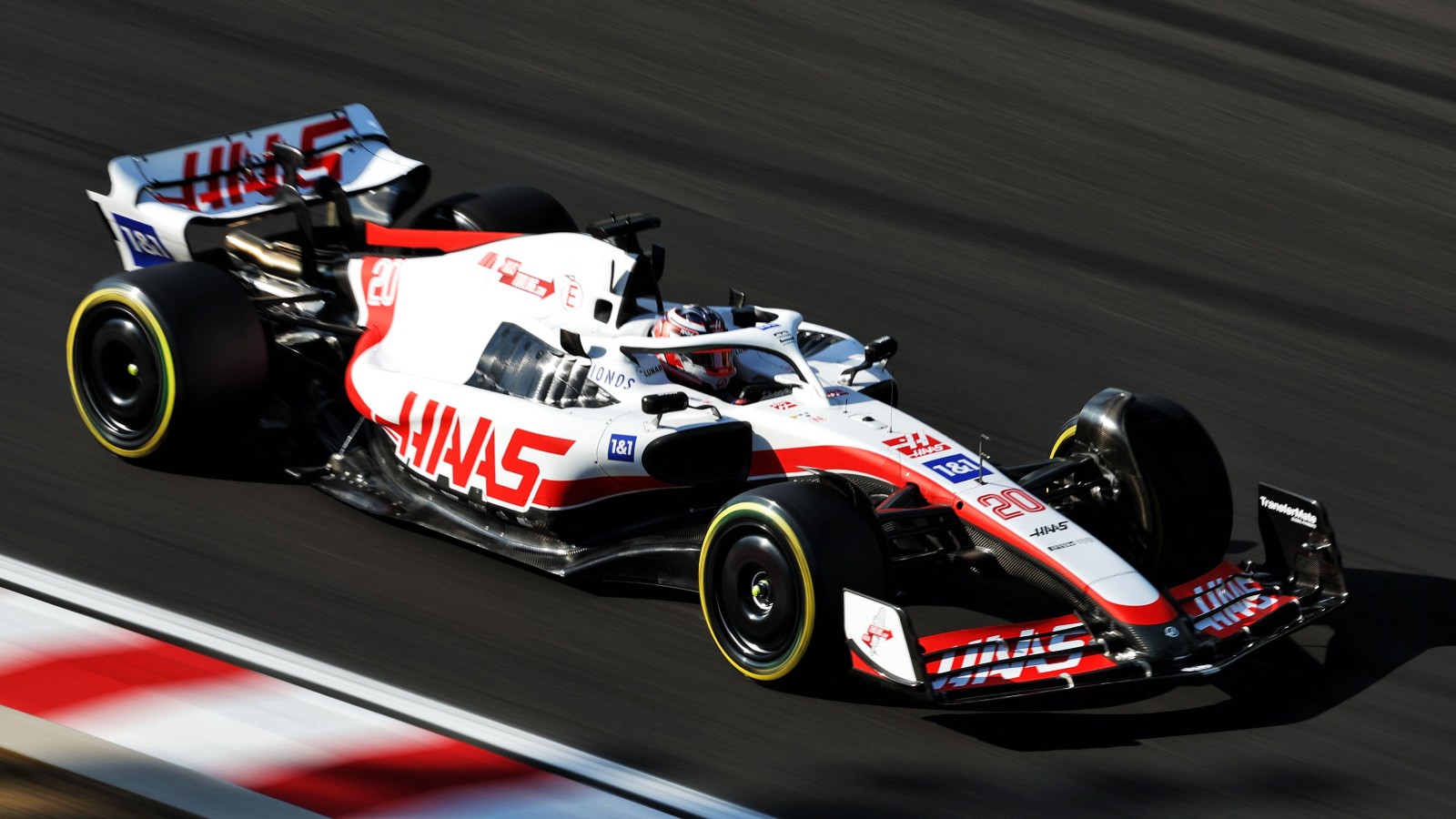 "It's good that we are upgrading and working the way we are and it doesn't look like a failure. It looks more like a bullseye," said the 29-year-old driver, quoted by Motorsport-total.com.
"We've taken what we could from the weekend in terms of data and testing and I think we saw some positive things.
"We need to give it a bit more time so we can get some more performance out of it, but at least we brought an upgrade that does what we expected. We know the potential is there."
Magnussen had admitted going into the weekend he had been concerned about the possibility of the upgrades being detrimental to the car's performance, as had been the case when Haas brought new parts in 2019.
That would have been the last thing needed considering Haas are enjoying a much better campaign than expected by most from outside the team – they have accumulated 34 points and sit seventh in the Constructors' standings.
"At least it doesn't look like we've taken a step backwards with it," added Magnussen. "My car seems a little bit better and that's positive."
The one tricky aspect was the changeable weather conditions with Friday hot and dry, FP3 held in a downpour on Saturday morning before drying up for qualifying and then the race taking place in cool conditions with rain seemingly never far away.
"From a driver's point of view it's not easy when it's like this and the wet practice didn't help either," said Magnussen. "It just complicates your life."