Magnussen on pre-season goals and expectations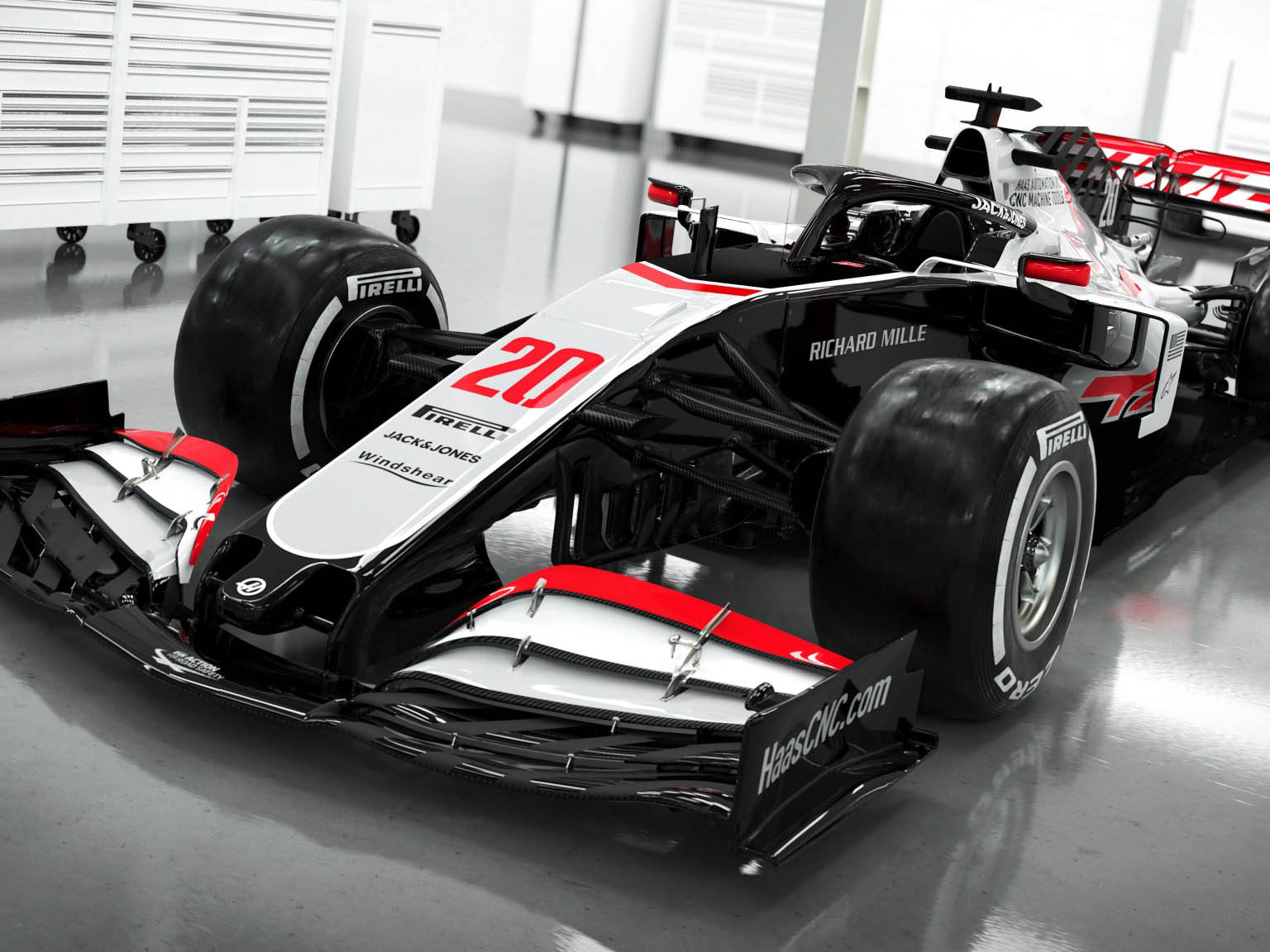 Kevin Magnussen concedes his excitement or lack thereof ahead of Australia will depend on how Haas perform over the next two weeks in pre-season testing.
The Danish driver, contesting his sixth season in Formula 1, will once again line up for Haas on the 2020 Formula 1 grid.
Haas will officially unveil its 2002 car, the VF-20, at the Barcelona circuit early Wednesday morning having already shown off the car's livery.
After a brief show and tell and a few PR quotes for the media, the 27-year-old will be the first of the team-mates to put in the laps in the new car.
Only then will Magnussen decide whether the first race of the season is something to look forward to or dread.
"I guess it depends on how the pre-season test has gone," he explained.
"If the test shows you've got a bad car, then the expectation for the first race is a little bit different.
"Similarly, if you know you've got a good car, then you're very excited for the first race.
"I'm very excited for the test this year. I'm confident we'll have a good car."
While Haas was fifth in the 2018 championship, last season the team fell to ninth with just 28 points on the board.
Both years Haas has a good pre-season but once the campaign began there were contrasting fortunes.
"I think, generally, you try to approach testing the same way independent of your own expectations and fears or worries," Magnussen continued.
"You try to go about it in a professional way, and you try to help the team as well as you can. You have to do what it takes to get yourself up to speed.
"Then you're just hopeful, and maybe anxious, about getting a good car.
"You just have to make sure you help the team the best way you can to correct any faults or weaknesses there might be with the car.
"In the last two pre-season tests, the team has provided a car that's felt very good and very competitive.
"In 2018 that then proved to be very competitive throughout the season, leading to our top-five placing.
"We didn't achieve that in 2019, but at least in pre-season testing the car felt very quick, and we showed over the season that it was very quick at times. It just had some weaknesses that proved to be a big problem in the races.
"I'm confident that the team is going to provide another good car this year. Hopefully we've learned from the mistakes of last year so we can have a good season. I'm very confident on that."
Follow us on Twitter @Planet_F1 and like our Facebook page.