K-Mag: Haas pace without upgrades 'very, very impressive'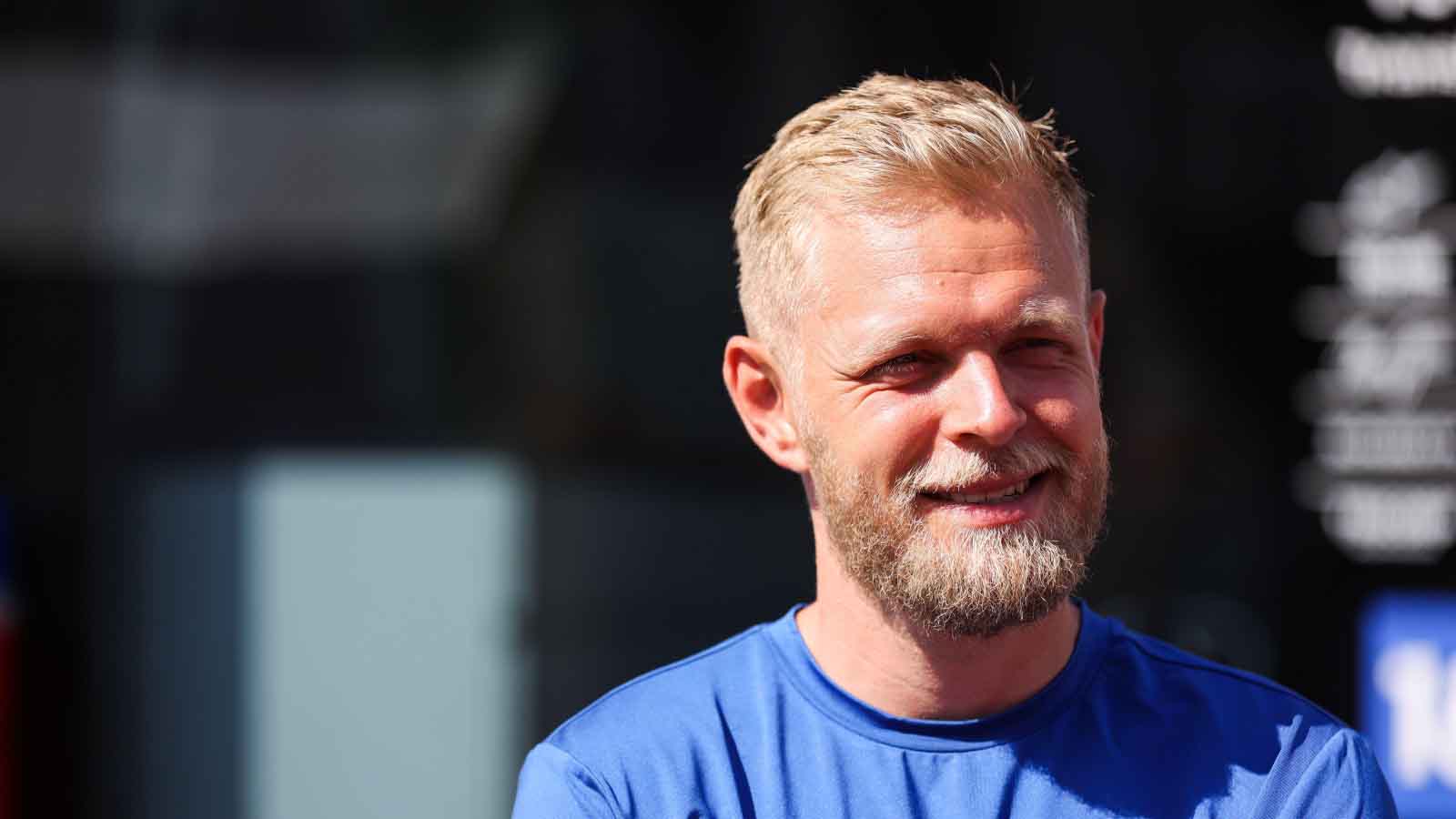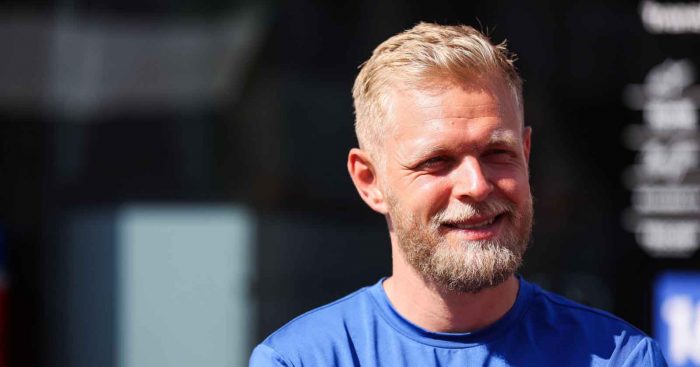 Kevin Magnussen has hailed his Haas team for making their car competitive in the midfield every weekend, despite not having upgraded the car significantly all season so far.
Magnussen and team-mate Mick Schumacher have put the team seventh in the Constructors' Championship at the halfway stage of 2022, with the latter having getting his first haul of Formula 1 points over the past two races.
Team principal Guenther Steiner confirmed Haas will be bringing a sizeable upgrade package with them to Hungary next weekend in their first major update of the year, and the Dane admitted he has even a sense of anxiety about it, in case they do not work as intended and upset the balance he currently has in his VF-22.
Magnussen put his car inside the top 10 in FP2 on Friday afternoon, and he remains impressed by how his car has continually shaped up against those developing around them.
"Yes, it's true," Magnussen said to Formula1.com after practice when discussing how Haas have been able to compete on a variety of circuits this season.
Decent day in France today! Pace was good in FP2. Big push tomorrow 💪 #HaasF1 pic.twitter.com/TQTeAV1ldj

— Kevin Magnussen (@KevinMagnussen) July 22, 2022
"I mean, it's very, very impressive how the car seems to be you know, the team is finding pace in the car, despite no upgrades – so I'm very happy about that.
"And of course, it's going to be exciting to see when we do get upgrades how it is but it's almost like we're a bit anxious about it. So far it's been going well, we hope for more this weekend."
Elsewhere on track, Schumacher found the going slightly tougher as he looked to extract pace from his car – sending it into a spin at the long double-right of Le Beausset during FP2, which flat-spotted one of his sets of tyres.
The German admitted this was not an ideal circumstance for him, but did not regret trying to push his car to the edge of adhesion in that moment in the search for outright speed.
"Obviously, sometimes you want to try and go to the limit, and that's what I tried and, you know, obviously carrying a lot of speed into that corner is helpful in terms of lap time and, and in that sense it was maybe too much," Schumacher said.
"So yeah, unfortunate because it meant we were a bit on the short side of tyres and for the long run, but on the other hand, also, you know, we've got to try in that case."
Mick Schumacher and Haas voted most improved by PF1 readers
Mick Schumacher and Haas are putting together some impressive performances.