'Aggressive Magnussen suited to IndyCar racing'
Marcus Ericsson has urged Kevin Magnussen to consider an IndyCar drive, saying he would do well with his "aggressive driving style".
Magnussen will leave Formula 1 at the end of this season having announced last month that 2020 will be his final year as a Haas driver.
The Dane is weighing up his options for 2021 which include competing in endurance with his father, Jan, or heading to America.
Ericsson, himself a former F1 driver who switched to IndyCars, feels Magnussen should chase an IndyCar seat.
"Kevin is in the same situation as me when I ended my Formula 1 career," Ericsson told Danish publication BT.
"It's just hard to show what you can do when you are in a team that is not at the top at all.
"IndyCar is a series where the driver makes a bigger difference.
"Of course, there are different sizes of teams with more money, but it depends more on the driver than in Formula 1, and that was a big motivation for me."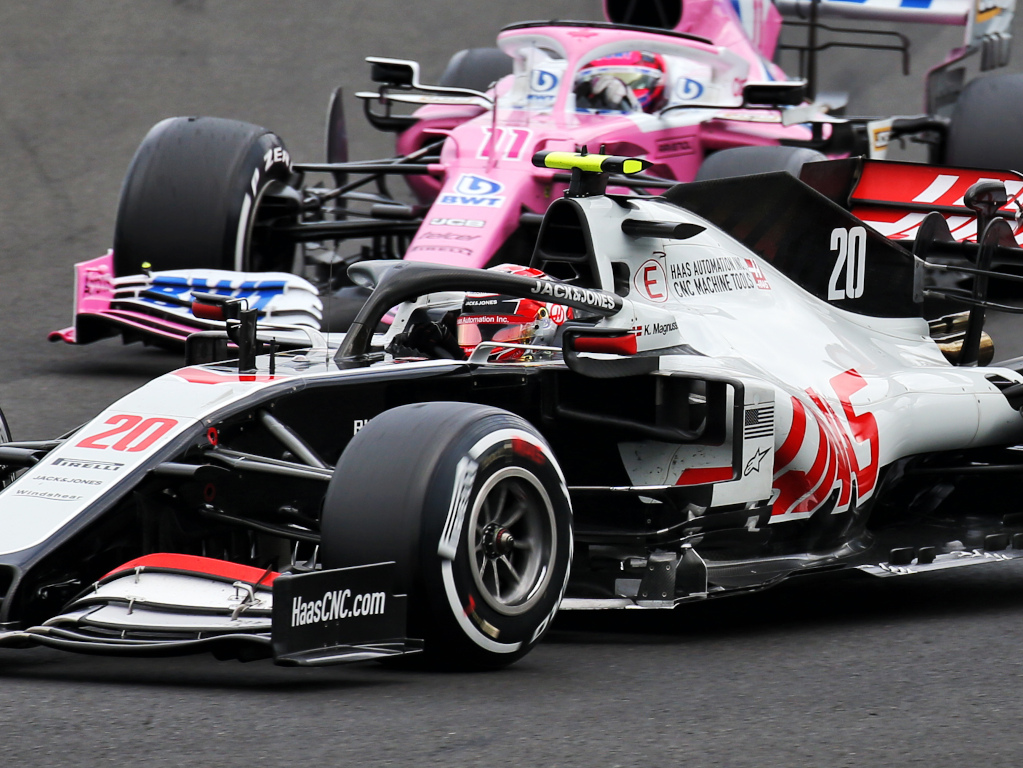 Get your hands on the official Haas 2020 collection via the Formula 1 store
The Swede feels the 28-year-old's "aggressive" style will go down well in the American series, one that has a lot less stewards intervention than Formula 1.
"As a driver, Kevin has a rather aggressive driving style and it will suit IndyCar well," he added.
"The series caters to aggressive drivers, which is why I think Kevin fits in well with IndyCar.
"When I raced against Kevin, he was aggressive but in a good way.
"In American motorsport, the stewards interfere less, so it's more permissible to drive hard than in Formula 1, and I think Kevin would like that."
Magnussen has expressed an interest in racing in IndyCar in the future.
"Always thought it was super-cool and I would love to have a go in that sometime," he said a few weeks back.
"But even outside Formula 1, the whole world is hit by the times we have had this year and it doesn't look easy to get good deals over there. We will see.
"I'm not saying no to it at all, I'm not saying it's impossible, but it looks like it would be difficult."
Follow us on Twitter @Planet_F1 and like our Facebook page.