'Unbelievably hot' Miami 'hardest race I've ever done'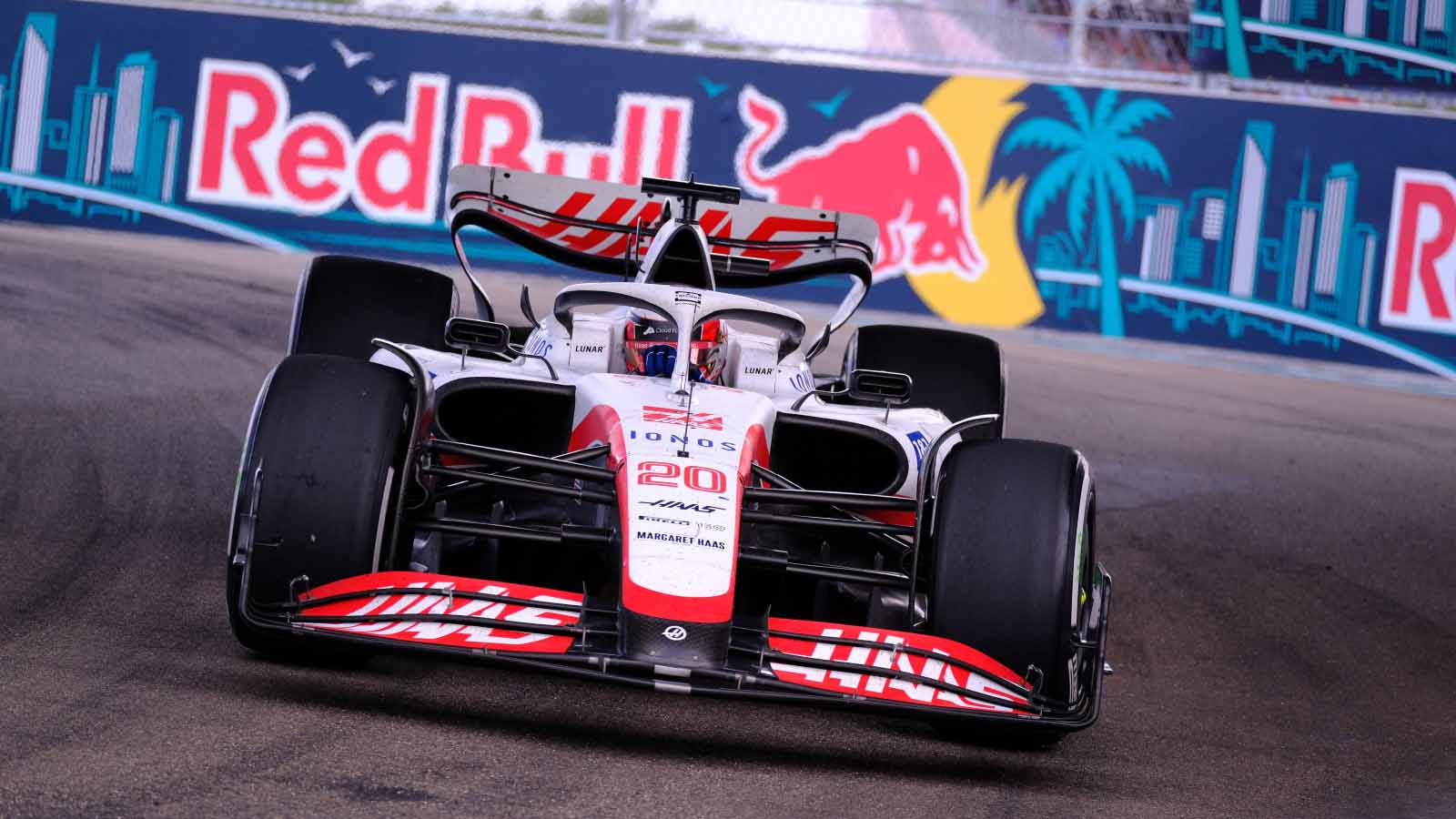 Kevin Magnussen thinks the "unbelievably hot" conditions in Miami made it the "hardest race" he has ever competed in.
The sun in Florida at the weekend saw air temperatures exceed 30°C, which will have left the heat inside the cockpit significantly higher – with the drivers also wearing fire-retardant clothing under their race suits to add to the temperature they will have experienced.
Singapore is usually highlighted as the venue where the drivers experience the most physical exertion, but the heat of Miami proved to take that a step further for Haas driver Magnussen.
"We tried everything we could, didn't get points, on to the next one," said Magnussen after the race, quoted by RACER. "It's the hardest race I've ever done, just so hot – unbelievably hot.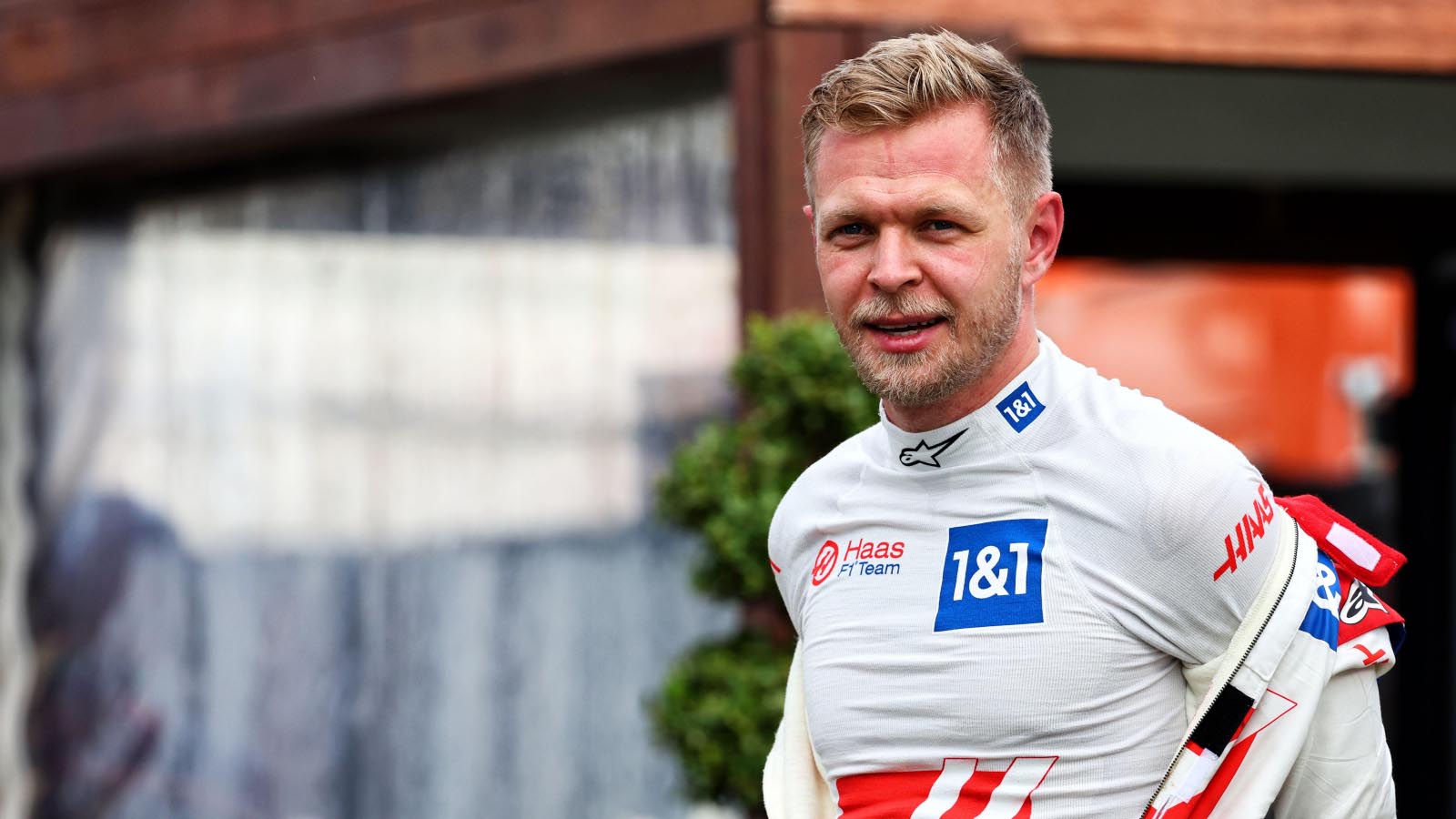 "We have a car that can score points so we need to do that every weekend. We didn't do that in Miami so we have to get our heads down and start scoring more points."
The Dane was unfortunately unable to finish after being in a race-long battle with his team-mate Mick Schumacher and both Aston Martins just outside the top 10.
Schumacher clashed with Sebastian Vettel in the race, while Magnussen suffered contact of his own while battling with Lance Stroll towards the end – which team principal Guenther Steiner said was a chance for a double points finish but it "all went up in smoke".
The Safety Car caused by Pierre Gasly's collision with Lando Norris brought the field closer together, which Magnussen admitted had offered him a chance to get into the points that would not have been possible beforehand.
"We stopped under the Safety Car, I thought that was the best thing," the Haas driver said of his strategy. "It was my call – maybe it wasn't the best thing but if it was a mistake, it wasn't the team's mistake.
"We could have scored points. We had damage to the front wing after the restart, a fair bit of damage. So without that I don't think I would have been fighting with Stroll at the end.
"The first contact was Turn 2. I was on the outside, exit of Turn 3, and [Stroll] just went wide. I guess he went onto the kerb or something and that's when I got the damage. Then the second-to-last lap he had a go at me into Turn 11 and then it was the same thing – I braked too late and hit him.
"I was in P11 and chasing [Fernando] Alonso who had a five-second penalty, so I just had to get within that five seconds. I was getting attacked by Stroll, he had a go, I had to keep my position. In that position you either finish P10 or might as well go home."