Unwell Magnussen withdrew from media commitments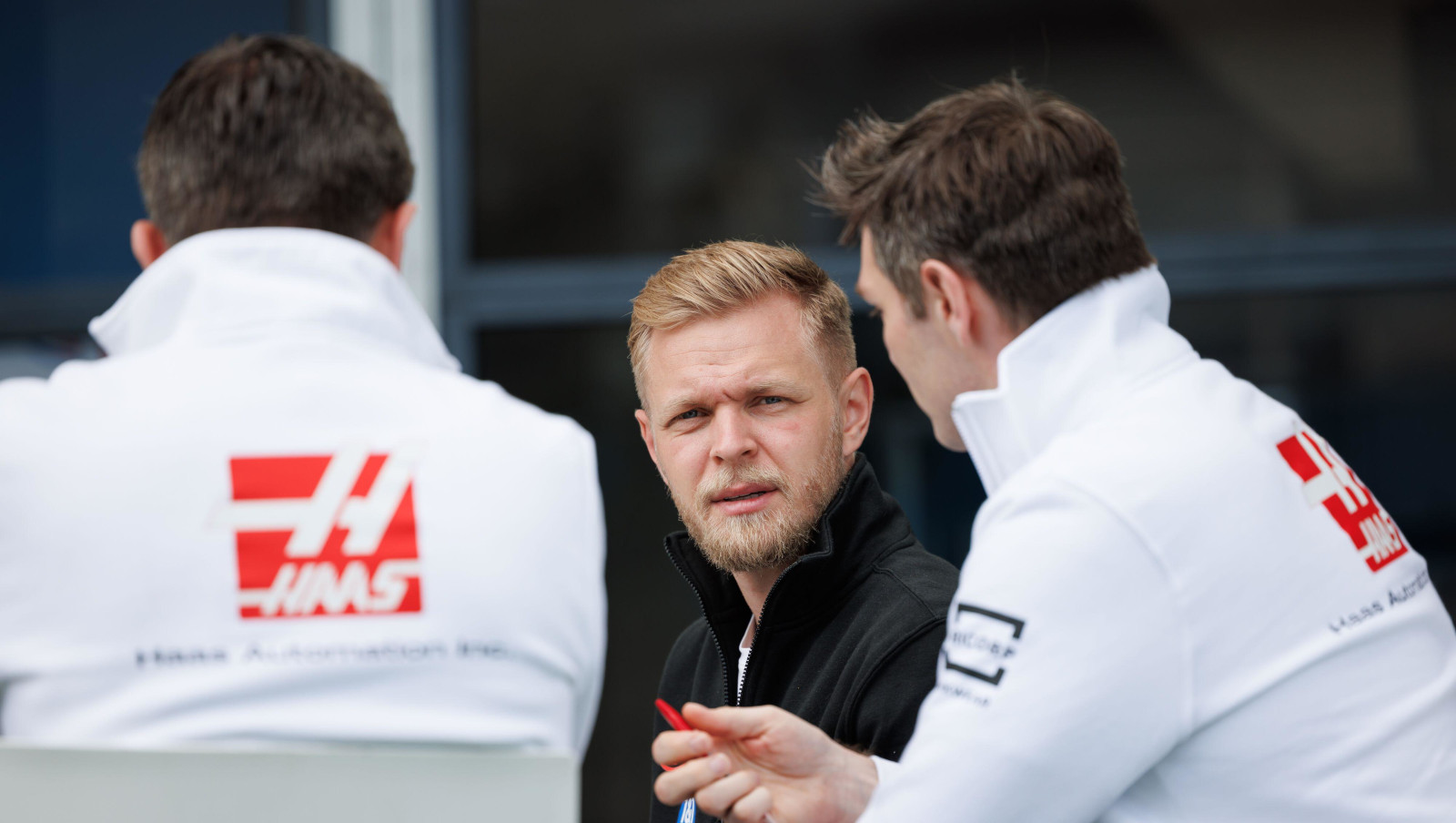 Kevin Magnussen withdrew from Friday's media commitments in Melbourne, the Haas driver suffering with nausea.
The team was, however, confident he would be well enough to take part in Friday's practice sessions.
Haas confirmed on Friday that the Dane wasn't feeling well and would therefore not take his spot in Friday morning's driver press conferences.
A Haas spokesperson told GPFans: "Kevin experienced some nausea during the night and earlier this morning.
"As a result, he will not be attending the FIA press conference this morning to recuperate and be ready for FP1 this afternoon.
"He has been seen by the team doctor and is expected to participate on-track today."
FP1 began at 1pm local time with Magnussen taking to the track, completing 18 laps and finishing P18.
Great to meet our Aussie fans again! #F1 #AusGP @HaasF1Team pic.twitter.com/VE51q2xC6F

— Kevin Magnussen (@KevinMagnussen) April 7, 2022
Although Magnussen has scored twice since returning to Formula 1 this season with Haas, the Dane had a tough time at the Saudi Arabian Grand Prix where his neck 'broke' in qualifying.
He has since been training "like crazy" to strengthen it.
"It was very tough – there was a nerve that got stuck and spasmed," Magnussen told the In the Fast Lane podcast about his problems in Saudi Arabia.
"My neck was stiff because of that and I couldn't move it without pain. It's not great when that happens because your head needs to be balanced to feel what the car is doing. You lose that feeling when you have to let it go and rest your head against the side.
"Qualifying wasn't great – I couldn't actually control the car in Q3. The team told me a fast lap, slow lap and another fast lap was the best way for qualifying runs, but I said 'let's do one fast lap because I can't do more'.
"It wasn't great, but I expected it. If you don't drive Formula 1 cars for a whole year, your neck loses strength and the only way that comes back is by driving F1 cars."