Kevin Magnussen is set to join Peugeot's World Endurance Championship lineup, according to a report from Auto Hebdo.
Peugeot are set to mark their return to sportscar racing by entering the upcoming Hypercar category of the series which will become its new top class. Peugeot's programme is set to commence from 2022.
And forming part of their line-up it's reported to be former Formula 1 driver Magnussen who left the series at the end of 2020 following his release from the Haas team.
Magnussen is set to form part of the six-driver team from 2022, where he reportedly will be joined by fellow Danish racer Mikkel Jensen who made the switch from junior single-seaters to sportscar racing in 2017. He was part of the Eurointernational outfit which won the LMP3 class title in the 2019 European Le Mans Series.
Ex-F1 driver and two-time Formula E Champion Jean-Eric Vergne is set to join Magnussen and Jensen. The Frenchman boasts Le Mans experience, finishing 6th in 2017 and 2019 in the LMP2 class.
Auto Hebdo name Loïc Duval as the next member of the Peugeot team. He was part of the Audi squad which won the 2013 World Endurance Championship Manufacturers' title, along with the 24 Hours of Le Mans event that year.
Ex-F1 driver turned pundit Paul di Resta is also named as a member of the Peugeot outfit to be announced. The Scottish racer was part of the LMP2 class-winning United Autosports outfit in the 2020 24 Hours of Le Mans.
Gustavo Menezes is expected to be the final piece of the puzzle. The American racer won the LMP2 class title in 2016 with Signatech-Alpine, topping that class in Le Mans that year also.
He has been a regular in the WEC ever since with the Rebellion Racing outfit, finishing runner-up in the 2020 24 Hours of Le Mans in the LMP1 class.
Magnussen recently reflected on his Formula 1 career with pride, even if it didn't quite turn out as planned with just a single podium finish achieved on his debut with McLaren at the 2014 Australian Grand Prix.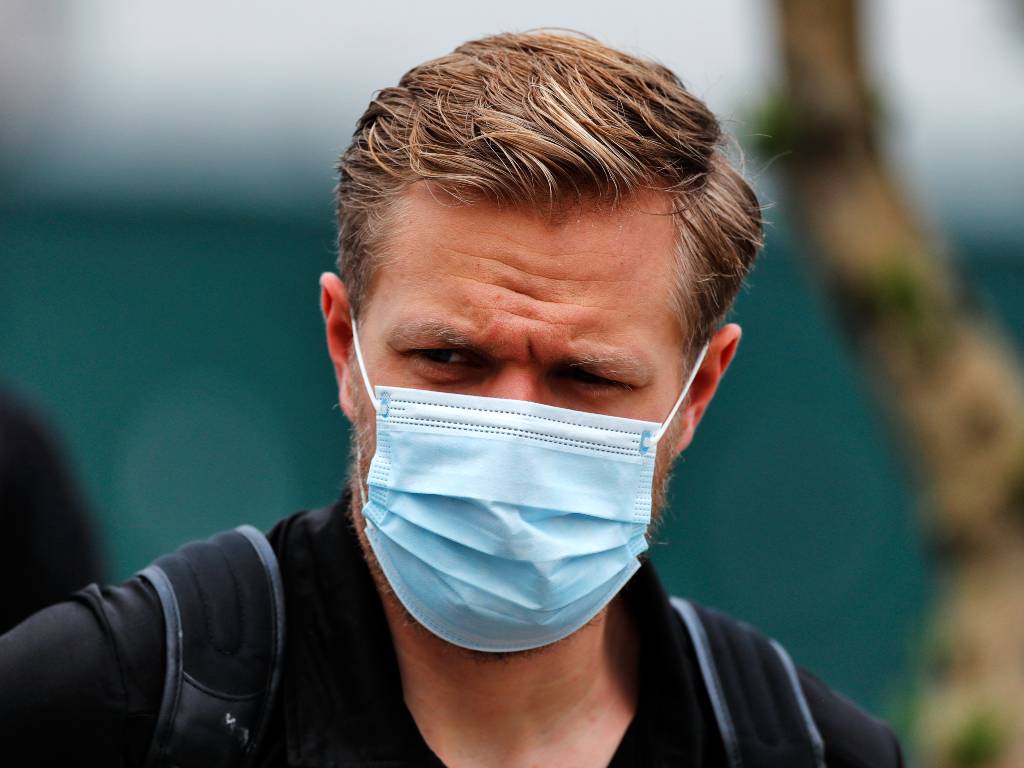 "I'm thankful for the opportunity McLaren gave me as a rookie," he told Autosport.
"I can't really say that I regret anything. I thought I was going to get into Formula 1 with Force India back then. That was almost a done deal, that was my expectation, and what McLaren was telling me, that they would place me in Force India.
"At the last minute, it changed, and they put me in McLaren. It was also a very hectic time around my debut, but at the end of the day, I'm happy with how things turned out.
"You can always look back and find things that I would have done differently if I could do it again, and decisions I would have done differently if I could do it again.
"But at the end of the day, I got a career in Formula 1. Not many people get to do that. As a young kid dreaming of Formula 1, it's a pretty difficult dream to realise.
"I did that, and I'm thankful for that, and pleased that I got the opportunity."
Follow us on Twitter @Planet_F1, like our Facebook page and join us on Instagram!