Magnussen feels guilty about removing wedding ring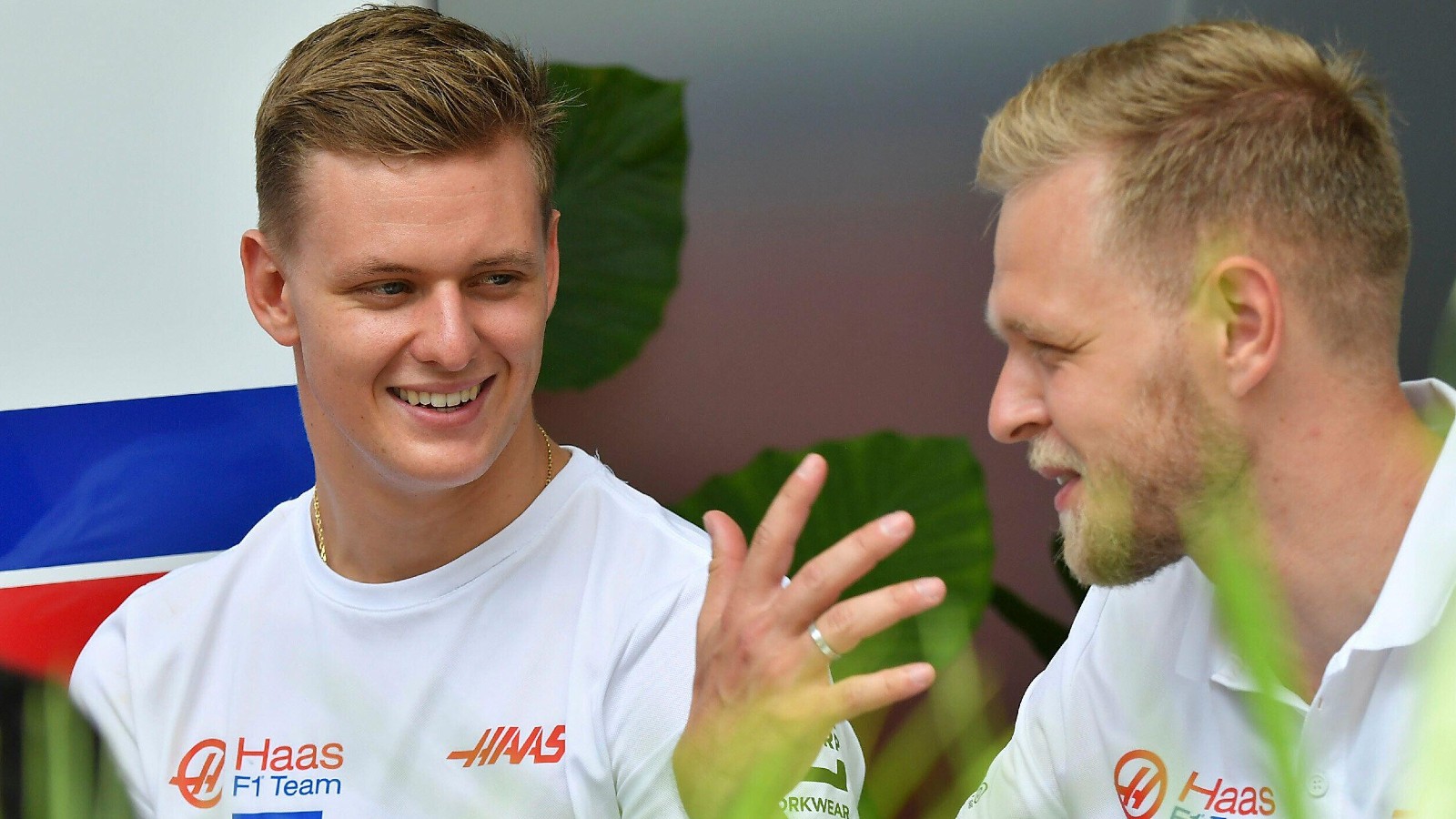 Kevin Magnussen says he does not feel comfortable having to remove his wedding ring under the FIA's jewellery ban.
Niels Wittich, one half of the new race director set-up in Formula 1, was quick to dig up the rule relating to drivers wearing jewellery in the car, re-enforcing the complete ban on that, while the requirement to wear fireproof underwear is also now a part of the scrutineering progress.
Magnussen though feels it is probably a bit much to be asking drivers to also remove their wedding ring.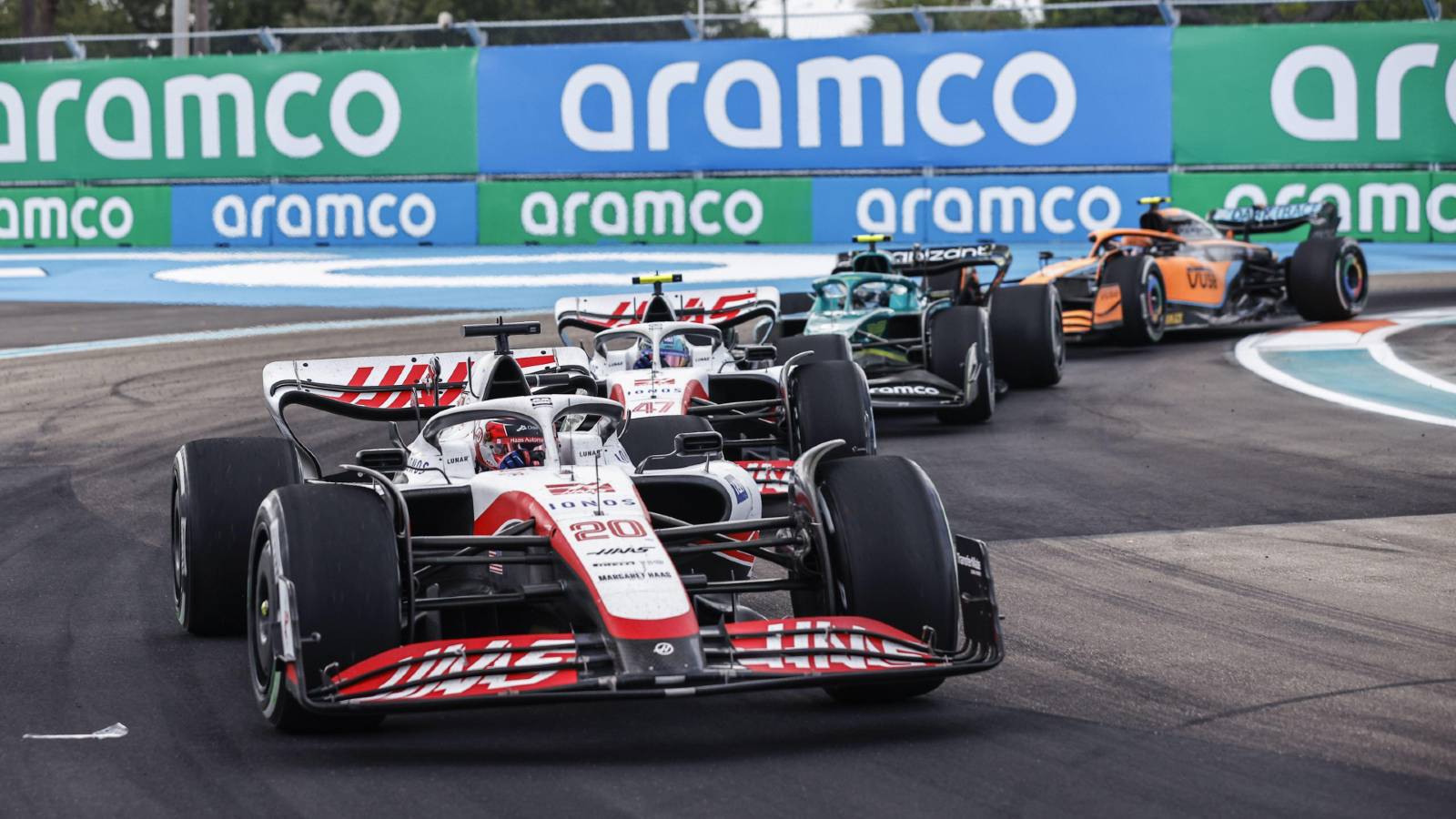 "I understand what they are they saying, but it is a wedding ring around your finger," he said, quoted by Motorsportweek.com.
"I'll take a little bit of extra burn on my finger to race in my wedding ring. And if something was going to happen, something bad, I would want to wear my wedding ring. It kind of feels bad to take it off.
"With something like that, like your wedding ring. Let us take that responsibility. There must be somehow to remove liability."
Magnussen's former Haas team-mate Romain Grosjean went through a terrifying ordeal when he was involved in a fiery crash at the 2020 Bahrain Grand Prix.
And Grosjean is convinced that wearing his wedding ring in the car protects him.
"I've worn my wedding ring all my career," he told Sky Sports F1.
"Where my ring was, I was protected. I was protected by my wife. I wouldn't like to race without my wedding ring, that's a big deal for me."
The most vocal opponent on the grid to the jewellery clampdown is Mercedes' Lewis Hamilton, the Brit having been given a two-race exemption for the removal of his permanent piercings, but he is now refusing to remove his nose stud.
As of the Monaco Grand Prix, the grace period will be over and Hamilton will be expected to comply, meaning if he does not, fines could be on the way, or even a block on taking to the track in his Mercedes W13.