Magnussen grew tired of fighting for F1 scraps
Kevin Magnussen has insisted he is not "sad" about leaving Formula 1 behind – because even the feeling of scoring points "becomes old".
The Dane is moving on to a new chapter of his career in sportscar racing after being told his services were no longer required by the Haas team, for financial reasons, beyond the end of the 2020 campaign.
Now the 28-year-old is joining the Chip Ganassi Racing team in the 2021 IMSA WeatherTech SportsCar Championship, with his debut lined up for the Daytona 24 Hours on January 30-31.
Essentially, Magnussen's F1 career peaked in his very first race, when he finished second for McLaren at the 2014 Australian Grand Prix, and as time wore on during his four years with Haas he found himself driving an increasingly uncompetitive car.
Although he scored one World Championship point in 2020 with 10th position in the Hungarian Grand Prix, Magnussen admitted he had become tired of fighting for scraps in the midfield at best.
Get your hands on the official Haas collection via the Formula 1 store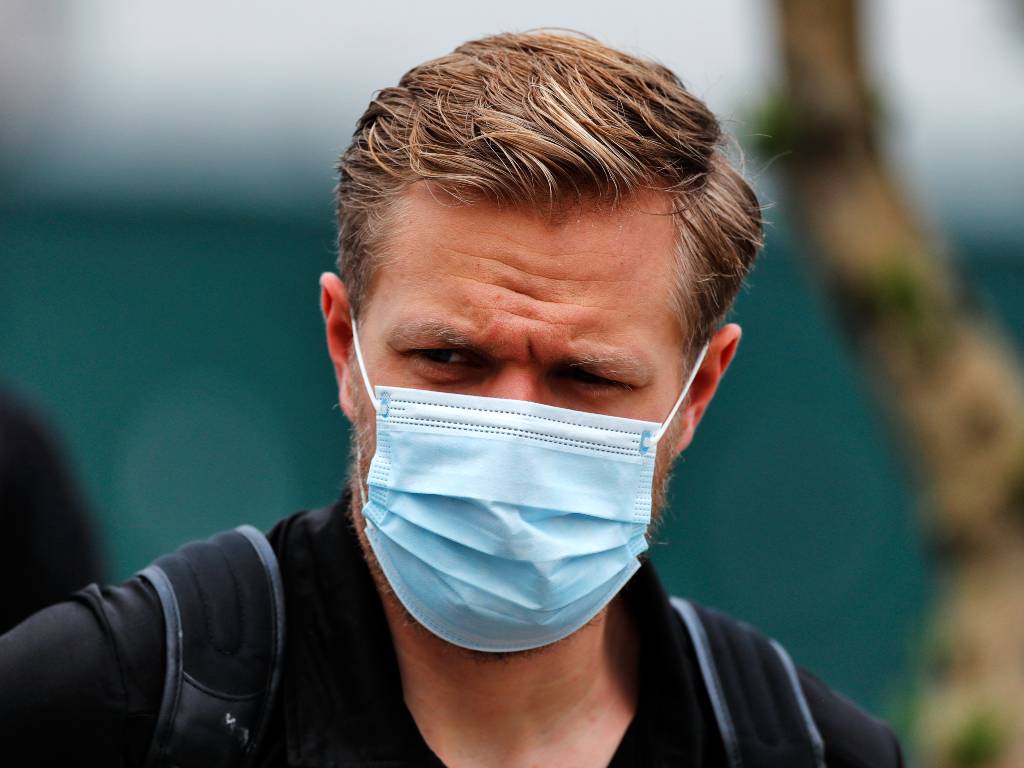 Of his new challenge, he told Autosport: "I'm truly looking forward to it, I can't wait.
"It makes it all easier. I don't feel sad about Abu Dhabi being my last Formula 1 race. I'll miss driving the cars and especially I'll miss the guys in the team.
"But I can't help just feeling excited, looking forward to what's next for me, rather than sad about not being in F1.
"Everyone wants to get to Formula 1, including myself. That's what I always dreamed of. But after a while, if you can't win races, even scoring points isn't so exciting.
"With Haas, we've done that quite a lot. Recently, not so much. But even getting into the top 10 becomes old.
"That's not a true target if you're a real winner. That's not going to satisfy you."
Instead, Magnussen now has a realistic chance of victories in famous North American sportscar events such as Daytona, Sebring and Petit Le Mans.
"In Formula 1, you need a great car to be able to win races," he added.
"Of course, one out of 1,000 times it can happen, someone can win who isn't in the best car, but that's more down to luck and you need some pretty extreme circumstances for that to happen. You can't go out, do it yourself and make that difference. It's truly impossible.
"I'm really looking forward to getting back in a winning situation again where I can wake up in the morning and think about how much I'm looking forward to going for the win at Daytona or Sebring or Laguna Seca etc.
"They are some pretty awesome racetracks and races that I can look forward to."
Follow us on Twitter @Planet_F1 and like our Facebook page