K-Mag surprised Bottas not penalised for not backing off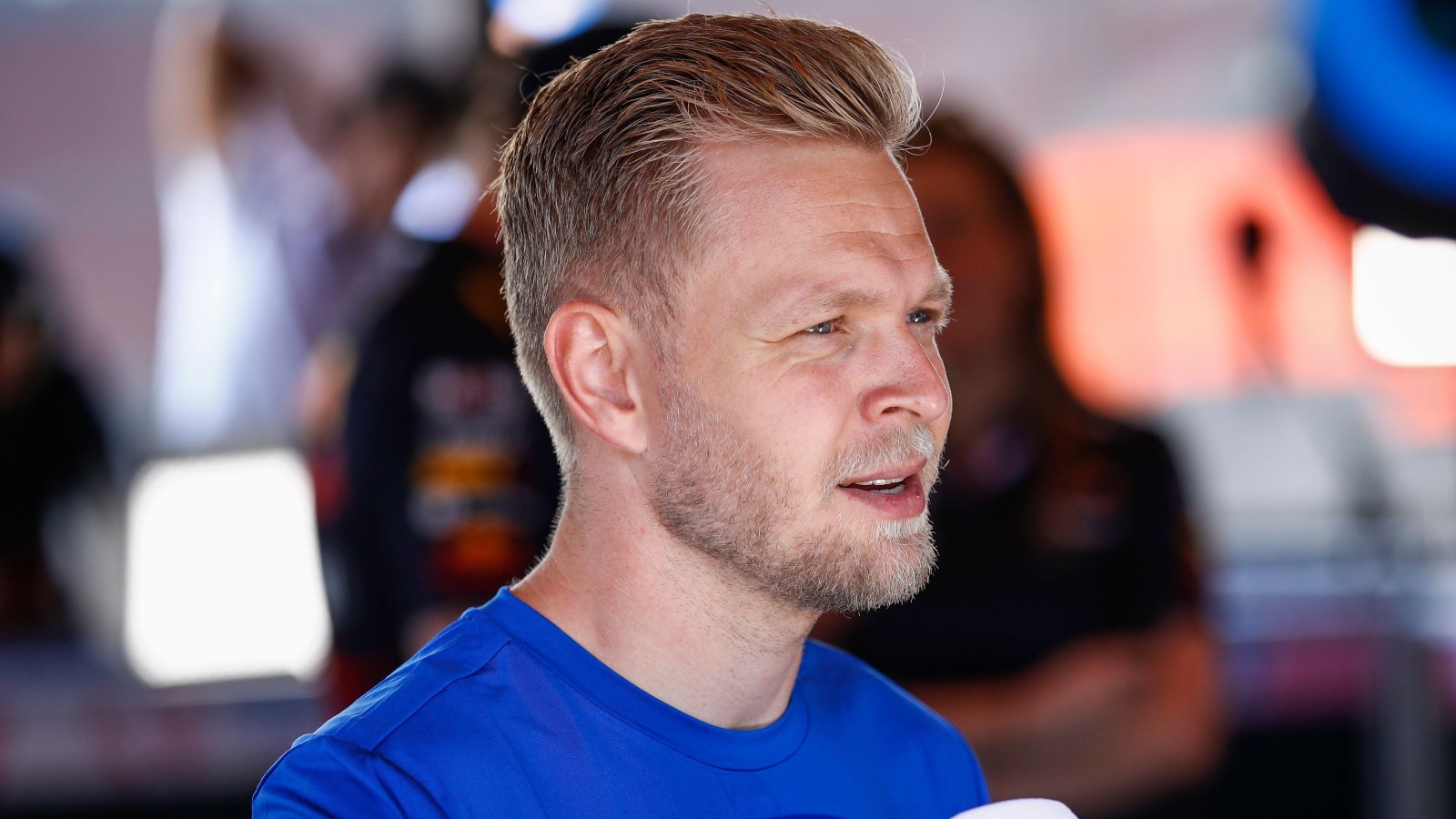 Kevin Magnussen raised his suspicion as to why Valtteri Bottas was not penalised for allegedly not slowing on a yellow flag during Q1. 
The Haas driver was eliminated at the earliest possible stage in Saturday's qualifying when a Lance-Stroll-caused red flag meant there was just 2:30 left of the session.
Magnussen was not originally in the drop zone but was keen to get out on track and over the start line for a flying lap before the session finished.
He did manage that but then saw his chances scuppered after Fernando Alonso caused a yellow flag by going into the run off area at Turn 15.
As a result, Alfa Romeo's Bottas managed to overtake him and cause an Q1 exit for Magnussen. Speaking after the race, the 29-year-old raised questions as to why the Finn was not pushed for allegedly not backing off when the yellow flag was shown.
"You mentioned Bottas," he said to F1.com's Lawrence Barretto. "I mean, nothing against him. He was just doing his thing, but I mean, he did improve on the yellow. So I don't know. Apparently, you can do that.
A yellow flag right at the end of Q1 stopped K-Mag from improving, which could have got him out of the session.#HaasF1 #AzerbaijanGP pic.twitter.com/MVNNCbo6mg

— Haas F1 Team (@HaasF1Team) June 11, 2022
"You know, he got through to Q2 and knocked me out because of that. Everyone else backed off and, again, nothing against the Valtteri, he's just racing trying to do his thing but yeah, little bit sour because of that."
Magnussen and his Haas team-mate Mick Schumacher were investigated for their exit out of the pit lane, and were eventually cleared of any wrongdoing, but the Dane said that was likely to happen when everyone was rushing to get out at the same time.
"When the red flag comes out at that time, there's just enough time to go out on another lap, then, you know, the people at the back of the queue always struggle to get through before the timer runs out.
"So being the first in the pit lane, you're kind of stuck. Because soon as there's two or three people queuing up in the pit lane, you can't get out. So yeah, we missed out on the last lap. P16, it's a long day tomorrow."
Magnussen's 16th-place start is his joint worst of the season and his worst in three races. In the previous two occasions he has started P16, he has finished 14th (Australia) and retired (Miami).
It was not an afternoon to savour for Haas with Schumacher also exiting during Q1 and the German will start the race last on the grid.