Magnussen's offer from team 'not better than Haas'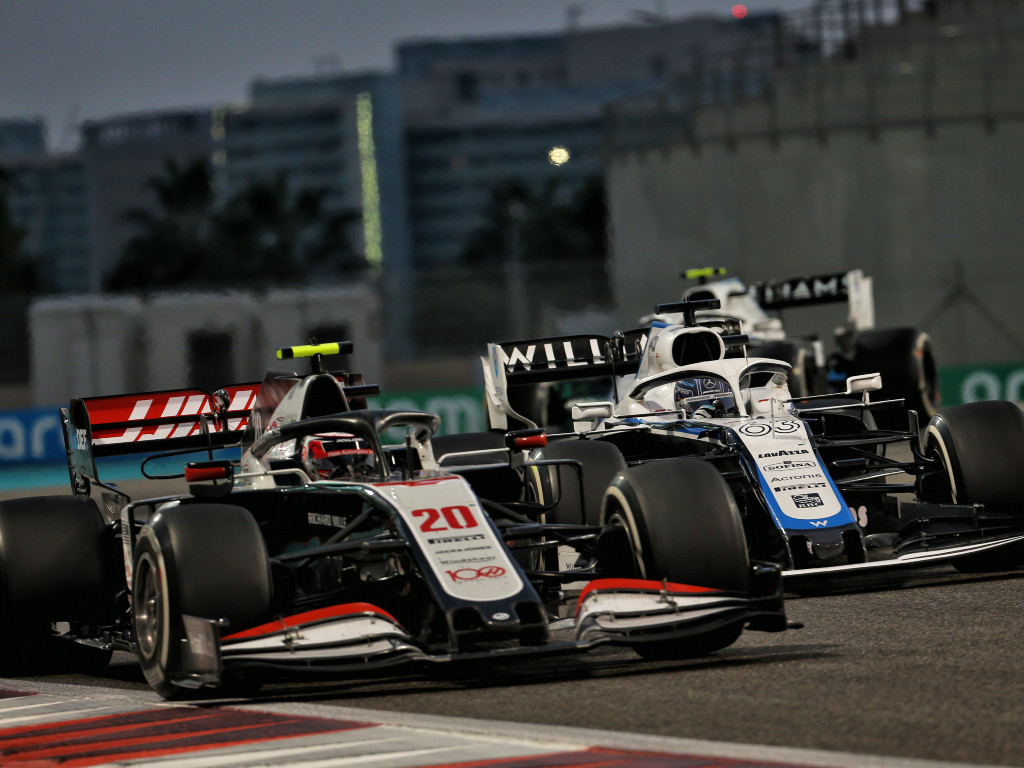 Kevin Magnussen said he had an offer to stay in Formula 1 for 2021 with a team "not better than Haas", believed to be Williams.
The Danish driver left Formula 1 at the end of the 2020 season with Haas deciding not to renew his contract. Instead the American outfit have gone for an all-rookie partnership of Mick Schumacher and Nikita Mazepin for 2021.
Neither Magnussen or his former team-mate Romain Grosjean, who was also let go by Haas, will remain on the grid for 2021 and instead will switch their focus to opportunities outside of Formula 1.
Magnussen is set to compete in the IMSA WeatherTech SportsCar Championship with Chip Ganassi Racing, while Grosjean has confirmed that he is holding "discussions" over a move to the IndyCar Series.
Magnussen has revealed though that an offer was on the table for him to continue in Formula 1, a drive with a team "worse than Haas".
Since Haas finished P9 in the 2020 Constructors' Championship, logically that would mean the offer came from Williams who propped up the standings in P10, scoring zero points for the first time in their history as a constructor.
"I can not say who it was, because maybe someone is angry. It was a team that is not better than Haas, so it is not difficult to imagine", Magnussen is quoted by Soymotor.com as having told Danish magazine Dossier.
"Although I had a chance to stay in Formula 1, I did not have the motivation to continue that way. I would have liked to continue if I could have won with any of the big teams."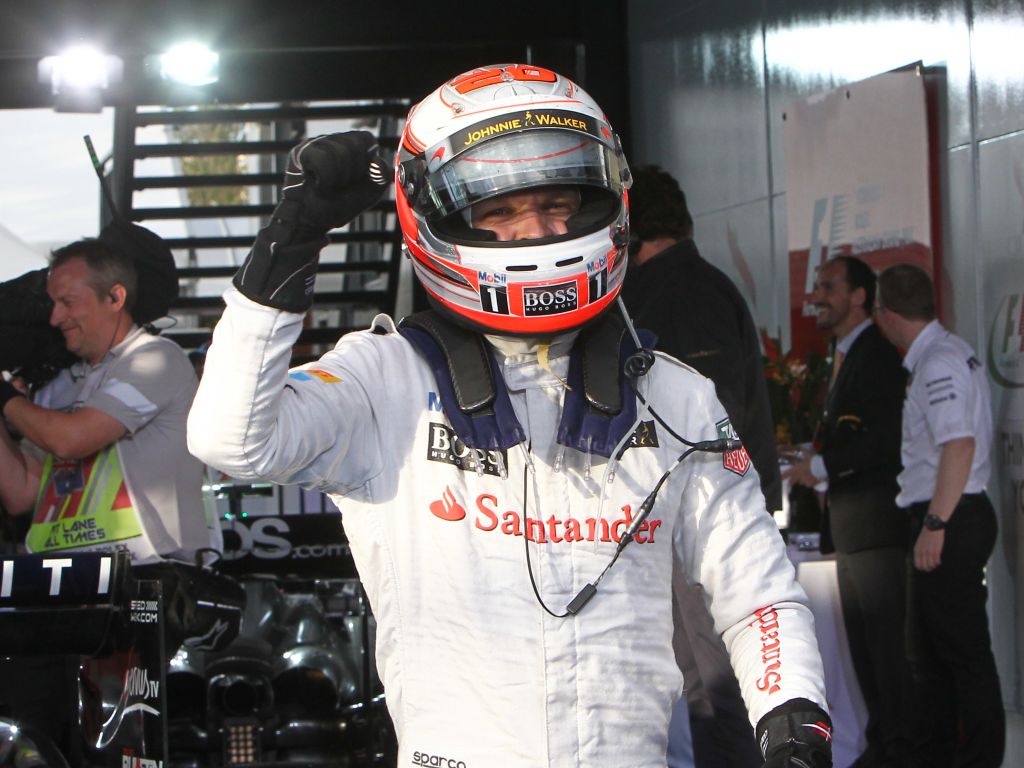 Sign up to the official Formula 1 store and save 10% on your first order!
Magnussen finished P2 on debut at the 2014 Australian Grand Prix, though that turned out to be the only podium of his career. Frustrating certainly since Magnussen had expected to be in a title fight in 2014 after that podium.
"It's hard to know how things are going to go," Magnussen previously told Autosport.
"When I started my F1 career in Melbourne 2014, I had pretty high expectations.
"I thought I was going to be fighting for the championship in my first year after that first race.
"You can't ever predict how things are going to go in Formula 1. You've just got to do the best, and enjoy it while it lasts."
Follow us on Twitter @Planet_F1, like our Facebook page and join us on Instagram!