Alfa Romeo would have been open to Kimi contract talks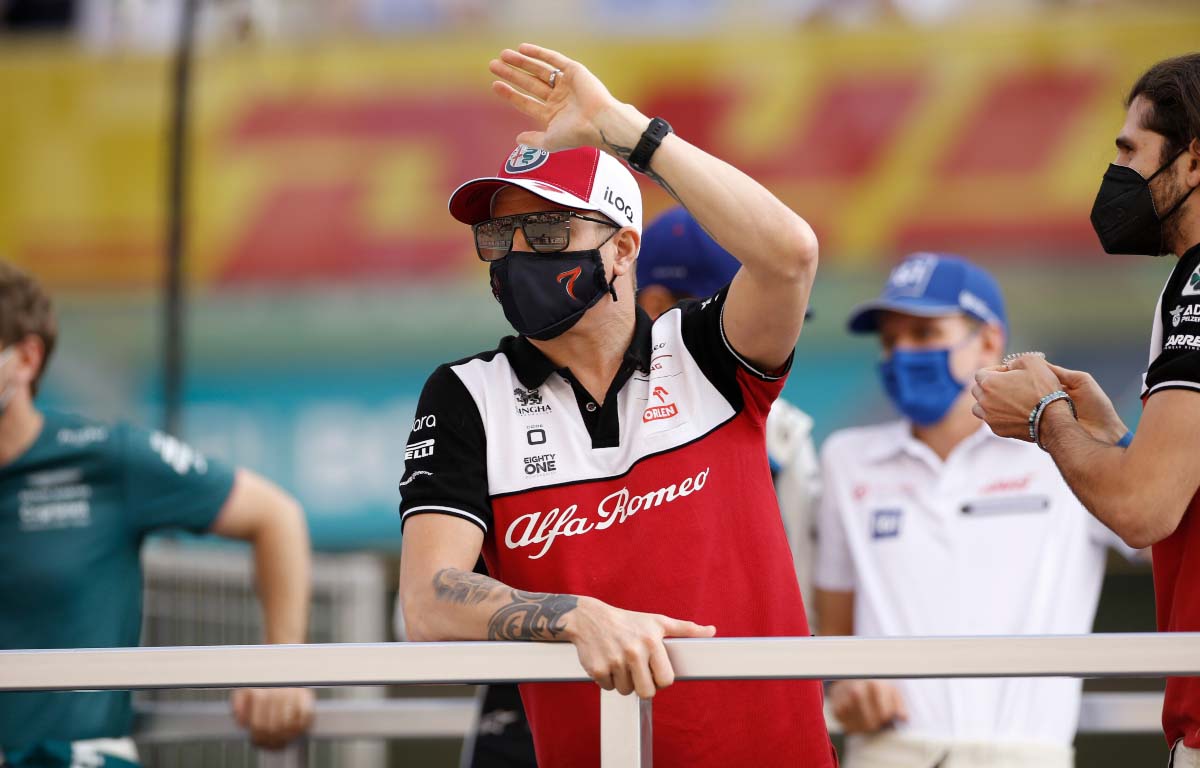 Alfa Romeo's Fred Vasseur has revealed the team would have been receptive to discussing a new contract with Kimi Raikkonen for him to continue into 2022.
The 2007 World Champion retired from the sport with more race starts than anyone else in Formula 1 history, taking to the track for the 349th and final time in Abu Dhabi.
The Finn has long said he is looking forward to experiencing a "normal" life outside of the Formula 1 bubble, having made his debut in 2001.
Vasseur, the team principal, said he would still have been open to the idea of keeping the 42-year-old on for another year, but said it is "quite human" for him to want to move on given how long he has been a Formula 1 driver and the added pressure of a record 23-race calendar next year.
"For sure, we would have discussed the point to understand the motivation and so for me it's…you don't have to do the year too much," said Vasseur, quoted by GPFans.
"It's true that now it's a bit different compared to before when we were doing 16 races or 17. Next year you have 23.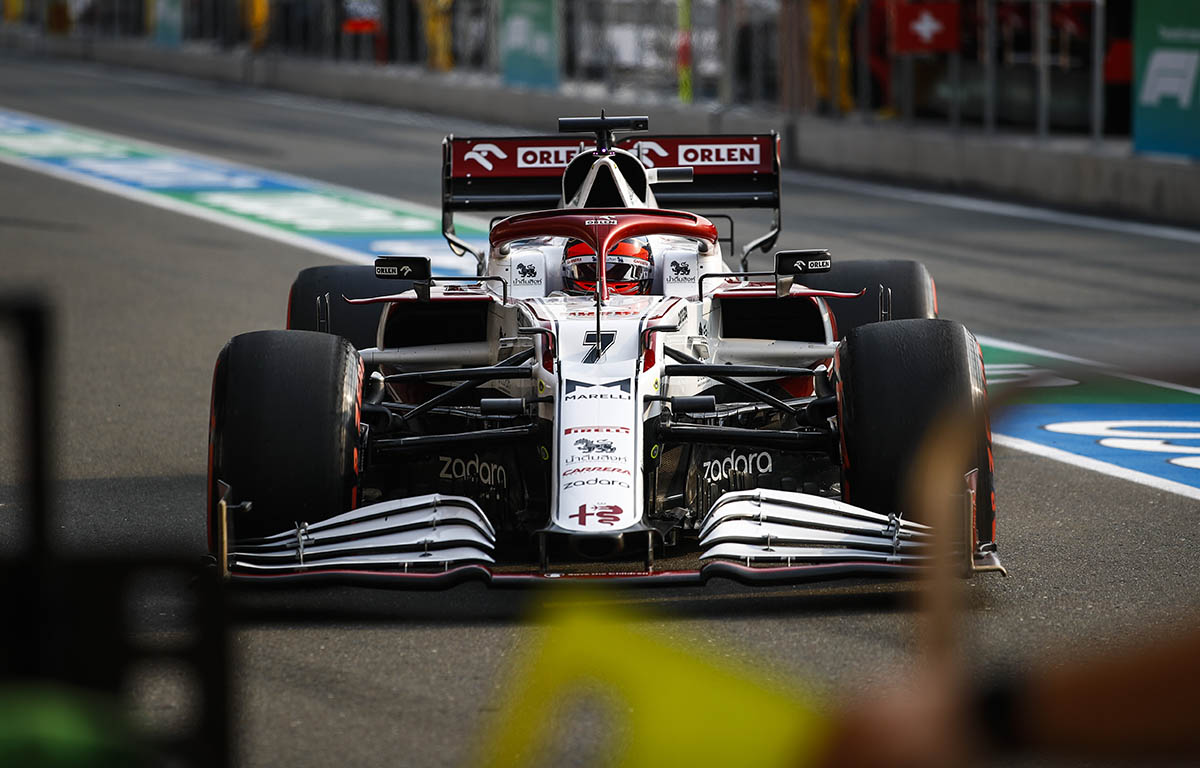 "You have 10 races at the end in 12 weeks or something like this, and that travelling around the world that you need really to have someone fully in.
"I think it's quite human as a reaction that at one stage you want also to turn the page and move on with the family and so on."
Raikkonen revealed the results of his pre-season predictions on Formula 1's official social media channels, and he wrote that 2021 would be his last season in the sport before the year had even begun – so his mind had been made up for quite some time before the announcement of his retirement.
Alfa Romeo will go into next season as the only team to have an all-new driver line-up in 2022, with Valtteri Bottas coming in alongside rookie Guanyu Zhou who finished third overall in Formula 2 this year.
Vasseur indicated the team need drivers who are completely invested in pushing the team forwards, and feels Raikkonen was experiencing "frustration" at not being able to fight for the podium with the team – which was a factor behind his retirement.
"As a team, we need to have the guarantee that the guy will be fully dedicated, and I think Kimi was very clever into the approach over the summer.
"At one stage he said 'okay, guys, I did 22 years like this'.
"Perhaps the fact we are not fighting for the podium, it's not helping him also.
"We have to understand he did 22 seasons, perhaps 19 in teams where he was able to fight for pole position. and this is probably part of the normal frustration."