Kimi 'excited' for 2022 but will not 'dictate' future
Kimi Raikkonen said he, like everybody else, is excited for the new regulations coming in 2022, but they will not determine his future.
Now 41, Raikkonen is the most experienced driver on the Formula 1 grid, both in terms of his age and the number of races he has started.
Preparing for his third season with Alfa Romeo, Raikkonen's career has already come full circle, back with the team where it all began in 2001 when the Hinwil outfit were known as Sauber.
"For sure this sport has changed since 20 years ago, some days are a bit harder than others," he said in an interview with Sky Sports F1.
"But that I guess is the fun part of the racing."
Fun though is what has been lacking when it comes to Formula 1 in the eyes of some over recent years. Mercedes have won the past seven Drivers' and Constructors' titles in a row.
But while a budget cap is now in play, 2022 will see a far greater shake-up with the new generation of Formula 1 cars, designed to make it easier to follow and overtake.
So Raikkonen is certainly excited for these new rules and hope they deliver as advertised, but they will not determine whether or not he sticks around to experience them.
"I think everybody is excited to see what happens, but honestly it doesn't really dictate if I am racing or not," he explained.
"But I hope for the sport, everybody hopes for the sport that it does what they say it is planned to do."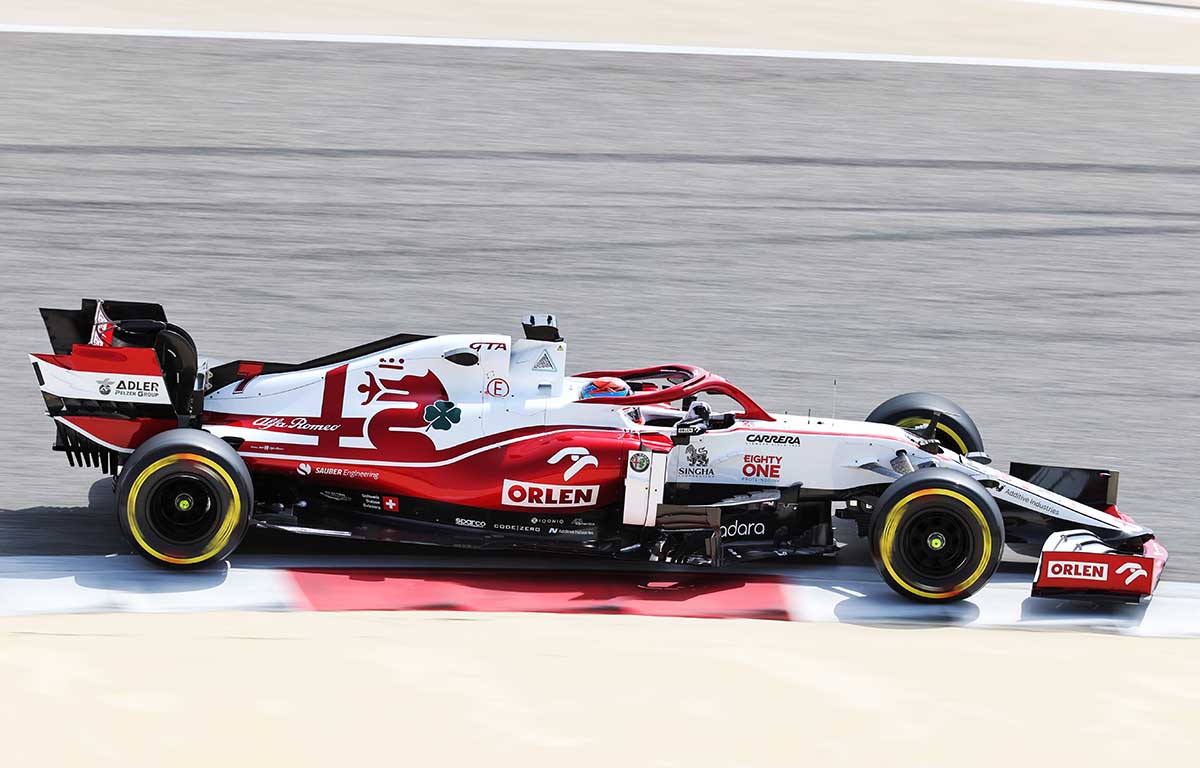 Check all the latest 2021 teamwear via the official Formula 1 store
This season Fernando Alonso returns to the sport with Alpine, and just to add to the nostalgia, Mick Schumacher, son of seven-time World Champion Michael Schumacher who was a rival for both Alonso and Raikkonen in the mid 2000s, is set to debut in Formula 1 carrying his father's iconic 'MSC' abbreviation.
And while Raikkonen says Mick's famous surname did help on the road to Formula 1, it certainly was not the deciding factor in him securing a seat for 2021 with Haas.
"Sure partly because of his dad, but he's not in F1 because of his second name, it's very exciting to see," said the Finn.
"Hopefully he has a decent car, he reminds me a lot his dad, I'm really happy for him."
Follow us on Twitter @Planet_F1, like our Facebook page and join us on Instagram!