After a brief foray into the World Rally Championship and NASCAR a decade ago, Kimi Raikkonen says both could be options when he finally quits Formula 1.
This year Raikkonen will be lining up on the Formula 1 grid for a 19th season.
The most experienced driver ever, and the oldest on this year's grid, the Finn is showing no signs of wanting to retire and says he will keep going as long as he is having "fun" out on track.
He has, however, only signed a one-year extension with Alfa Romeo for the 2021 season leading to questions about what comes next for the Finn.
While he has yet to give it any serious thought, he could revisit either the World Rally Championship and NASCAR.
"There are a lot of fun things to do, but I won't think about it until I quit Formula 1," he told Formule1 magazine.
"Whether it's rally, NASCAR or a completely different racing class, we'll see."
Raikkonen raced in both series when he quit Formula 1 after being dropped by Ferrari at the end of the 2009 season.
He raced for the Citroën Junior Team and then his own Ice 1 Racing in WRC, finishing tenth in back-to-back seasons, while also putting in one-off appearance in NASCAR'S Truck Series and the Nationwide Series.
He returned to Formula 1 in 2011 with Lotus before re-signing with Ferrari, where he was third in the 2018 championship, and then moving onto Alfa Romeo.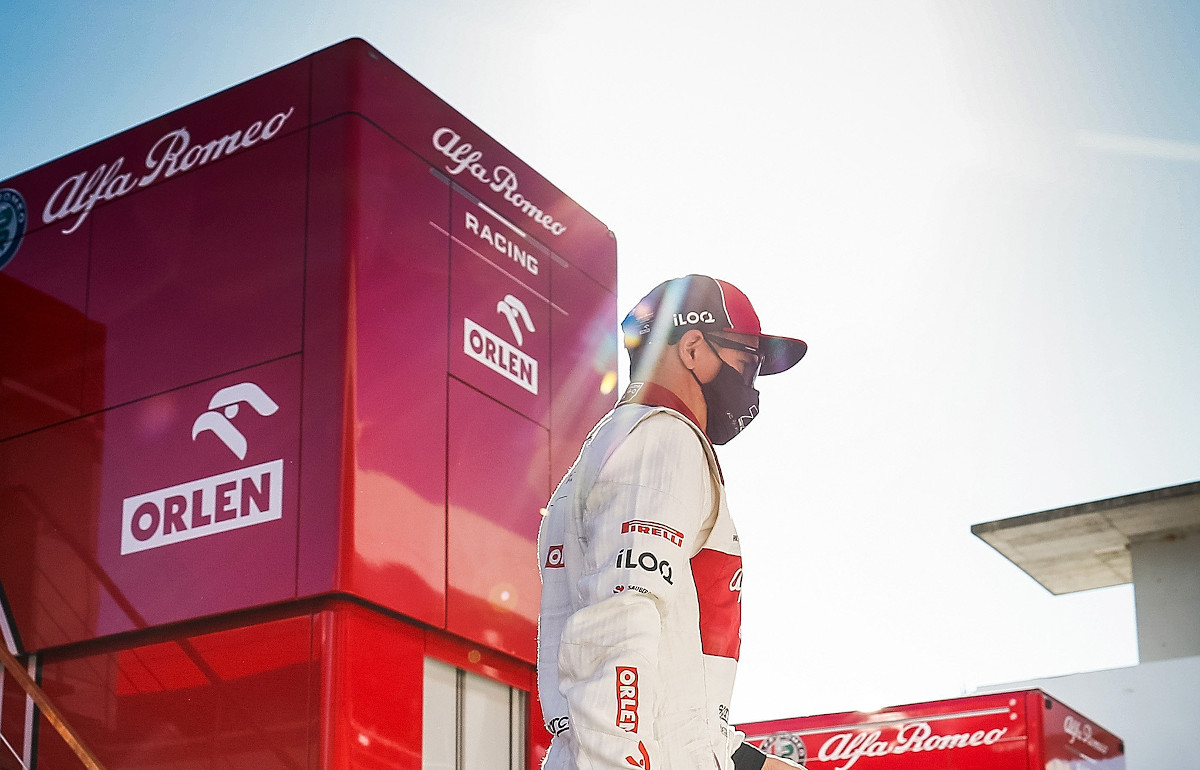 Check out the new 2021 collection on the official Formula 1 store!
Another option is endurance racing.
Last year Raikkonen drove an Alfa Romeo Giulia at the Nürburgring Nordschleife with his team-mate Antonio Giovinazzi a rather worried passenger.
Asked if he was open to taking part in the 24 Hours of the Nürburgring with his friend good friend Toni Villander, he replied: "Oh yes, that would be great!
"But as said: there are plenty of nice things."
Check out Raikkonen's Nordschleife antics:
Follow us on Twitter @Planet_F1 and like our Facebook page.