'8am sim sessions confirm Kimi's motivation'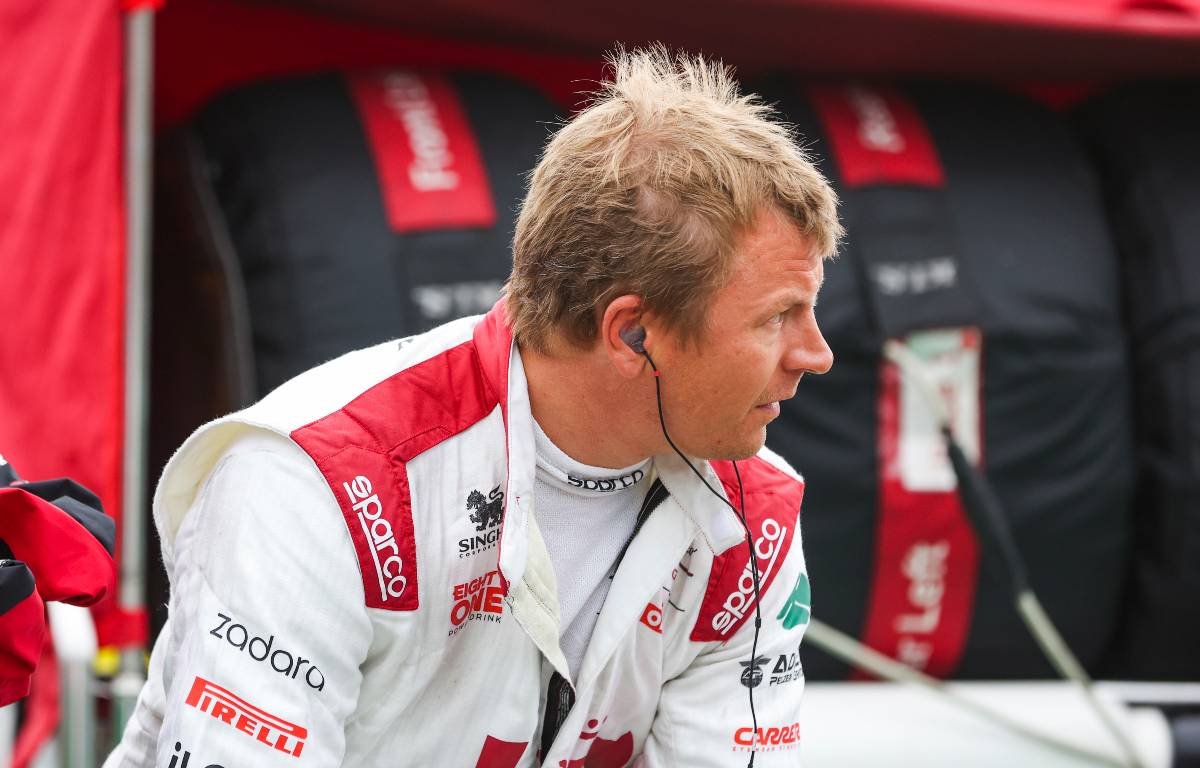 Kimi Raikkonen is a key part of Alfa Romeo's simulator programme – and through that, team boss Fred Vasseur sees the motivation remains.
Raikkonen is Formula 1's most experienced driver of all time, aged 41 and with 340 race starts to his name.
Throughout his illustrious career, the Finn has experienced great success including a World Championship in 2007, 21 race wins and 103 podiums, but these days Formula 1 is something of a hobby.
Naturally then, questions about Raikkonen's future in Formula 1 and when he will call time on his career are never far away, but Alfa Romeo see no signs of the motivation draining away.
Simulator work is vital for a team in the modern world of Formula 1 and despite all of the miles on the clock, Raikkonen remains the leading force in Alfa Romeo's simulator programme.
Admittedly, 'The Iceman' did need a bit of persuading on that though.
"Kimi has become one of the mainstays of our simulator program," said Vasseur in an interview with Formula 1 Magazine.
"We have made great strides with this in recent months and Kimi really plays a leading role. He's at the factory before and after every race and it's good to see how hard he works. That means he is still very motivated."
The battle for P8 in the Constructors' Championship:
Torquing Point - Backmarker battle
Finley Crebolder and Charlotte Lines from Planet F1's Torquing Point podcast discuss the backmarker battle between Williams, Alfa Romeo and Haas.
Raikkonen is as reliable as a driver can be in his involvement with the simulator project, invariably turning up exactly on time.
"If we ask Kimi to be in the simulator at 8am, he'll be there at 8am sharp – with a smile on his face," Vasseur laughed.
On track, Alfa Romeo are seeking an improvement in their fortunes with only three points scored so far in 2021.
This is the third season of the Raikkonen and Antonio Giovinazzi partnership, but neither driver is yet assured of a seat for 2022.
"But that's every season, in Formula 1. For everyone," said Vasseur as he spoke of the importance of this season in the career of both drivers.
"If you think a season isn't decisive for you, you are done. I also want the drivers to understand it is crucial for themselves and the team to do their job well.
"This is a hyper-competitive environment and everyone has to go along with it."